Rajasthan lawmaker's son kills 3 in auto accident
Last updated on
Jul 02, 2016, 10:19 pm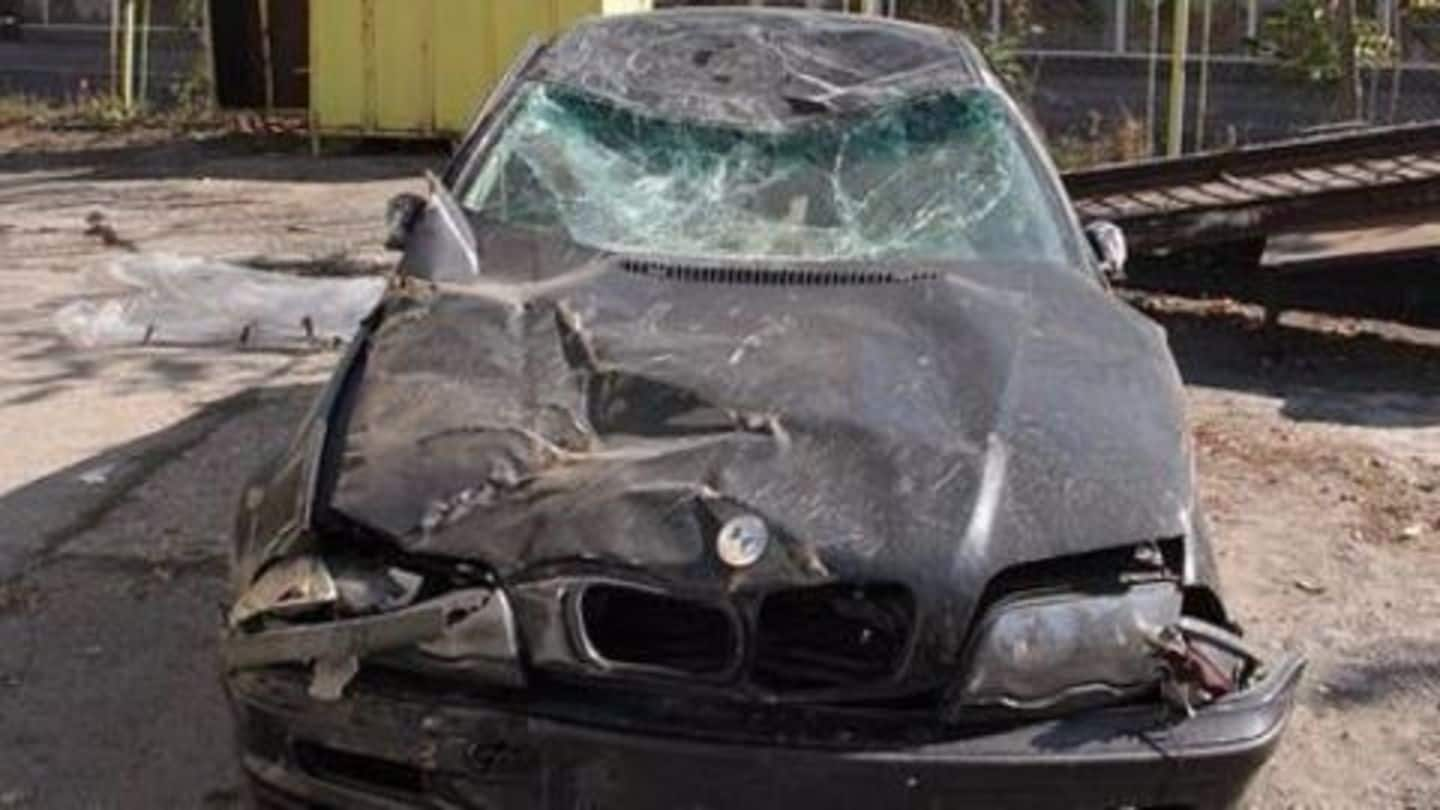 Rajasthan lawmaker Nand Kishore Mehria's son, Siddharth Mehria, killed three people and left five others injured after ramming an auto-rickshaw and a police van with his BMW. The incident took place on Saturday night near St.Xavier's school in Jaipur. Two people died instantly as the auto-rickshaw landed 200 feet away. The injured were rushed to the SMS hospital where another victim expired.
Two of four people involved escaped
Additional DCP Yogesh Goyal said, "There were four persons in the car. Two managed to escape and two -- Siddharth and his relative Jayant -- were caught."
Police say Siddharth Mehria was behind the wheel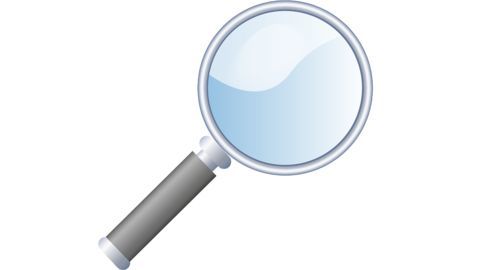 The police officers who were present in the police van which the car rammed said that Siddharth was behind the wheel. While three of the officers sustained minor injuries, Assistant sub-inspector Rajju Singh was hospitalized. The police also claimed that Siddharth Mehria was inebriated when the incident occurred. However, they added that they could not be certain till medical test reports came in.
Siddharth Mehria could escape murder charges
"After we receive the medical reports, relevant sections of the IPC will be decided. Chances are that the case will be registered under section 304 (culpable homicide not amounting to murder)," said Deputy Commissioner of Police (South) Manish Agarwal.
Siddharth Mehria denies involvement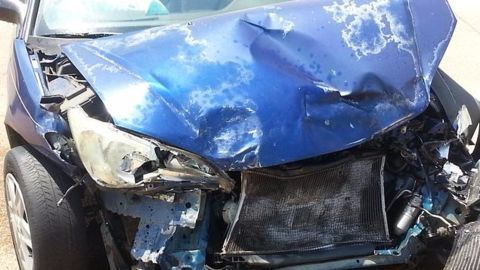 The accident occurred when Siddharth Mehria and his cousin Jayant were heading back to their house in Jalapura. Siddharth Mehria, the primary suspect behind the accident, denied any involvement. He rejected the charges saying that his driver was behind the wheel of the BMW 520d sedan when the accident occurred. Both Siddharth and his cousin Jayant were detained by the police after the accident.
Siddharth Mehria blames his chauffeur
"The whole thing happened because of the rain and there were no lights on the road. The auto was crossing the road at a great speed...my driver got confused between brake and accelerator in the panic," said Siddharth Mehria.
High-profile accident cases in the recent past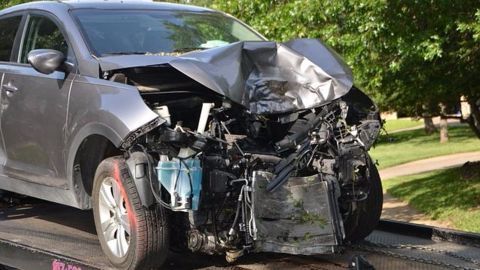 The frequency of such incidents has been on the rise. In June 2016, an inebriated BBA student killed two people in West Delhi. In April 2016, an executive was run over by a 17 year-old driving a Mercedes in Delhi. In January 2016, the son of an ex-MLA mowed down an IAF corporal during rehearsals for the Republic Day parade in Kolkata.