Chennai software engineer's murder suspect arrested in Tirunelveli, attempts suicide
Last updated on
Jul 02, 2016, 07:26 pm
Infosys employee Swathi's murder investigations resulted in a manhunt for the prime murder suspect, a 24-year old engineer named Ramkumar. After gaining traction in the investigations from a CCTV footage showing the suspect hastily rush out of the Nungambakkam railway station, the police tracked him down to Tirunelveli in Tamil Nadu, late last night. Police authorities reported that the suspect attempted suicide before arrest.
Infosys employee hacked to death at railway station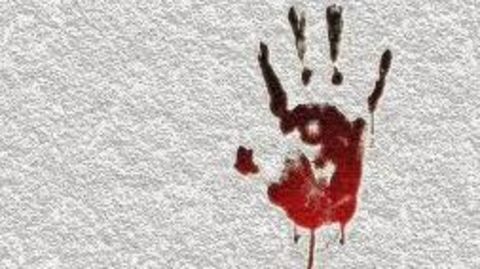 24-year old IT engineer, Swathi, met with a gruesome death in the wee hours on 24 June at the Nungambakkam Railway Station in Chennai. Eye-witnesses say that she was involved in a heated argument at around 6 am at the deserted station, and soon after was hacked to death with a sickle, resulting in her immediate death. The attacker fled the station immediately.
Madras High Court hauls up police officials
The Madras High Court pulled up the railway police for slackness in investigations. The court passed the case over to the city police officials, and roped in multiple investigators to act on the case. It observed that the officials had not taken action, and the victim's body had been left lying on the platform for hours, with passers-by completely indifferent to the incident.
Officials cite the case to be a chance affair
"This is a stray incident. Recent murders in the city are due to personal enmity and are not signs of deteriorating law and order," Chennai Police Commissioner T K Rajendran said.
Motive behind the murder
The police said that the accused had been living close to the victim's residence and had been infatuated by her, but was put off when she ignored him. "Ramkumar was stalking Swathi continuously, she didn't give in to it", the Chennai Police Commissioner said.
Measures police officials are targeting to make Chennai safer
The police observed that the railway official stationed at Nungambakkam had multiple other stations under his watch. The lack of security cropped up as a prime concern during investigations, prompting police officials to propose measures for increasing manpower and investments in technology. With local stations lacking basic infrastructures such as compound walls, measures for infrastructure improvement and surveillance control rooms were put forward.