Govt mulls ways to ease SIM-Aadhaar linking
Govt mulls ways to ease SIM-Aadhaar linking
Oct 11, 2017, 12:52 pm
2 min read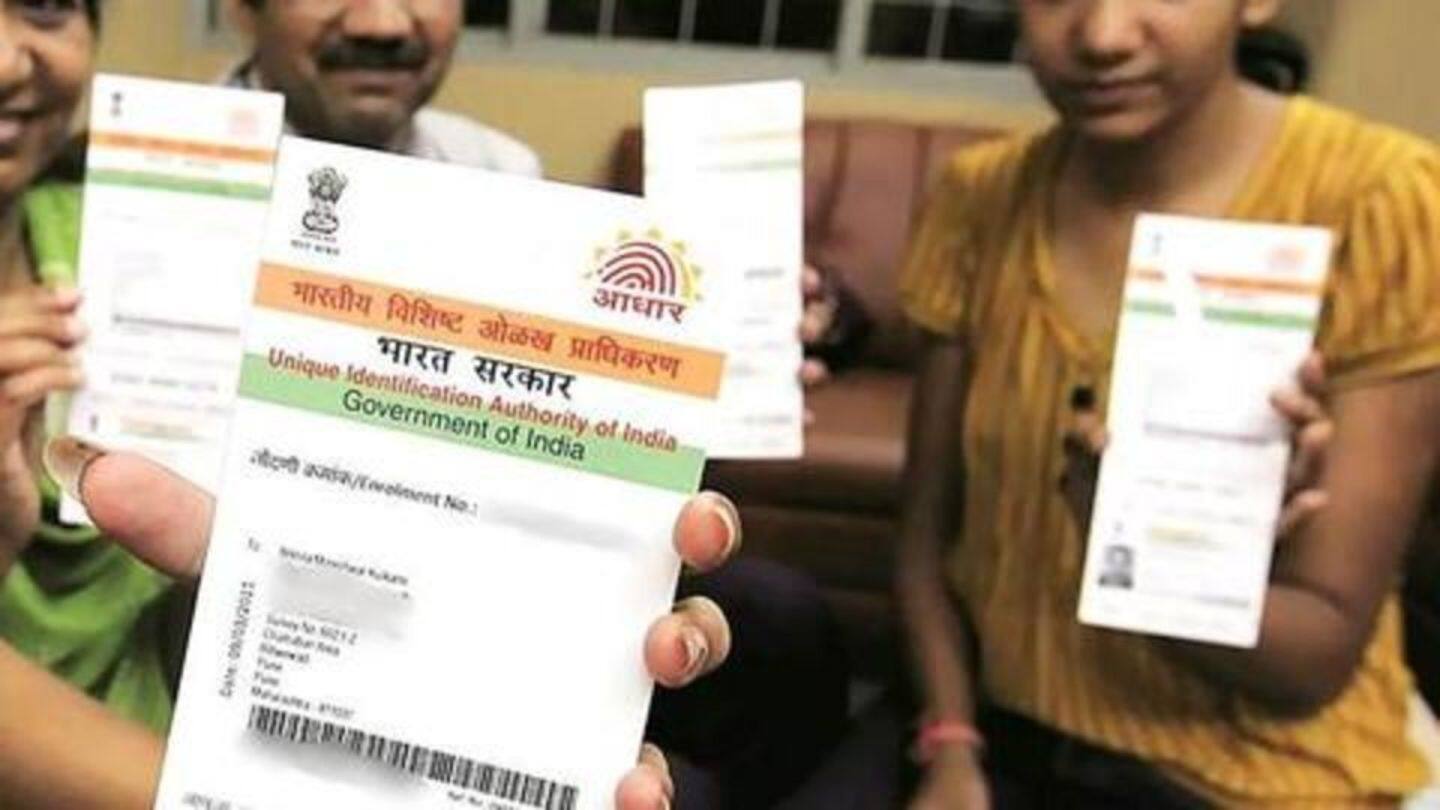 The government is attempting to ease linking of mobile number with Aadhaar, particularly for senior citizens. Though it has not said phones should be linked to Aadhaar, there has been criticism over the poor procedures in place. Many operators are pushing customers to link the two immediately. Telecom secretary Aruna Sundararajan said the goal is to ease the process for both telcos and customers.
What is the government planning?
The government is examining various options to help people link Aadhaar with their phones. Online OTP may come of help. To bypass long lines at outlets, senior citizens could nominate another to verify their number for them (proxy authorization). The elderly can even be offered home visits. The process will become easier if the phone number is registered with the UIDAI.
Is it mandatory to link the two?
Not yet. The deadline for that is February 2018. Unlinked SIM cards will get deactivated. Operators aren't allowed to collate biometrics and other personal details; the moment biometrics get collected for linkage it should be encrypted and sent to UIDAI servers.
Despite five months being left, many telcos are messaging and calling customers urging immediate linking or facing disconnection. "There is major trouble for people living in rural, hilly or smaller towns. Service centres are located at faraway locations," complained a customer. Telcos explained it is to prevent a "potential rush if everyone comes for verification towards the end of the deadline in February".