#TravelBytes: 5 most peaceful places in Delhi for solitude-seeking souls
#TravelBytes: 5 most peaceful places in Delhi for solitude-seeking souls
Sep 12, 2018, 07:32 pm
3 min read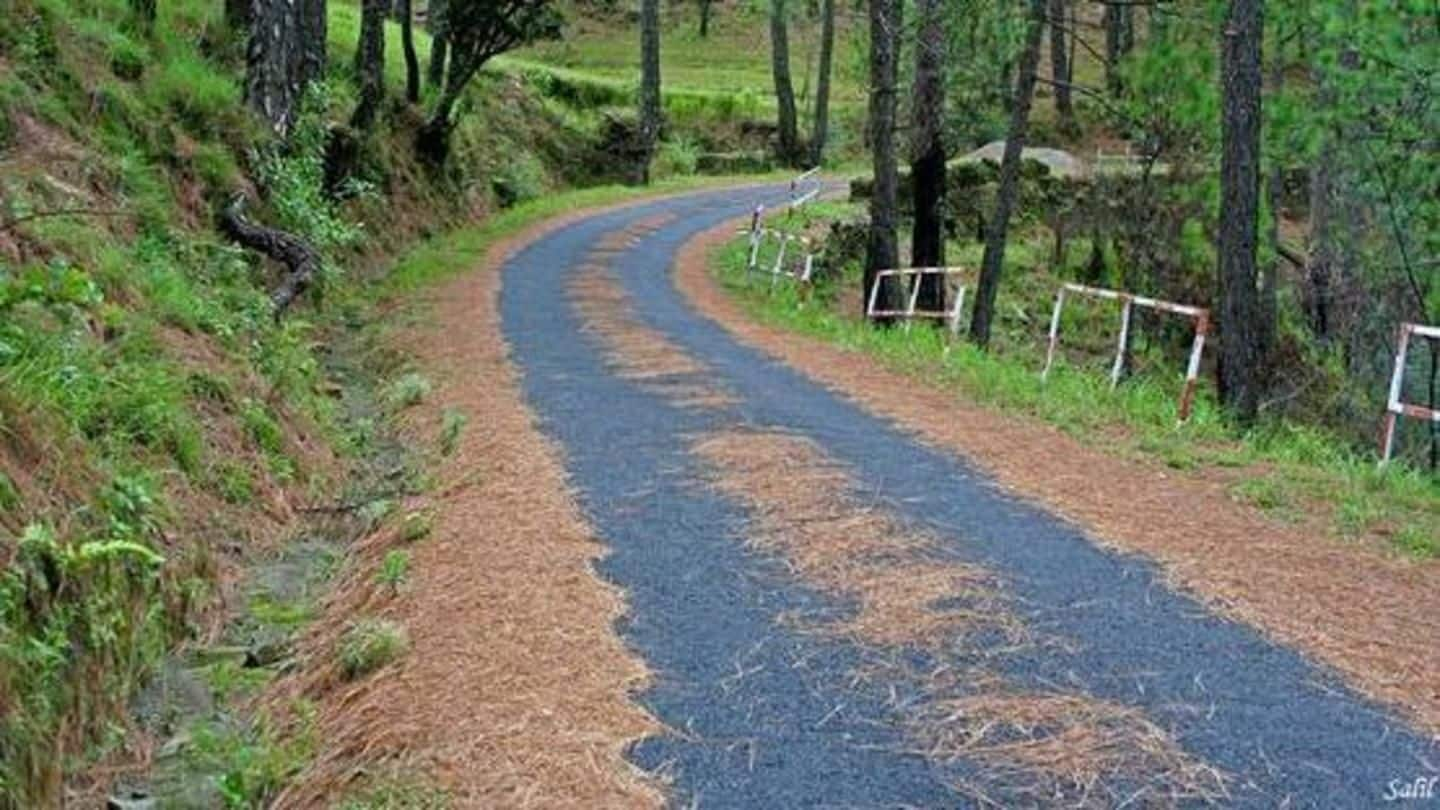 Tired of never-ending traffic jams, super-annoying noises, and the maddening crowds? Well, if you live in Delhi, encountering these has to be (unfortunately!) an inevitable part of your daily life. But, we believe that from time to time, escaping to a serenely peaceful spot is necessary for refreshing your soul. Here are top 5 most peaceful places to visit in Delhi for solitude-seeking souls.
The lotus-shaped temple in Delhi is the epitome of peace
If you do care about maintaining your sanity in a city that's perpetually driving itself on the path of insanity, head to the Baha'i House of Worship, popularly called the Lotus Temple, near Kalkaji Mandir, in South Delhi. There are no idols, symbols, or religious artifacts, and the place is always so refreshingly quiet, that makes it an ideal place for meditation and introspection.
A unique mix of nature, history and culture
A great blend of history, nature, and culture, Delhi's Lodhi Gardens is the place to be at, for a rejuvenating experience. Spread over an area of 90 acres, the Gardens, located in the Lodhi Estate will surely give you a peaceful outing. It is full of beautiful flora and wide-variety of fauna. Plus, you'll get to see some mesmerizing sunset views there.
The go-to place for lovers of natural beauty
The Deer Park in Delhi's Hauz Khas area is well known among the city-dwellers as a fantastic escape, featuring lush greenery all over. There's no dearth of trees and plantations there. So, just go there and sit for hours, enjoying leisurely conversations, with birds chirping in the background. The place is also great for those looking for some precious alone time.
A paradise for nature enthusiasts and bird watchers
The Sanjay Van in Vasant Kunj is a largely spread wooded area, located within the city. Spread over a sprawling area of 10 sq. km. in South Delhi, adjoining the JNU campus, the place is a paradise for bird watchers and nature enthusiasts. A lot of nearby residents go there for morning walks and Yoga sessions for refreshing air.
The spellbinding Mehrauli Archaeological Park
Situated opposite the Qutub Minar metro station, the Mehrauli Archaeological Park is all things perfect for solitude-seeking souls in the bustling city of Delhi. The historical and cultural importance of the place, in addition to its amazing architecture and the lush-green surroundings, will leave you in its awe. So, if you've been looking to get that inner peace back, you know where to go.