#CareerBytes: 6 online-courses that can help you become UI/UX designer
#CareerBytes: 6 online-courses that can help you become UI/UX designer
Written by
Ramya Patelkhana
Jul 12, 2018, 03:41 am
3 min read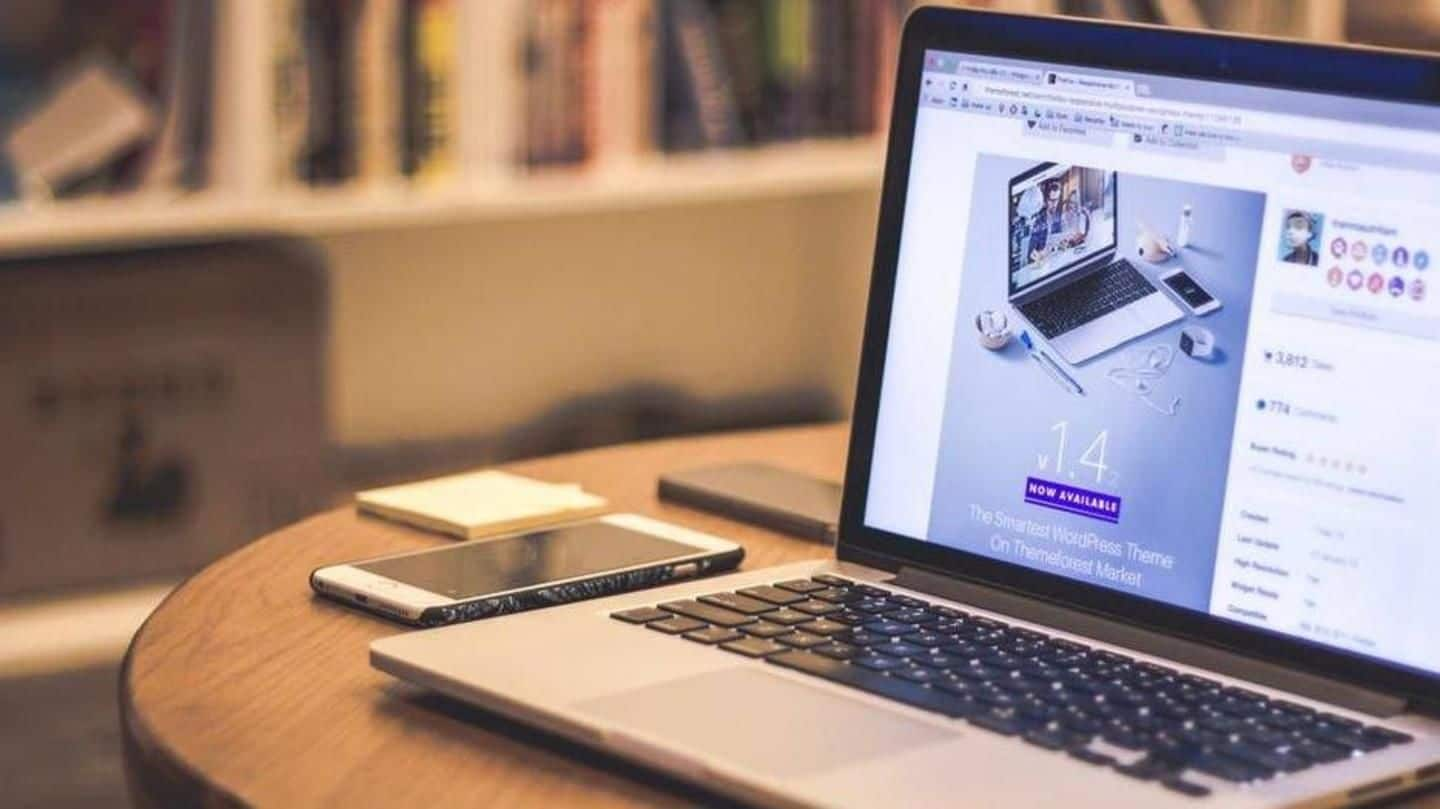 UI/UX design is one of the most exciting tech fields right now. While User Interface (UI) is about how a product looks (presentation/interactivity), User Experience (UX) is how the product works. UI/UX design has become important for almost every business today. Learning UI and UX design can be really rewarding. Here are 6 online-courses to take if you want to become a UI/UX designer.
Courses in UI, UX Design offered for beginners by Udemy
Popular online learning platform, Udemy, offers two good UI/UX courses for beginners - "User Experience Design for Mobile Apps & Websites (UI & UX)" and "Become a UI/UX Designer". Both the courses are priced at Rs. 700 currently and help students learn the fundamentals of UI and UX design, the difference between them, guidelines for proper design, tools, and the process among other things.
Manipal ProLearn's course helps you get ready for UI/UX career
Manipal Global Education Services' professional certification courses provider, Manipal ProLearn, offers the "Certificate Program in User Experience and User Interaction Design" online. It is a 12-week online instructor-led program in UI, UX, and Interaction Design priced at Rs. 21,000. The course curriculum covers the UI/UX overview, user research, visual design, design principles, identity design, information architecture, prototyping, and creation of a demo.
This course helps you learn UI/UX and get job, too
Online education marketplace SkillHolic offers the "Become a UI/UX Designer- Learn the Skills" course which is a complete guide for those who wish to kickstart their career as a UI/UX designer. The course, which comes at an affordable price of Rs. 640, covers UI/UX basics, design, prototyping, design thinking and tools. It will also help students in starting their career as a UI/UX designer.
Build and manipulate web, mobile, desktop apps with this course
Technical and professional course provider Zeolearn offers the "UI/UX Design Training" online course. Students can learn basic and advanced UI/UX concepts, prototyping, design tools, etc. The price of the course ranges between Rs. 19,999-24,999. Under the program, candidates can build user interfaces by learning "essential front-end mark up languages such as HTML5, CSS3 Git along with designing tools such as Photoshop, Illustrator, Sketch."
Courses offered by online tech education platform, CareerFoundry
CareerFoundry offers a six-month UI design course and a 10-month UX design course. These "complete" programs help students become professionals while offering one-on-one mentorship from experts and real-world projects. They are taught to create design for apps from scratch. The UI course costs $4,749; the UX program costs $6,649. Though they are expensive, CareerFoundry claims students can get jobs within 6 months of graduating.
HackDesign offers the best resources for UI/UX designers
HackDesign is considered one of the best online platforms for online UI/UX design lessons. It offers hundreds of design courses, including "UI Design with Purpose" and "An Introduction to User Experience Design". The courses are basically collections of resources available on the web that are systematically organized to guide the candidate's learning. HackDesign also delivers free design lessons from experts directly to one's inbox.