Delhi: Magenta-Line to bring metro connectivity to T-1, JNU, IIT
Last updated on
May 11, 2018, 02:45 pm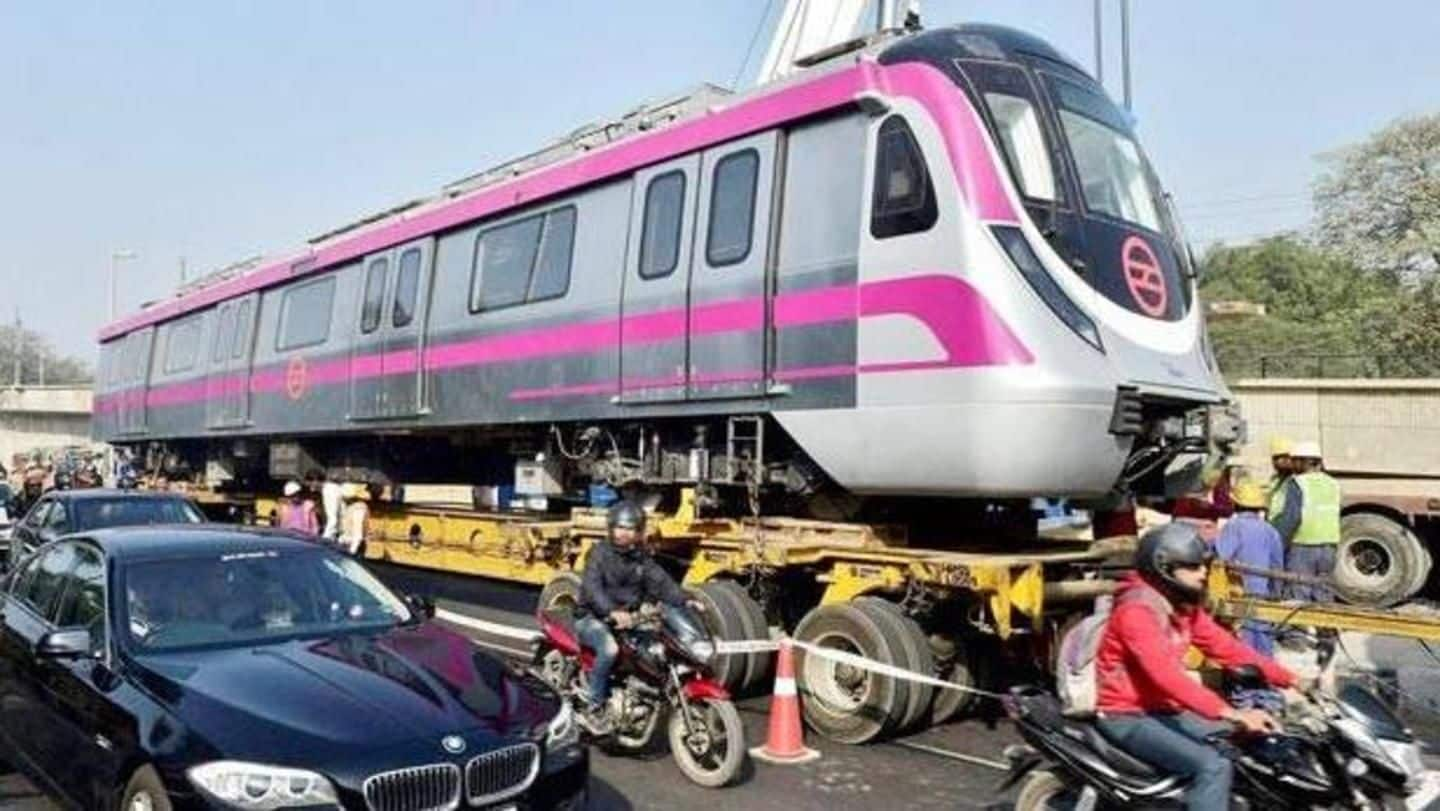 The much-awaited Kalkaji-Janakpuri West stretch of Delhi Metro's Magenta Line will be a boon for residents traveling to Terminal-1/T-1 of the Indira Gandhi Airport, which will finally get a metro link. Currently, only T-3 is connected via metro. People from most parts of Delhi, Gurugram and Noida will now be able to reach T-1 by metro within 50 minutes (20 minutes from South Delhi).
Almost all reputed institutes in Delhi now connected by metro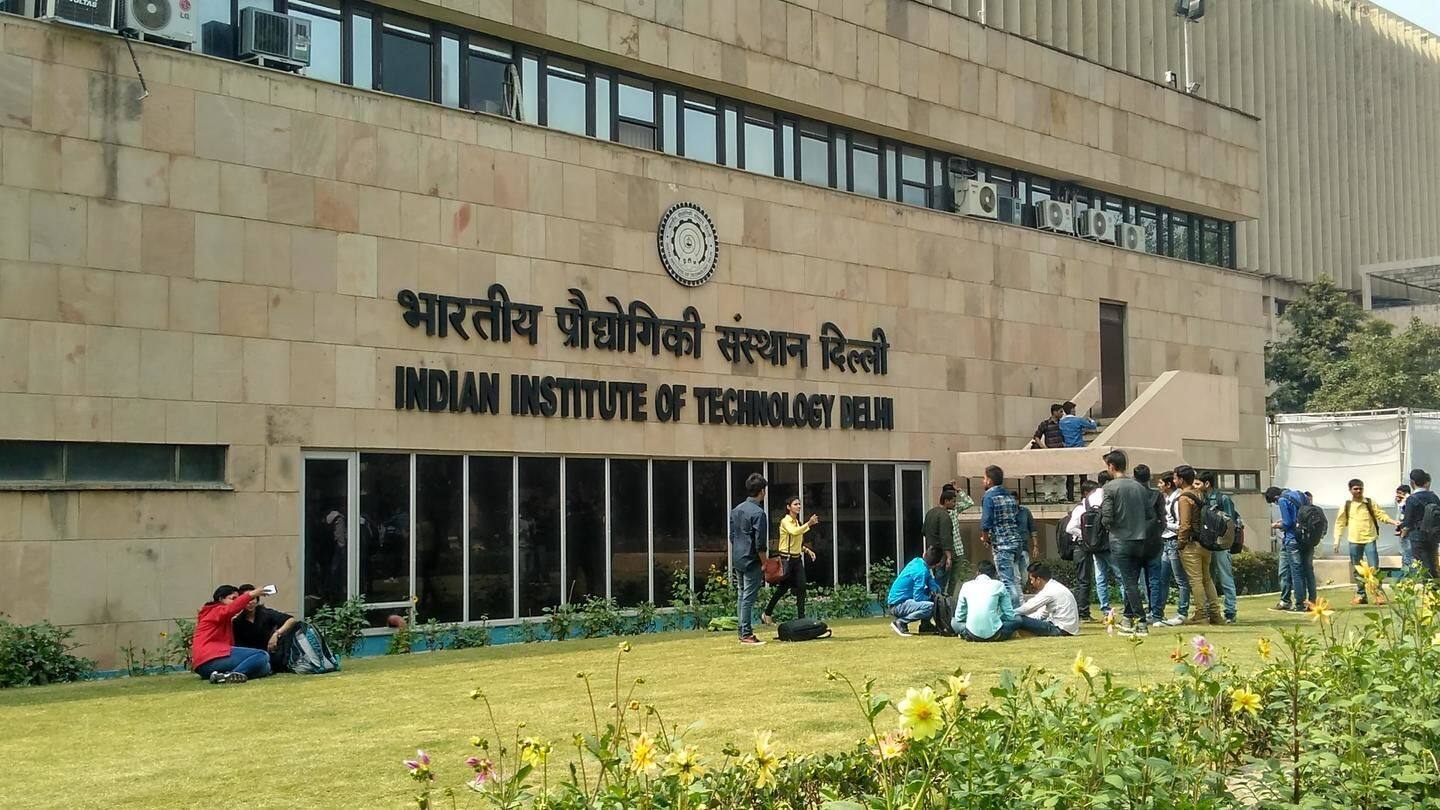 The yet-to-be-opened stretch brings metro connectivity to almost all reputed educational institutes in Delhi. The latest to come on the metro-map are JNU and IIT, the former connected by Munirka station, while the latter will get a station named after it. Delhi University and AIIMS were the first to be connected (Yellow Line). Jamia Millia Islamia was connected last year (Magenta Line).
Stretch will cut down Gurugram-Noida travel time drastically
Once opened, the Line will greatly ease intra-NCR commute too by connecting Vasant Vihar, Munirka, IIT, Greater Kailash, Chirag Dilli and other areas in South Delhi. Two important exchange points will cut own travel times. Hauz Khas will connect the Yellow Line stations with those on Magenta, bringing down Gurugram-Noida travel time to 50 minutes. Janakpuri West will connect it with Blue Line.
Subways will ease commute for pedestrians
The DMRC has constructed nine subways on Outer Ring Road, which "will work as entry/exit structures and as independent subways for pedestrians," an official said. These will come up near the Munirka, IIT, RK Puram, Panchsheel Park, Greater Kailash, Chirag Delhi and Nehru Enclave stations.
Final stretch expected to open next week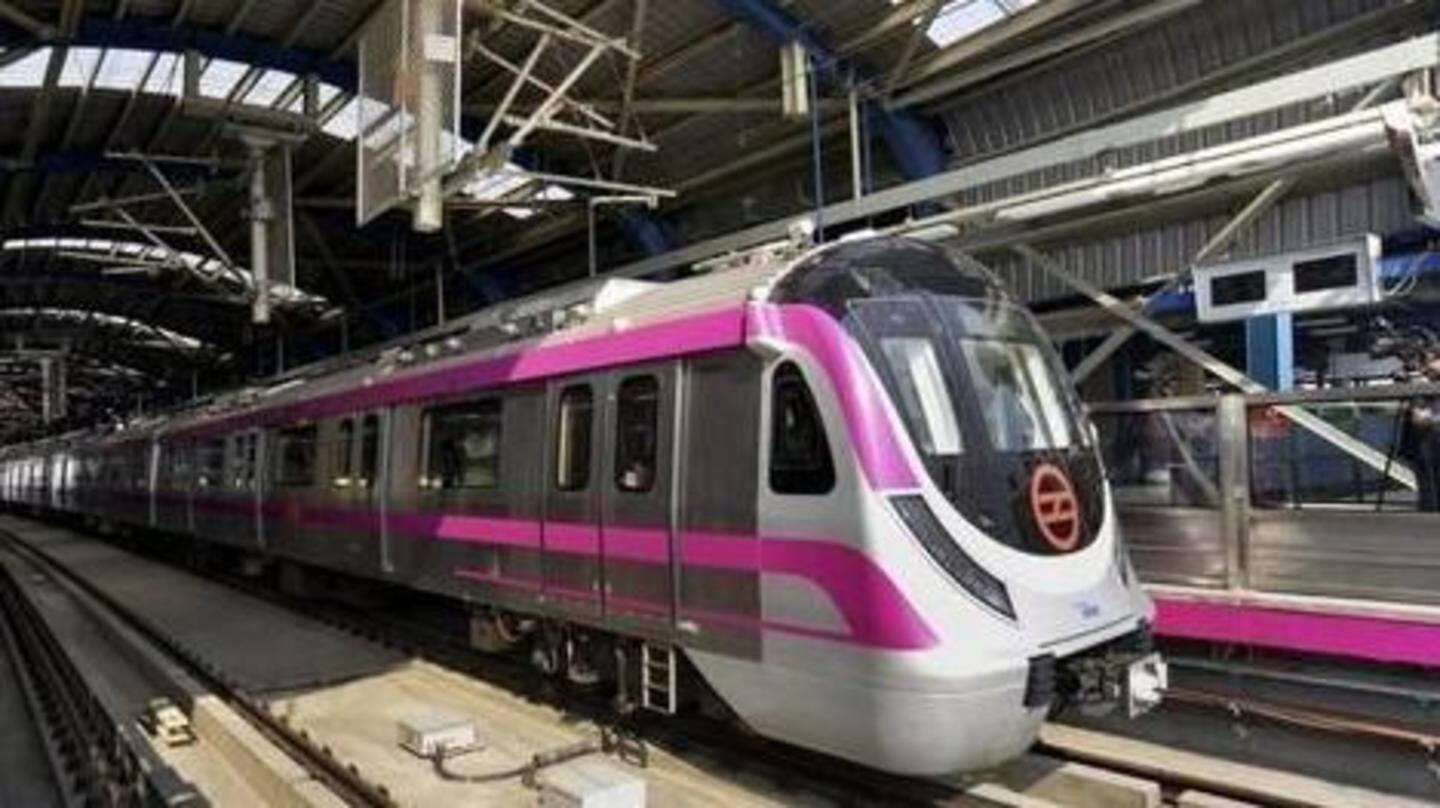 The safety inspection of the unopened 25km section, which began on May 8, concluded yesterday. The Commissioner for Metro Rail Safety will give a go-ahead, depending on results. The DMRC will then decide when to start operations. But reports say it is expected to be launched next week. A 12.6-km section between Botanical Garden (Noida) and Kalkaji Mandir (Delhi) was inaugurated last December.