Maharashtra mother-in-law saves daughter-in-law's life by donating kidney
Last updated on
Jun 29, 2018, 04:13 pm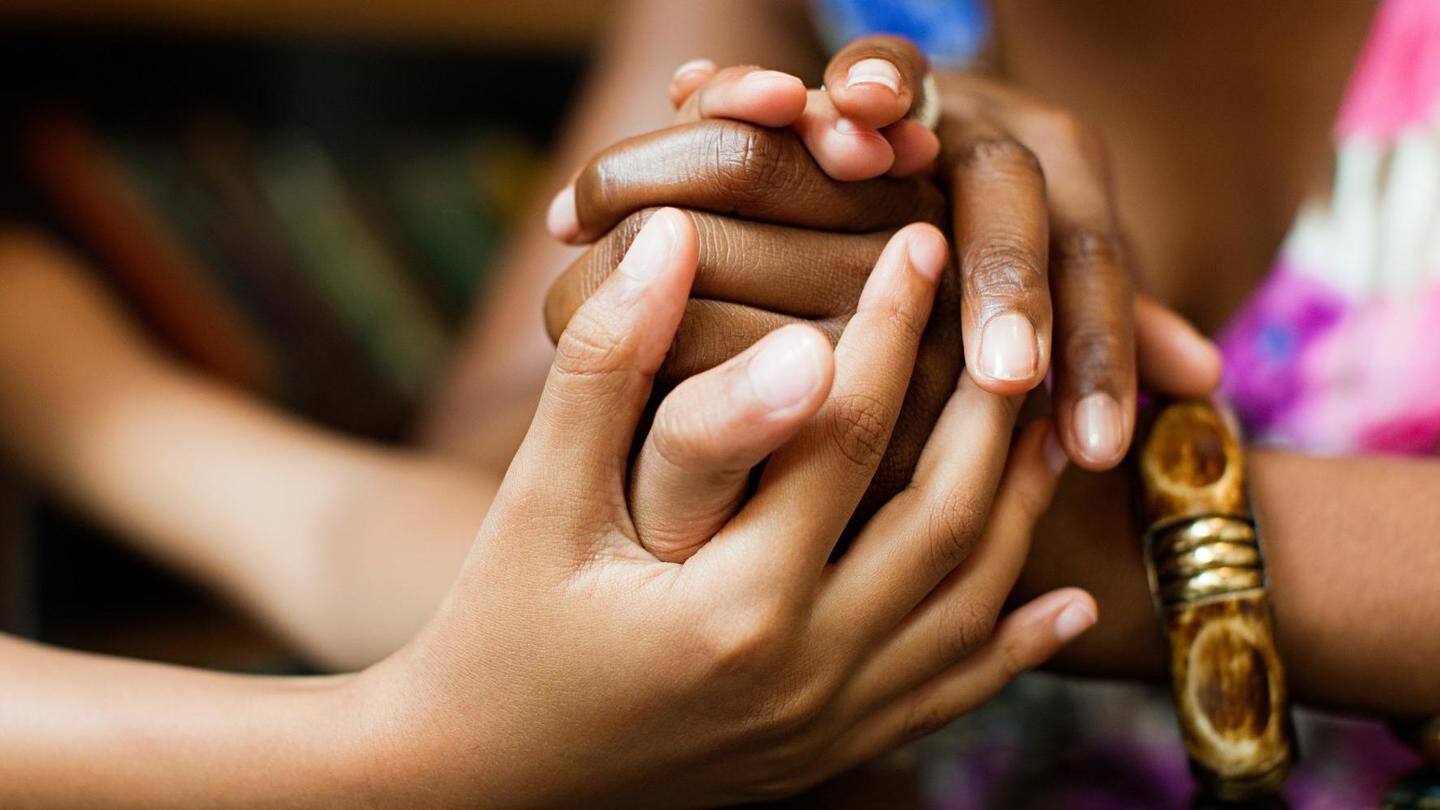 A mother-in-law in Maharashtra has broken stereotypes and set an example of love by donating a kidney to her daughter-in-law, who was suffering from renal failure. Thirty-year-old Nazema Awjein Sayyad was diagnosed with a thyroid disorder when she was pregnant, because of which she had high blood pressure. Now, thanks to her 50-year-old mother-in-law Batul Haji's gesture, she got a new lease of life.
Nazema's thyroid disorder led to other problems
According to Nazema, her thyroid disorder led to severe health problems. "I was later asked to do a test and my creatinine levels were at 5.6 (very high)." The Sangamner resident had to move to Pune "to get dialysis undertaken twice a week." Nephrologist Dr Sriniwas Ambike, who has been treating her since February'16, said a kidney transplant was the best solution "as the patient was young."
Batul remained a support during treatment and after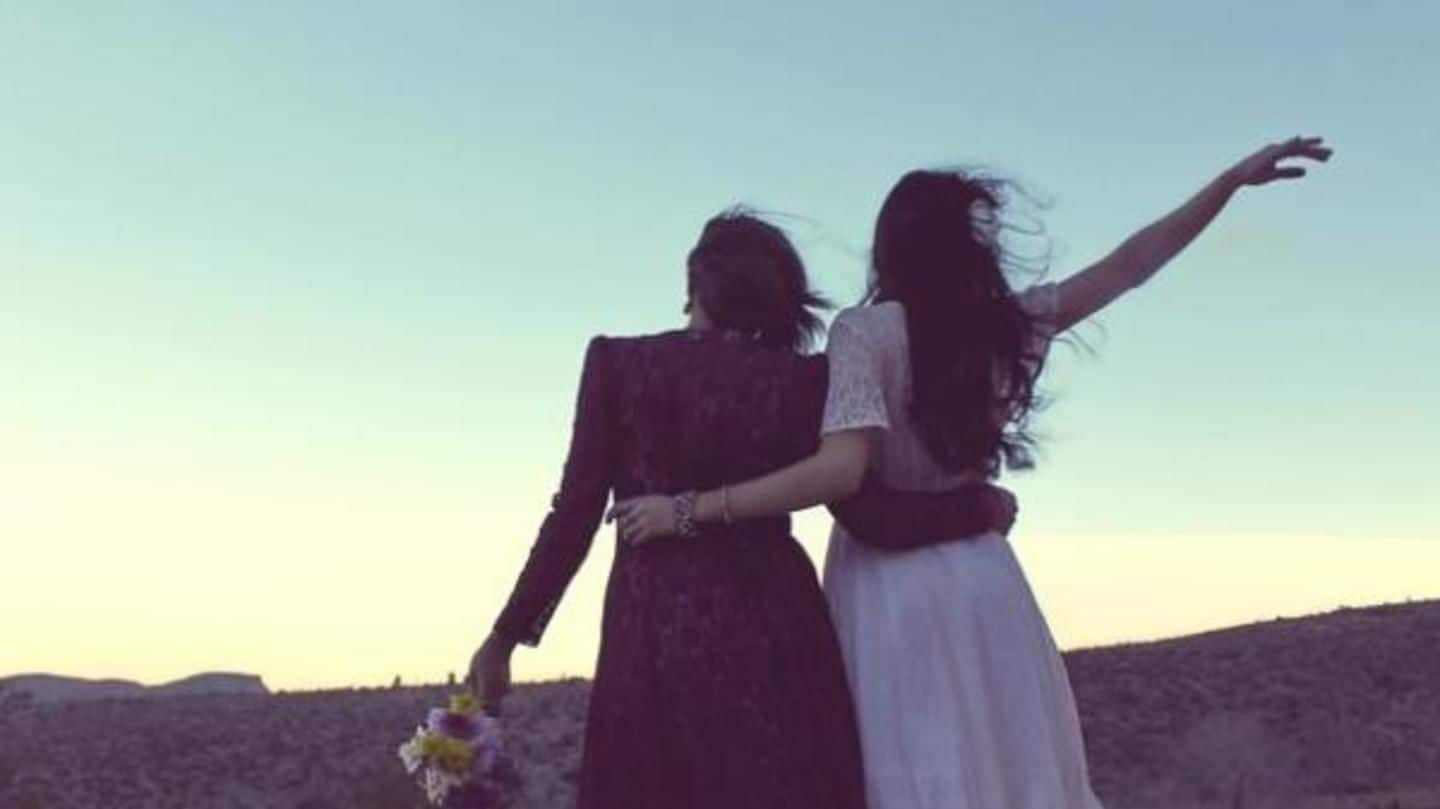 Even as Nazema underwent treatment, Batul remained a constant support, taking care of her son. But her ultimate act of love was to follow. "I decided to donate my kidney as I realised that it will save three lives - my daughter-in-law, son and grandson," she said. The procedure was successfully performed at Jehangir Hospital in Pune on June 15.
Family-members donating organs is common, but not this, doctors say
"We have always heard about the implicit rivalry between the mother-in-law and daughter-in-law. Here, Batul decided to save her daughter-in-law's life. Their blood groups matched and it was a relatively easy surgery," Dr Deepak Kirpekar, the operating surgeon, said. Both women are now doing well.