Haryana to adopt climate resilient farming practices
Last updated on
Jun 15, 2016, 10:39 pm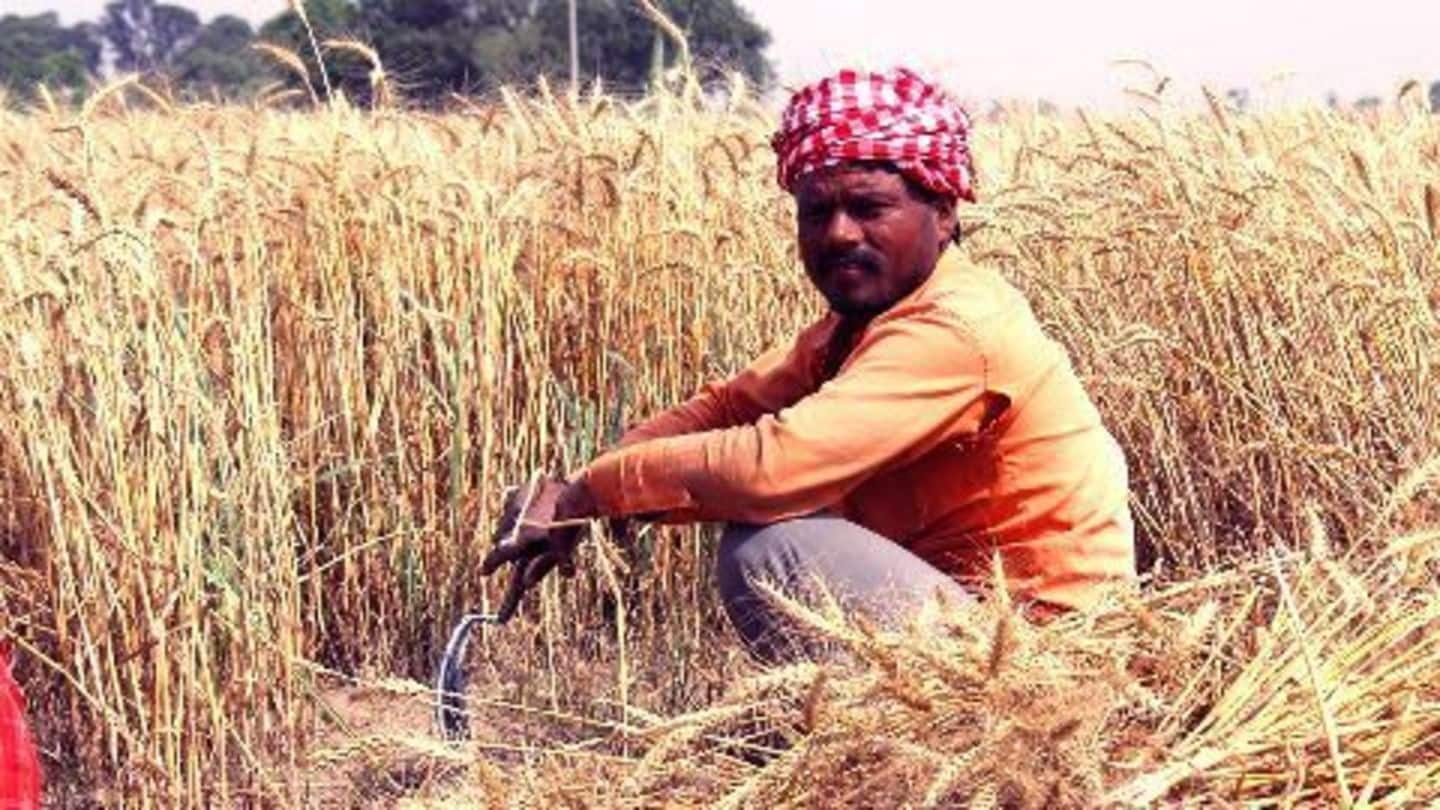 The Haryana government has approved a project worth Rs.25 crore that would benefit nearly 75,000 farmers by making the agriculture production system more flexible to changes in climate. Haryana's state level steering committee, chaired by Chief Secretary DS Dhesi, after a meeting, has approved this ambitious project's detailed report. The proposed farming practices include methods that would make agriculture production system more climate resilient.
What is climate resilience?
Capacity to function, reorganize, adapt, and evolve to improve the sustainability in the face of climate change is called 'climate resilience'. Climate change adversely affects agriculture and alters cyclones, rainfall frequency and intensity, etc. causing drought, salinization, water pollution, soil erosion, and post-harvest issues. High vulnerability and low adaptive capacity hamper the enhancement of climate resilience in India leading to deterioration of agricultural productivity.
Two agro-climatic zones
Haryana has two agro-climatic zones. Haryana's northwestern part is suitable to cultivate wheat, rice, vegetables, temperate fruits while the southwestern part is suitable for growing high-quality agricultural produce including exotic vegetables, tropical fruits, medicinal and herbal plants.
Methods to be implemented in northern Haryana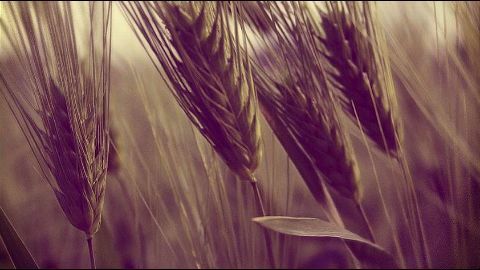 The proposed project would be implemented in northern Haryana and is expected to benefit nearly 75,000 farmers. It proposes to sustainably intensify crops and the cropping systems for sustaining and enhancing production at a much lesser cost by adopting climate resilient methods in the state. It aims to meet the goals without deteriorating the soil health and maintain the flow of environmental services.
Farms were selected based on several factors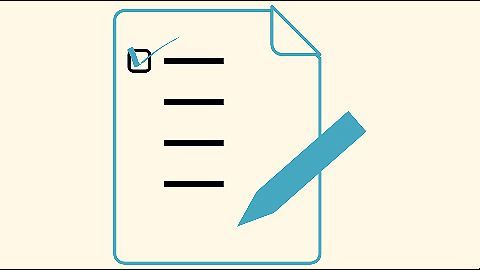 Official release states that some areas in Haryana weren't well equipped with structures for water storage that resulted in low crop productivity. Reportedly, farmers also rely only on the ground water for fulfilling the water demand that reduced the ground water levels. The areas, where the project would be implemented, were selected according to the availability of water for agriculture, nutrient imbalance, residue burning.
35% of overall beneficiaries would be women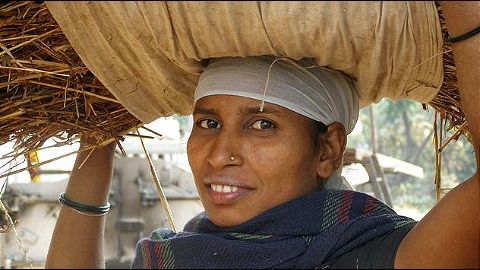 The project's target beneficiary would be Haryana's farming community, in which about 35% of the overall beneficiaries would be women. The project's objective would be fulfilled through several activities like identifying and targeting various climate-smart interventions in targeted villages according to farmers' bio-physical and socio-economic conditions. The capacities of the stakeholders would also be enhanced for implementing and sustaining the climate adaption strategies.