Mallya releases letters to Modi alleging media, investigators' bias
Mallya releases letters to Modi alleging media, investigators' bias
Jun 26, 2018, 04:39 pm
3 min read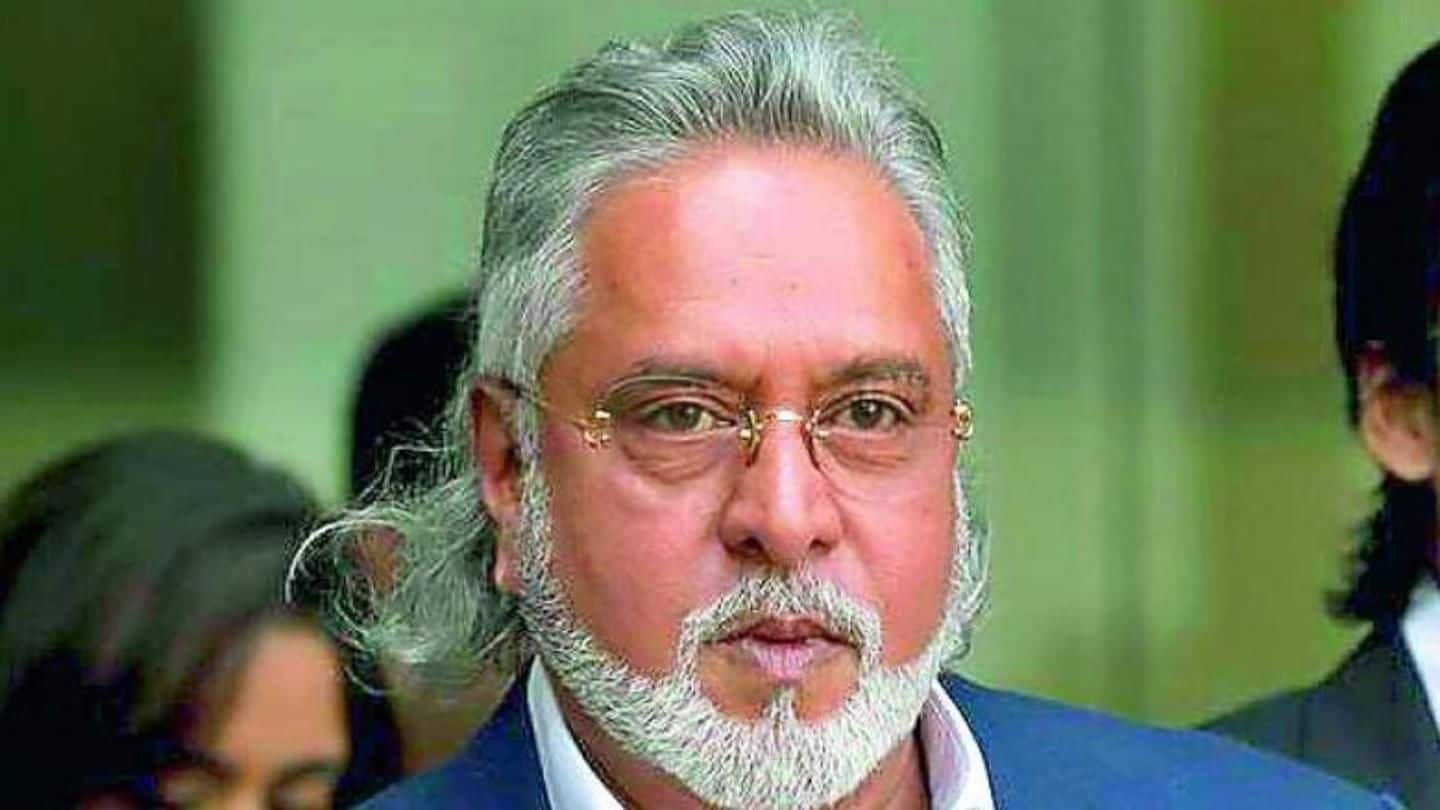 Embattled liquor baron Vijay Mallya today released one-year-old letters he wrote to PM Narendra Modi and then-Finance Minister Arun Jaitley "to put things in the right perspective." He's "mak(ing) every effort" to settle his dues, he said, but "if politically-motivated factors interfere, there's nothing I can do." Incidentally, he doesn't admit guilt in the letters, but blames the media and government agencies of bias.
'Media didn't highlight any of my achievements'
In the letter, he mentions how his United Breweries Ltd (IBL) had contributed "lakhs of crores in duties and taxes," and how it took over "sick industrial enterprises and successfully rehabilitated them." He also built "a global business in alcoholic beverages, paints and hospitality." But none of this is "either understood, appreciated or brought into the public domain by the media."
'Macroeconomic environment, government policies conspired against Kingfisher'
Mallya claims Kingfisher was doing well, but "the macroeconomic environment and then government policies conspired against us." The state was levying high ATF when global oil-prices rose sharply. Industry costs increased, the rupee fell, and in 2008, global financial markets crashed, leading to a "genuine business failure." The SBI also forced out of him a personal guarantee in violation of RBI rules, he alleged.
'CBI, ED, SFIO acting in highly prejudicial manner'
Meanwhile, government agencies like CBI, ED and SFIO have been probing him in a "highly prejudicial manner," which has "severely hampered my ability to raise funds." The I-T department had also made "several disputable claims against Kingfisher." "Such an unprecedented attack on myself personally for a genuine business failure is most unfortunate. Under your leadership I'd request the benefit of fair play and justice."
'Clear example of politically-motivated abuse of power with no legal-basis'
In a statement today, Mallya repeated some of his claims: that the loans were "duly approved," that he had made two settlement offers to the banks and both had been rejected, and that his conduct "doesn't amount to wilful default." The CBI based its chargesheet on "an alleged criminal conspiracy with senior executives of IDBI Bank," and the ED was "misusing its vast powers."
The net is closing down on Mallya
The net is closing down on Mallya now, who's trying hard to fight extradition from UK to India. Earlier this month, a UK court ordered him to pay Rs. 1.81cr to Indian banks. Last week, the ED filed its first case under "Fugitive Economic Offender Ordinance," to confiscate his assets worth Rs. 12,500cr. Mallya is on bail since his arrest in April 2017.