Vijay Mallya ordered to pay £200,000 to Indian banks
Vijay Mallya ordered to pay £200,000 to Indian banks
Jun 16, 2018, 11:23 am
2 min read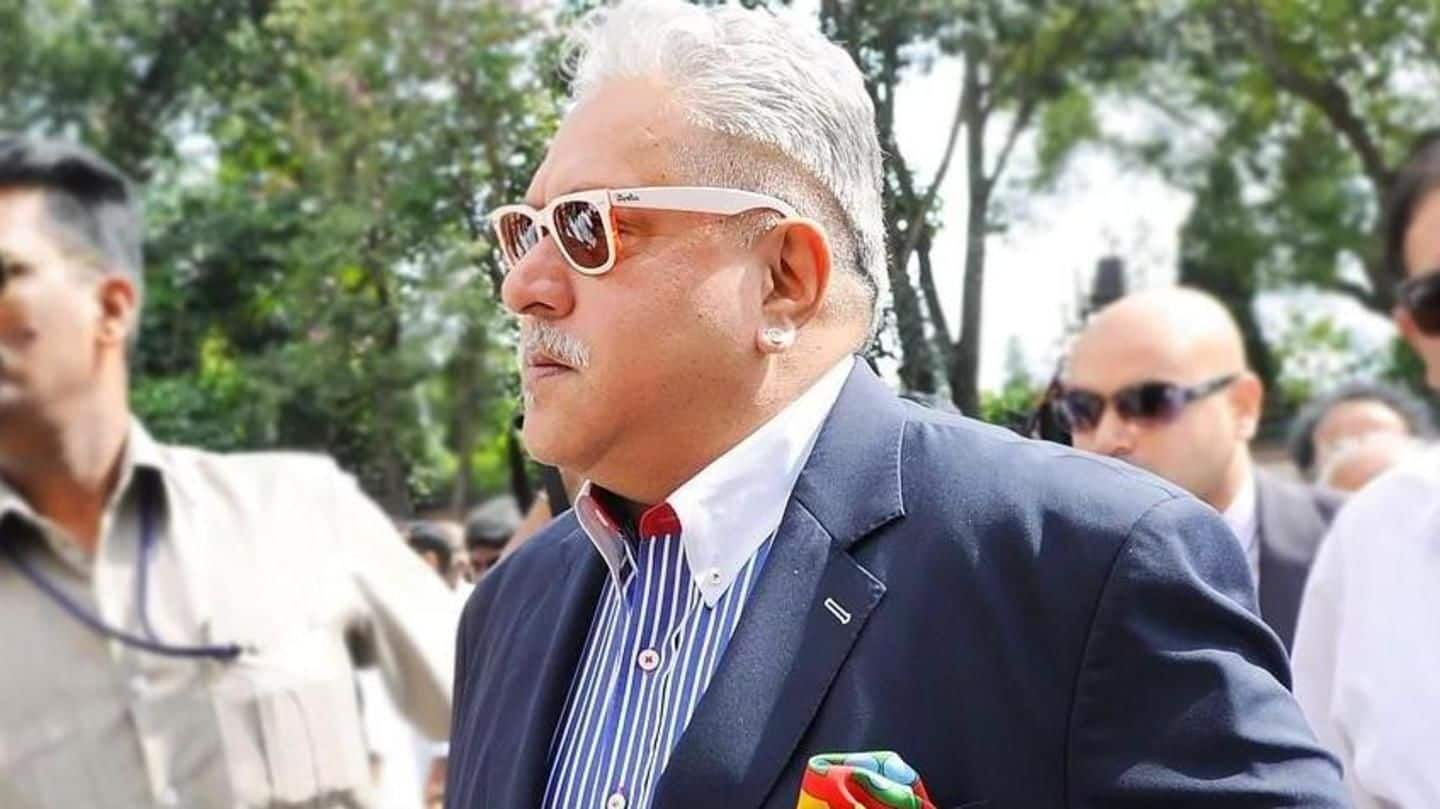 Embattled liquor baron Vijay Mallya was asked to pay £200,000 (Rs. 1.81 crore) to Indian banks by a United Kingdom court. In its May 8 order, judge Andrew Henshaw upheld the Indian court's order that entitled the consortium of 13 banks (led by SBI) to recover £1.145 billion that he owes to them. Along with this, Mallya is also fighting an extradition case in the UK.
What the court observed in its order
The court's order read, "The First Defendant's (Mallya) application for permission to appeal is refused. Any further application for permission to appeal should be made to the Court of Appeal to be dealt with by a judge of that court." The 62-year-old was also asked to pay money towards registration of worldwide freezing order and of Karnataka's Debt Recovery Tribunal (DRT).
Mallya has to pay dues to 13 banks including SBI
Vijay Mallya has to pay dues to 13 banks namely- SBI, BOB, Corporation Bank, Federal Bank Ltd, IDBI Bank, Indian Overseas Bank, J&K Bank, Punjab and Sind Bank, PNB, State Bank of Mysore, UCO Bank, UBI and JM Financial Asset Reconstruction Co. Pvt Ltd.
Meanwhile, Mallya's extradition fate to be sealed on July 31
The former Kingfisher boss is also fighting an extradition case in the United Kingdom. An appeal to extradite him from Britain was filed on charges of bank fraud estimated at Rs. 9,000 crore. The final hearing on extradition will be held at the Westminster Magistrate's Court on July 31. Mallya is on bail since his arrest on an extradition warrant in April 2017.
Mallya v/s Indian banks: Jail conditions, cheating discussed in UK
The Indian side is represented by Crown Prosecution Service (CPS) lawyer Mark Summers, who focused on Mallya's 'chapters of dishonesty' while making a case for extradition. Upon extradition, Mallya will be lodged at Arthur Central Jail, Mumbai, and the prison conditions were at the centre of the court proceedings. Mallya's counsel argued the jail's conditions are poor and criminal charges against him were 'politically-motivated'.