IDBI Bank flouted norms to offer Mallya Rs 950-crore loan
IDBI Bank flouted norms to offer Mallya Rs 950-crore loan
Jan 28, 2017, 07:07 pm
3 min read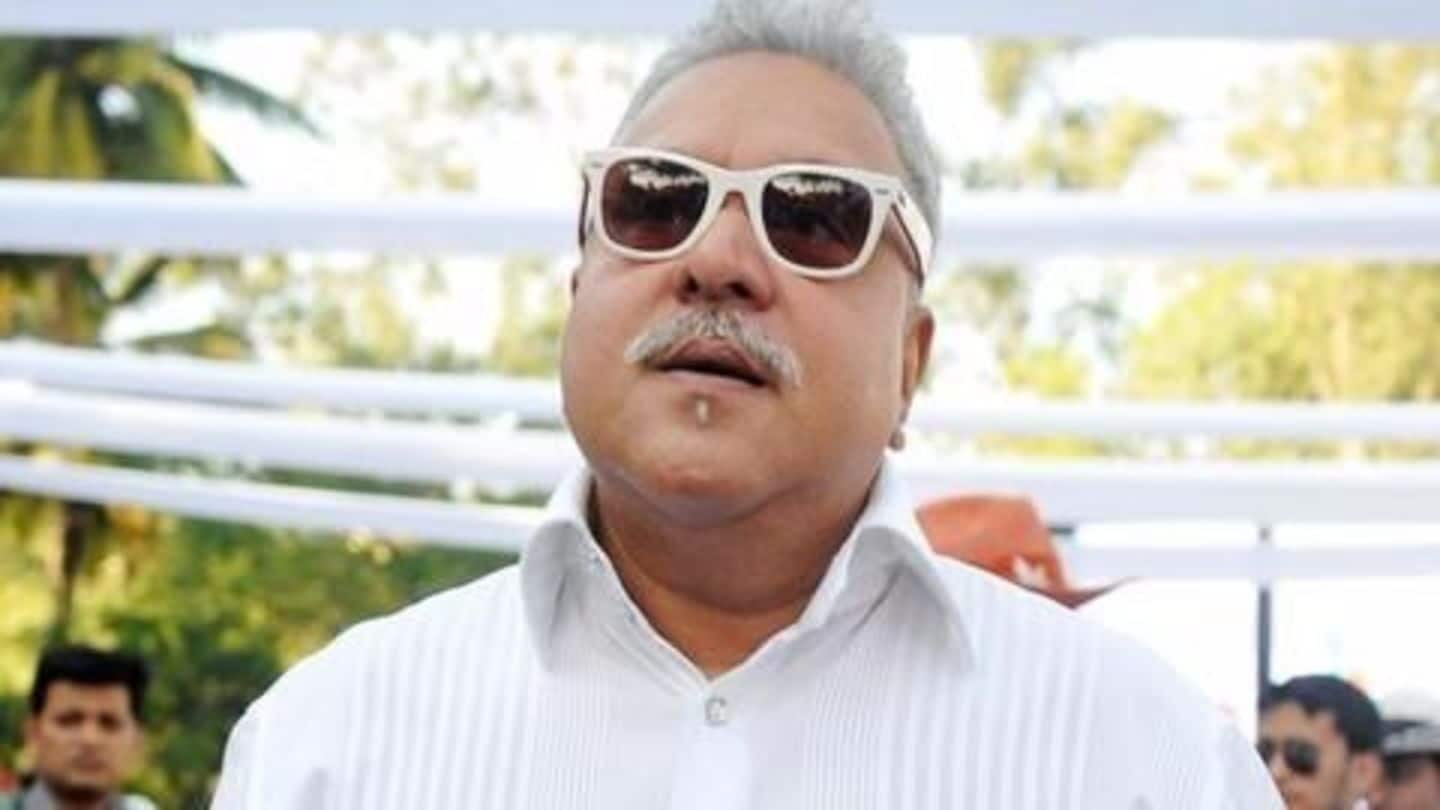 Vijay Mallya's KFA was reportedly Rs 6,000 crore in debt when it approached IDBI bank, with un-repaid credits of IDBI itself. The first loan of Rs 150 crore was sanctioned within a week. No documents were offered when KFA applied for a short-term loan of Rs 150 crore. Risk assessors enhanced KFA's rating without providing reasons. Tap in to know more news from Mumbai.
National level swimmer kills self in Parel
Tanuka Dharal, 23-year-old national swimmer from West Bengal, was found hanging at her home at Poonawala chawl. The matter came to light when a friend sent someone to her place after failing to reach her on phone. Dharal was working as a clerk in the railways. A case of accidental death has been registered.
23 arrested in Aurangabad for open defecation
Police launched a drive in Sillod municipal council and held 23 for defecating in the open. They were let off with a fine of Rs. 400 each. "We intend to continue it [the drive] for at least another fortnight," said Superintendent of Police Navinchandra Reddy. Many people take government money for building toilets but use it on other work.
Shirdi to get its own radio
Devotees near the Shirdi Temple can now hear musical programmes held at the temple, on radio station Sainagar Shirdi that covers about 25 km around it. Prasar Bharati CEO Suresh Chandra Panda will open the service, 103.7 MHz, on February 1 morning. The channel will transmit Hindi, English and Marathi programmes from 5 am - 11 pm with two breaks in the day.
'Chakka jam' in Nashik on January 31
Taxis, autorickshaws and trucks are set to go off the roads on Tuesday in protest against hike in driving licence fee and other issues. Union members will gather at the RTO office for a demonstration. Union official Bhagwan Pathak said fees had been hiked steeply at least twice in the last four months. Fines for delayed fitness tests have also been increased.
Relief for Tendulkar in IT dispute
The Income Tax Appellate Tribunal maintained that Sachin Tendulkar's income from share sales are capital gains, not business income, and would be taxable as such. IT officers had earlier sought to treat his income from share sales as business income, which is taxed at maximum 30% plus cess after deducting related expenses. The tribunal noted these were long-term investments to maximize wealth.
Nagpur security threatened as multiple robberies reported in a night
Thieves looted a house at Reshimbagh even as police investigated a robbery they committed earlier in the night, 50m away. The thieves entered the second house after a resident of the first raised an alarm. While fleeing, the armed thieves left behind items stolen from the first house, in the second. They managed to take Rs. 50,000 cash.