Don't create a point of view: SRK tells media
Last updated on
Jan 27, 2017, 05:21 pm
In a recent interview, SRK blamed the media for questioning the absence of an "Indian Meryl Streep", referring to her speech about Trump. Khan said journalists are "in love with their stardom". Ironically, he has been a victim of "intolerance". He has also chosen to stay mum on the controversy surrounding ADHM's release. Tap in to know what all made news in Mumbai today.
Two arrested in Mumbai for circulating photocopies of 2,000 notes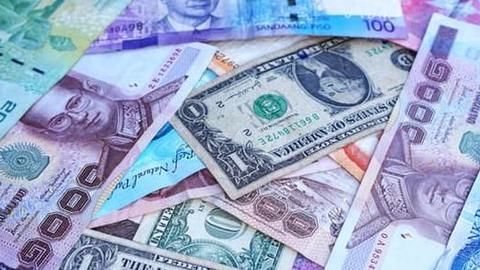 Two men from Bhayandar, Rajendra Takvle and Chetan Patil, were arrested from Om Shree Ganesh Estate Agency on Goddev Road for manufacturing fake notes. A scanner, printer, blank papers and 32 notes were seized. Most of the 40 fake notes circulated were used in local bars. On January 24, RBI said it had no data available on circulation of fake notes since the demonetization.
HIV-positive man in Nagpur launches 'House of Hope' for peers
Jerryl Hughes from the US, along with Sanjay Patil and Khemraj Meshram, launched the Hughes Foundation in Nagpur in 2004 to work for HIV-affected children. The foundation recently launched a 'House of Hope' in Mecosabagh for HIV patients between 5 and 18. The House provides children food, sanitation and sleeping facilities as well as a full-time caretaker. A maid and a doctor visit regularly.
Shiv Sena-BJP rift likely to increase post alliance breakup
A panel of Sena ministers are set to meet CM Devendra Fadnavis over removal of images of gods from government offices, which party chief Uddhav Thackeray called a "false show of secularism". The breakdown is also expected to affect the functioning of the current coalition government. Meanwhile, eight people were arrested in Thane for putting up "provocative" banners against the Sena.
Fire in high-rise in Mumbai, no casualties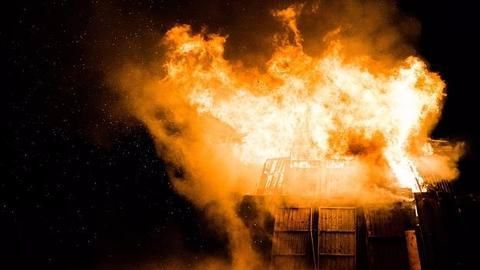 Fire broke out in an office in the nine-storied Bharat Diamond building at Bandra Kurla Complex Road on January 26. Fire officials received a call at around 3 PM. Three fire tenders and water tankers were immediately deployed. No one was injured; however, electronic equipment was damaged. The blaze was controlled within an hour.
24 policemen attacked in Pune this year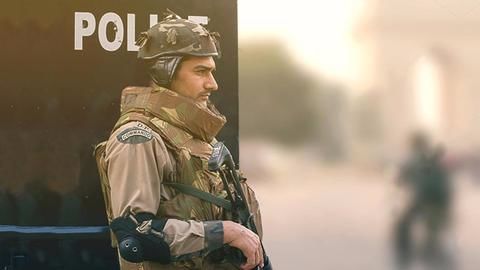 Four cops were assaulted in Hadapsar on January 24 when they tried to resolve a dispute. Eight were abused for raiding a liquor den in Lohegaon. Similar attacks were reported in Hadapsar and Vimannagar two days earlier. "Such offences can be checked if the courts punish the accused immediately," said police commissioner Rashmi Shukla. She added traffic police, who work alone, are most vulnerable.
Thane Municipal Corporation targets kids to increase voter turnout
Shifting the responsibility from adults to children, the Thane Municipal Corporation (TMC) decided to make all school students take a pledge on R-Day to convince their parents to vote in the civic polls on February 21. It has also launched a wall beautification drive. "From 26​ ​January we will paint the walls with messages about the importance of voting," said Deputy commissioner, education-department, TMC.
Illegal building razed in Navi Mumbai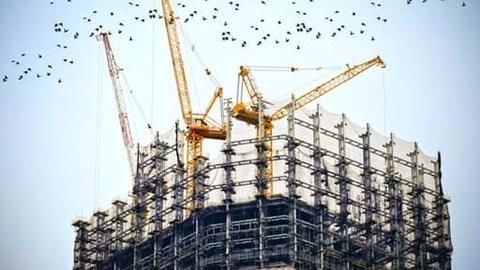 A CIDCO demolition squad demolished a three-storey building at Talvali in Sector 22, Ghansoli, amid stiff resistance from locals. Over 100 cops had been deployed to maintain peace. Construction on the site had continued even after CIDCO sent an eviction notice in March 2015. Officials said it had become a trend to construct illegal buildings "with the help of developers, without obtaining necessary permissions".