Defiant Mallya says he intends to watch all ICC matches
Defiant Mallya says he intends to watch all ICC matches
Written by
Vaneet Randhawa
Edited by
Gaurav Jeyaraman
Jun 06, 2017, 01:34 pm
2 min read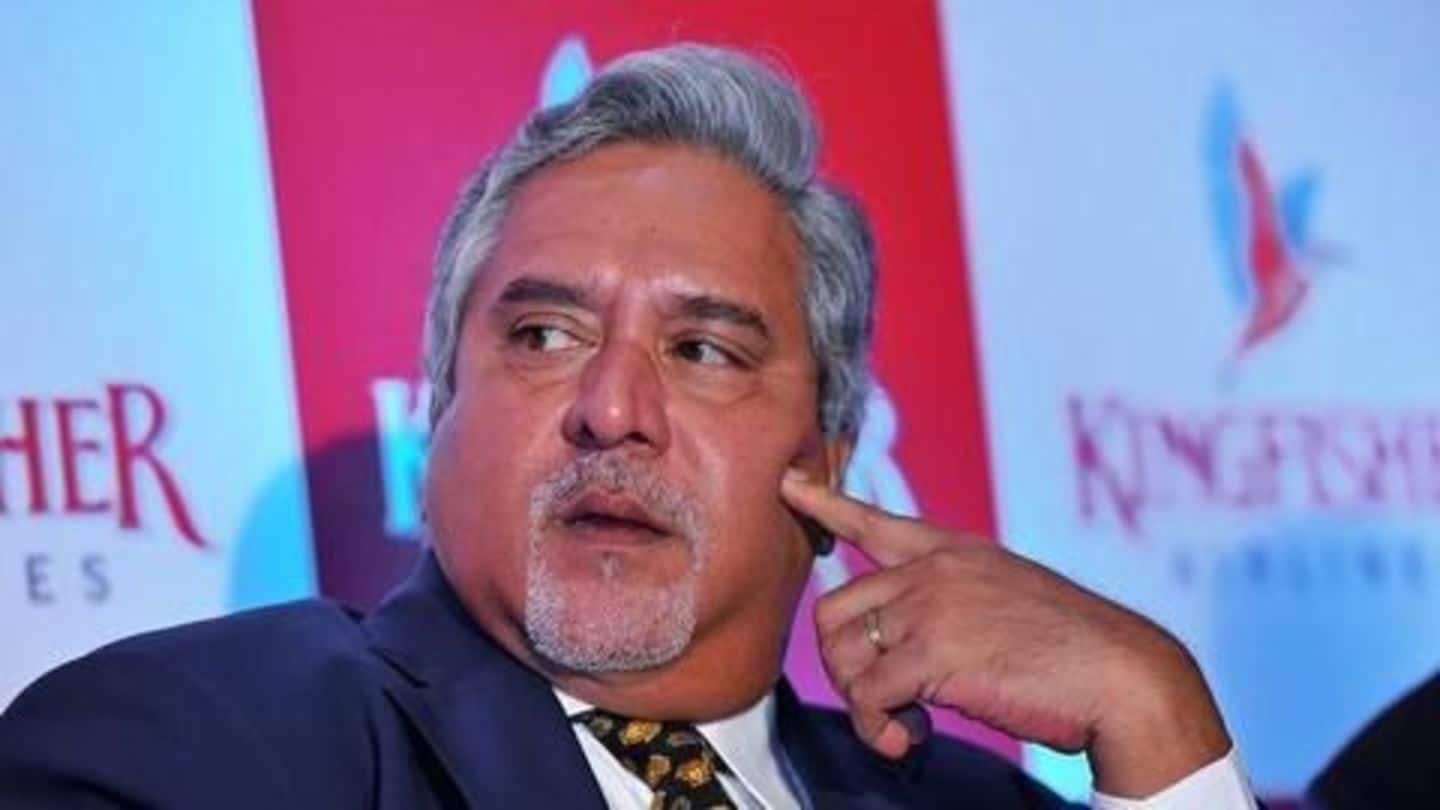 While the presence of absconder Vijay Mallya at the ICC Champions Trophy match created quite a stir in the media and social media, Mallya was unfazed. In a rather sarcastic reply to the 'sensational' media coverage, the defiant liquor baron said that he intended to watch all the ICC matches. He was spotted at Edgbaston on 4 June cheering for the Indian team.
Mallya needed in 2 cases in India
Vijay Mallya is a wanted man in India with 2 CBI cases against him-one pertaining to the IDBI Bank case and the other for defaulting Rs. 6,000 crore payment to Indian banks' consortium led by SBI. Mallya's Kingfisher Airlines owes more than Rs. 9,000 crore.
CBI: Mallya has left the country
As the SC moved towards examining a request by banks to bar Vijay Mallya from leaving India, CBI sources stated that he had already fled the country in March'16. Sources said Mr. Mallya could be in London, though his office had not confirmed his whereabouts. Union Law Minister Sadananda Gowda had said that the government was serious about cracking down on loan defaulters.
UK okays request for Mallya's extradition
The UK secretary of state approved India's request to extradite Vijay Mallya and sent it to a district judge for a warrant. India had made a formal request on 8 February. Mallya would have the right to appeal in higher courts against any decision.
Vijay Mallya arrested in London, granted bail in 3 hrs
In what is seen as the first-step toward bringing Vijay Mallya to India, reports have indicated that he was arrested by Scotland Yard in London. The Westminster Magistrates' Court granted him bail in 3 hours. However, Mallya's extradition hearing will begin. The ED said its agenda was to secure Mallya's court-appearance. Mallya's legal counsel argued that extradition "would be incompatible with" his human rights.
Mallya attends ICC match, then graces Virat's charity dinner
Absconding Vijay Mallya was seen attending the India and Pakistan ICC match at Edgbaston on Sunday. Pictures of Mallya in conversation with Sunil Gavaskar went viral on social media, creating a furor. Mallya was later also seen attending Virat Kohli's Charity Ball in London to raise money for his organization, that works towards combating human trafficking.
Mallya exclusive supplier for beer for 3 ICC matches
Interestingly, Mallya's beer brand Kingfisher is the sole lager supplier for the ICC Champions Trophy and will supply lager for the 3 venues - Edgbaston, London, and Cardiff.