Delhi: Chase to nab pickpocketers gets man killed, wife injured
Delhi: Chase to nab pickpocketers gets man killed, wife injured
Written by
Pallabi C Samal
Feb 27, 2018, 11:54 am
2 min read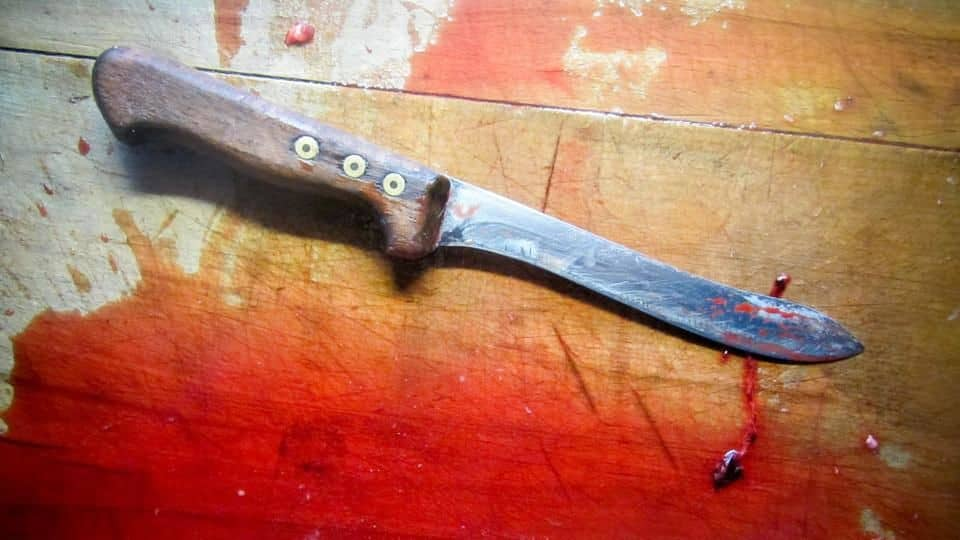 A brave act got overshadowed by a tragedy, when a woman chasing down four thieves resulted in her husband getting killed. Delhi-based Manju and her husband Amarjeet, along with his brother and their son were returning home in a bus after zoo visit, when she suddenly noticed a youth stealing Amarjeet's mobile. She chased him down but was attacked by three other pickpocketers.
Amarjeet died when he rushed to save injured wife
Amarjeet rushed to help her, when suddenly one of the thieves thrusted a knife in his chest, thus killing him on the spot. A couple of passers-by caught hold of two of the thieves. The rest two managed to run away. However, one of them got arrested from his house in Shahdara, but the man who has stolen the 25-year-old's mobile is still absconding.
Worked as a laborer, Amarjeet stayed in Nilothi
"Two of them, identified as Suraj, 20, and Sumit, 25, were caught on the spot with the help of the public and police staff. Their interrogation led to the arrest of another suspect, Ajit, 24, from his hideout in east Delhi's Shahdara," said Madhur Verma, deputy commissioner of police (New Delhi). Originally from Uttar Pradesh, Amarjeet worked as a laborer and stayed in Nilothi.
The four have been following them from the zoo
The four thieves have been following Amarjeet and his family right from the zoo, even when they boarded the bus at 6:30 PM. "Manju noticed the theft and alerted her husband. As they raised an alarm, the four men deboarded the bus. Manju jumped out of the bus, chased the men and caught one of them. His associates injured her," said the officer.
Amarjeet was brought dead to the hospital
When Amarjeet noticed his wife being attacked, he rushed to help her. Right then, Suraj plunged the knife in his chest, killing him as a result. Couple of people passing them caught hold of two of them and admitted the couple to Ram Manohar Lohia hospital, where Amarjeet was declared brought dead. A case of murder has been registered at the Tilak Marg thana.