Delhi: Jealous of nephew, man buries him, plants saplings
Delhi: Jealous of nephew, man buries him, plants saplings
Jan 12, 2019, 01:57 pm
3 min read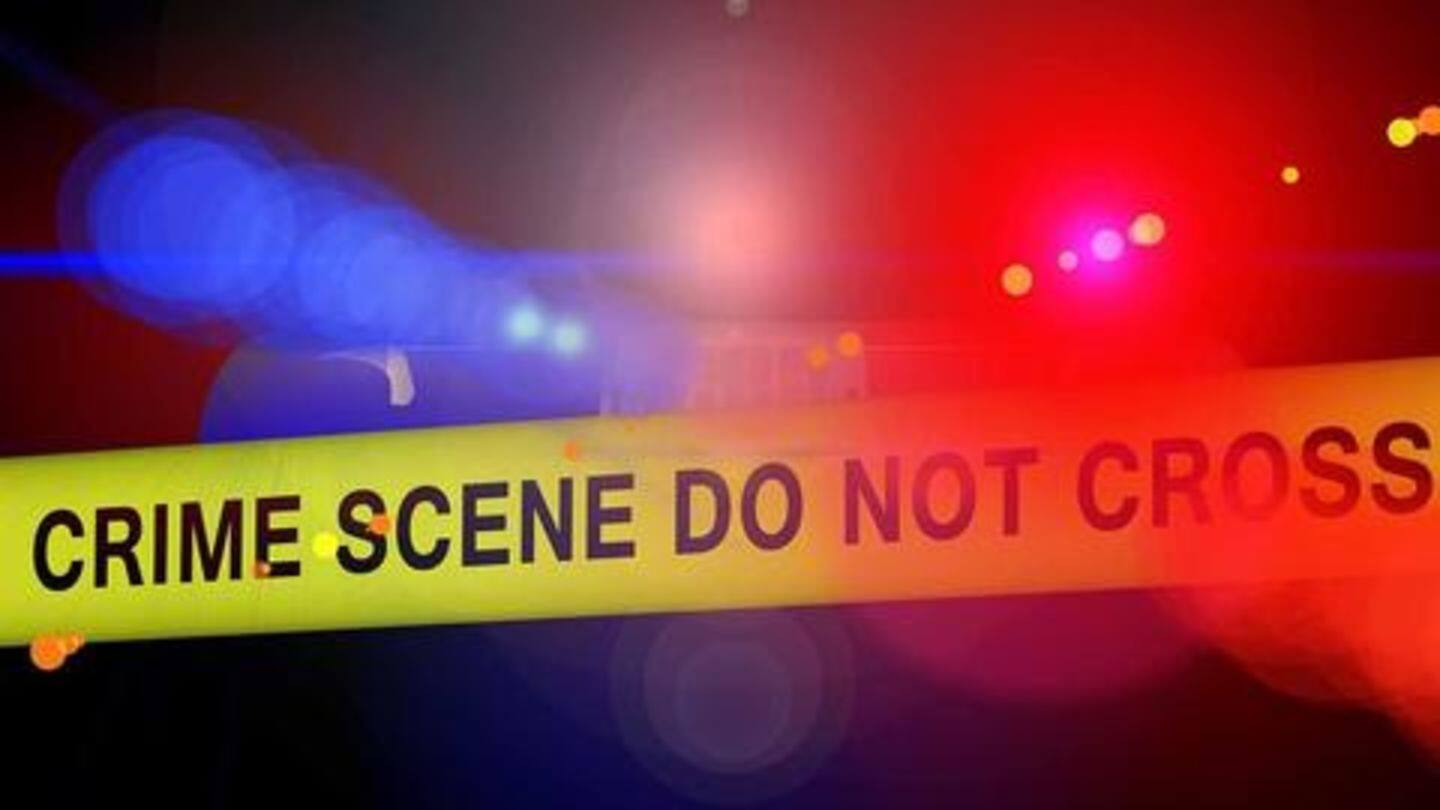 In a disturbing news, a man was arrested from Hyderabad by Delhi Police recently for murdering his nephew three years ago. He also tried to cover up his crime by burying his nephew in his balcony and planting saplings over his body. The man suspected his nephew of having an affair with his girlfriend and didn't like the proximity they shared. Here's what happened.
Man moved to Delhi in 2012 after his girlfriend shifted
In 2012, Bijay Kumar Maharana, 37, from Ganjam district in Odisha, moved to Delhi after his girlfriend shifted to the city. In 2015, his nephew, Jai Prakash, 26, also moved to Delhi from Hyderabad and they started living together at a flat in Dwarka. Bijay worked in an IT firm in Noida Sector 144, while Jai worked for a Gurugram-based company.
Bijay got jealous of Jai getting close to his girlfriend
Bijay's girlfriend used to meet him at his flat. Over time, Jai started talking to Bijay's girlfriend over phone and text messages, which he didn't approve of. Thus, Bijay hatched a plan to kill him. On the night of February 6, 2016, when Jai was sleeping, Bijay smashed his head with a ceiling fan's motor, which was to be given for repair.
Bijay buried Jai, planted saplings, then filed missing complaint
Thereafter, Bijay dragged Jai's body to the balcony and buried it, following which he planted saplings over it, to divert suspicion. Reports suggest that Bijay had already taken permission from the landlord to plant flowers in the balcony. Two days later, Jai's mother called Bijay to inquire about him as her calls went unanswered. Bijay replied that Jai had gone out with his friends.
Jai's skeleton was found while building was being renovated
After learning that her son hadn't returned since, Jai's mother forced Bijay to file a police complaint. Two months later, Bijay shifted to Nangloi and in 2017, he shifted to Hyderabad. The crime came to light last October, when the Dwarka building was being renovated and Jai's skeleton was found wrapped in a blue-color jacket, a shirt, a bedsheet, a blanket, and a mattress.
Bijay went missing, changed his number, withdrew all bank money
Police came to know about Bijay after talking to the flat owner, Vikram Singh. Singh also informed that two other tenants lived in the flat after Bijay left. During the investigation, Bijay was found missing and none in his family or group of friends knew where he was. He changed his mobile number, and had stopped using his bank accounts after withdrawing all money.
Bijay was nabbed after police took help of technical surveillance
Police took help of the technical surveillance and was able to locate Bijay after weeks of hunt. A team of Delhi Police first went to Visakhapatnam on December 26, and then traveled to Hyderabad on January 1 looking for him. He was arrested on January 6 and brought back to Delhi, Rajender Singh Sagar, Deputy Commissioner of Police (Dwarka), told media.