Man trolled for tweeting Sushma Swaraj in broken-English, minister replies
Published on
Mar 12, 2019, 07:33 pm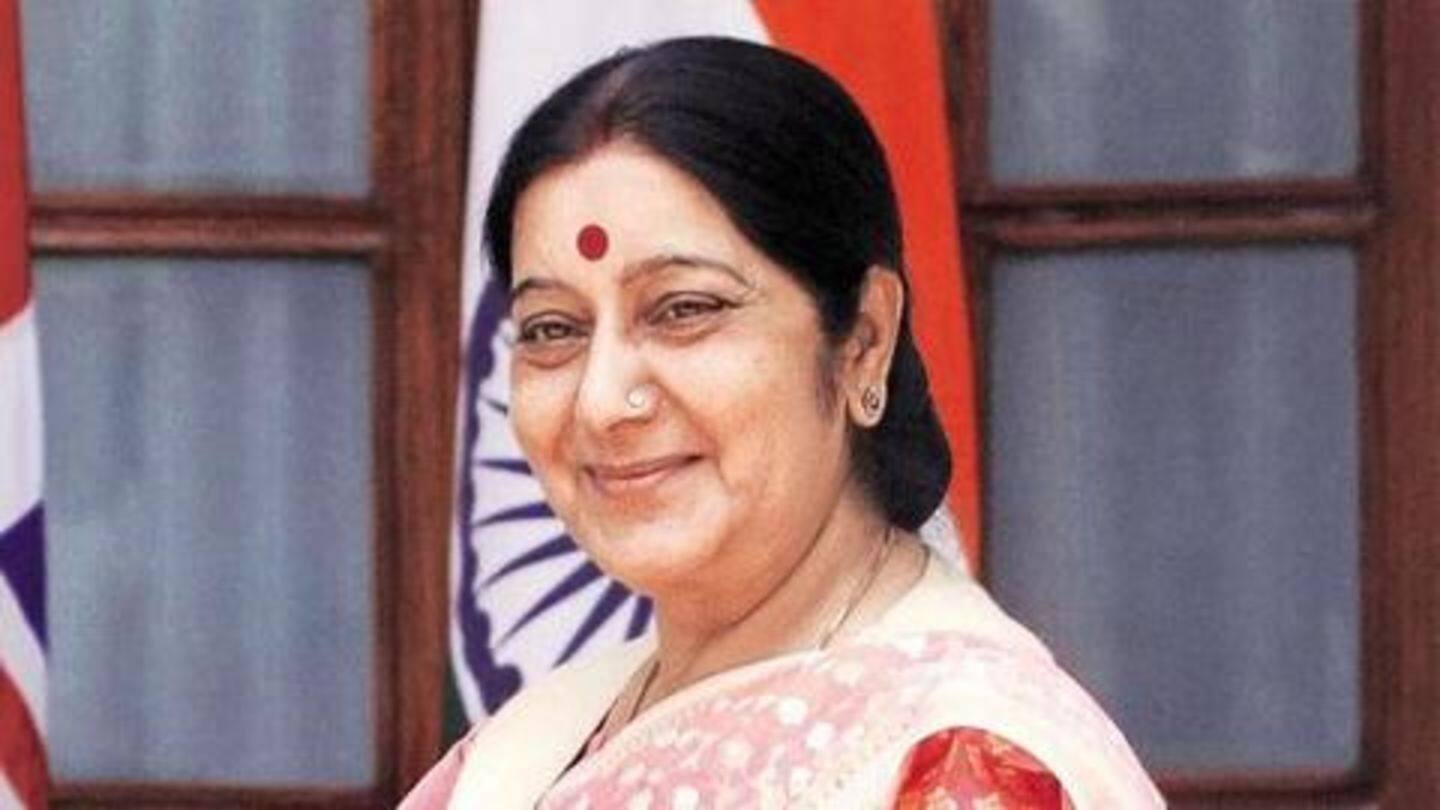 Sushma Swaraj, the Minister of External Affairs, yesterday tweeted that she has learned to understand "English of all accents and grammar," after joining the ministry. She told this in response to an user who made fun of a man's tweet, because it was written in broken English. The troller was later himself trolled by other people on social media and subtly by Swaraj herself.
Swaraj minister since 2014, known for prompt replies and help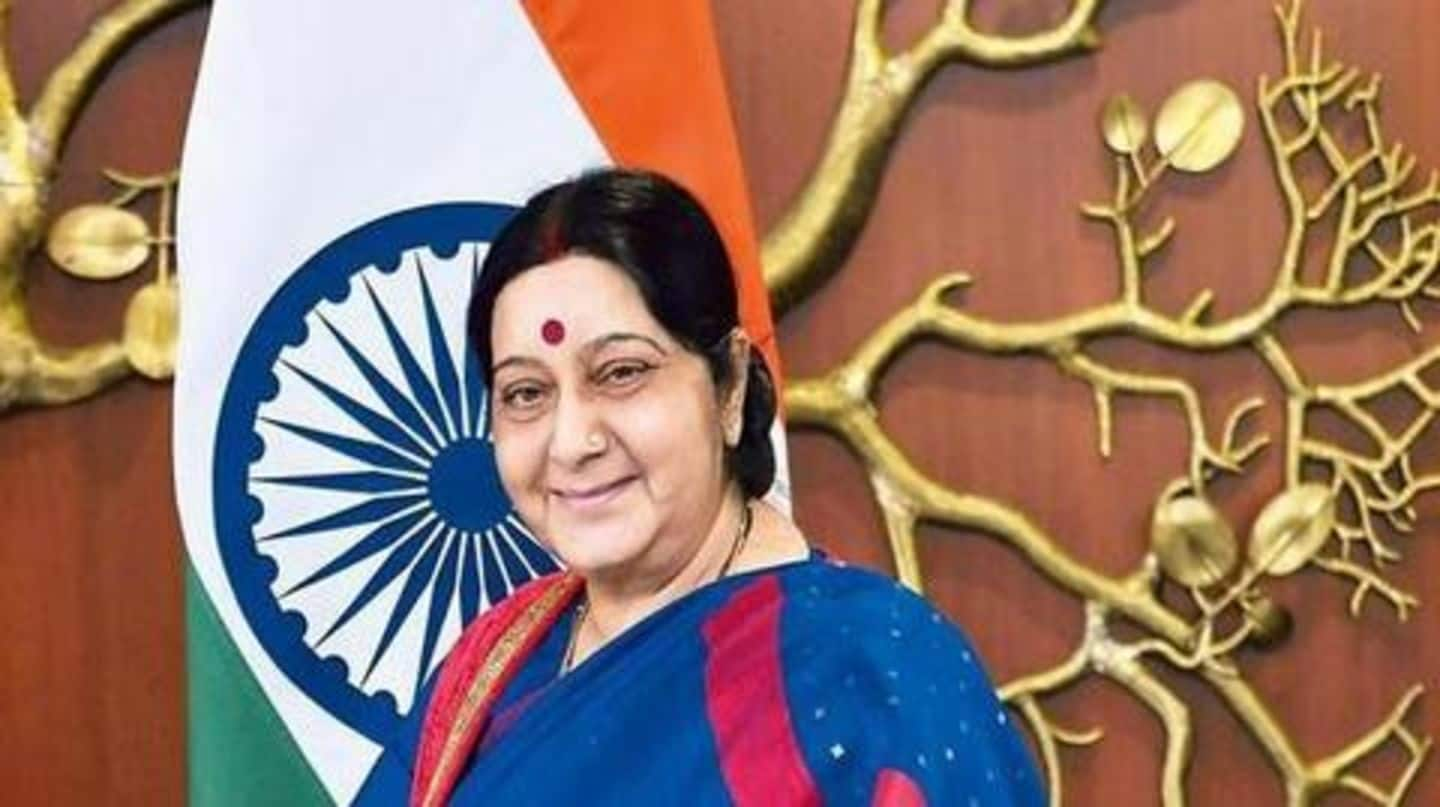 Swaraj was sworn in as the Minister of External Affairs in the Modi cabinet in 2014. This made her the second woman to take the office after Indira Gandhi, who held the office twice, when she was also the Prime Minister. Swaraj has gathered a lot of appreciation for herself for being prompt at replying to people facing problems in foreign countries.
A man on Twitter reached out to Swaraj for help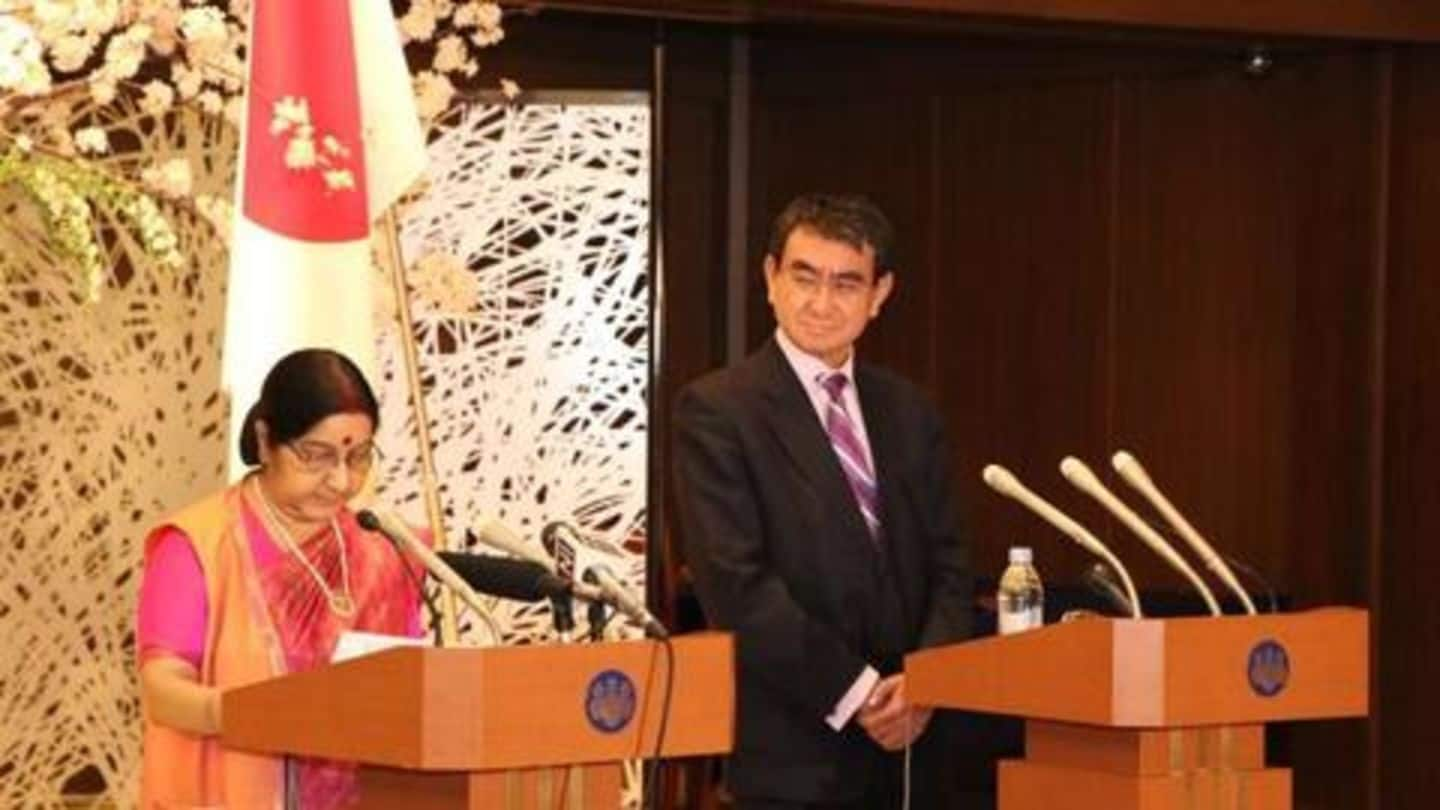 Twitter user @Gavy34196087 reached out to Swaraj, as his friend was facing issues with immigration laws of Malaysia. He said that he wanted to send his friend, who is suffering from a mental health issue, back to India but is asked by the Malaysian authorities to seek treatment in their country first. The tweet was written in broken English, which provoked another user.
Write in Hindi or Punjabi, asks the troller
bhai hindi ya punjabi me hi likh deta..

— Sourabh Das (@sourabhdas111) March 11, 2019
Swaraj replies troller, says 'can understand all accents and grammar'
Following Swaraj, the Internet made sure troller gets trolled
@sourabdas111 if anybody need your suggestions will ask you to fill out the necessary forms. ज़्यादा ज्ञान हानिकारक होता है

— चंद्र शेखर तिवारी (@shekharhotster) March 12, 2019
After a successful term, no plans to contest in 2019
Swaraj has had a successful term as the Minister of External Affairs. She travelled across the world to help Indians facing issues away from home. However, in 2018 she announced that she will not be contesting the 2019 Lok Sabha elections due to health issues.