Lockdown blues? Mangalore teen tries smuggling friend inside a suitcase
Lockdown blues? Mangalore teen tries smuggling friend inside a suitcase
Apr 13, 2020, 12:58 pm
2 min read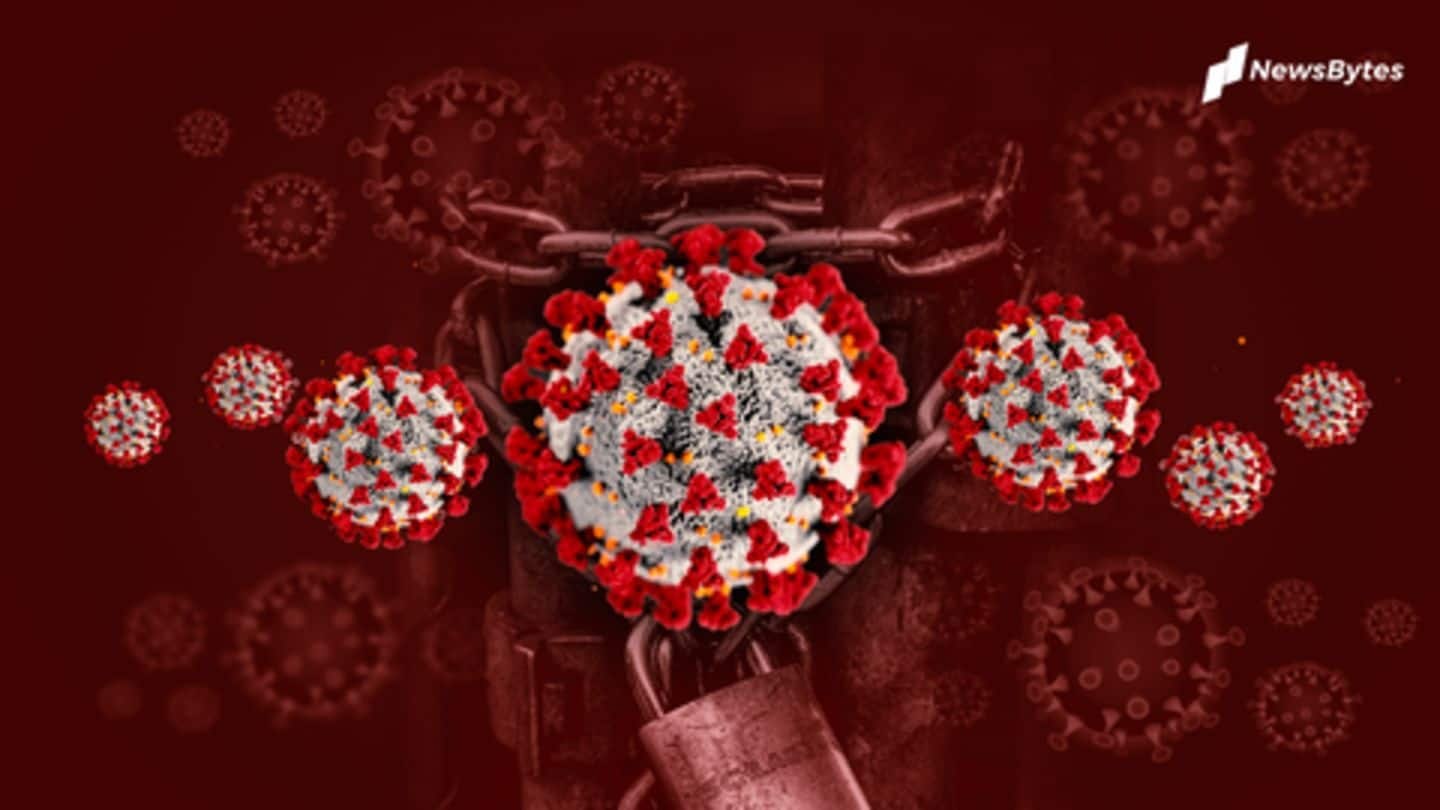 The 'Stay At Home' rule to fight coronavirus is having varied effects on different people. While some are working, some are honing new skills like cooking to keep themselves engaged. But none of us pulled up something as crazy as this teen from Mangalore. The teen tried smuggling his friend into his apartment in a suitcase on Sunday. His attempt, however, failed.
Teen's friend was denied entry into complex by association
The 17-year-old boy lives in a rented apartment in Arya Samaj Road, said Bangalore Mirror. Bored due to the lockdown, he asked the apartment's association to allow his friend to stay with him. Considering the risk, the association turned down his request, prompting the teen to come up with a bizarre solution. According to reports, the teen left his apartment on a scooter yesterday.
The suitcase was wobbling, residents asked him to unzip it
Carrying the suitcase, he went to his friend's place, who stays nearby, and brought him to his complex. Outside the gate, the teen asked his friend to hide inside the suitcase and started dragging the bag. On noticing something fishy, the residents asked the boy to unzip the suitcase and were then shocked to see his friend emerging out of it.
Police was called but no case was registered
Subsequently, the residents asked police to book them for violating lockdown. The friends, who study in a college, were taken to the station where their parents were summoned. No case was registered against the duo. "The friend in the suitcase was sent back to his house, and the boy was let off by the police," sub-inspector N Vishwanath of Kadri police station told TheNewsMinute.
Karnataka's lockdown will continue even after national one ends
To note, coronavirus has hit Karnataka very badly with 232 cases being reported. Six people have died in the state. On Saturday, Chief Minister BS Yediyurappa announced that the lockdown will be extended for 15 more days starting April 14, when the nationwide lockdown is supposed to end (?). However, the second bout of restrictions will come with certain relaxations, he went on.
This lockdown will be different, promised Yediyurappa
"The lockdown for the next two weeks will be different from how it was in the past three weeks. The Centre, keeping in mind economic activities, especially agriculture, industry, and employment of laborers, will tell us what needs to be done," he said.