Many devotees arrived for Kumbh without coronavirus test report
Published on
Apr 02, 2021, 01:39 pm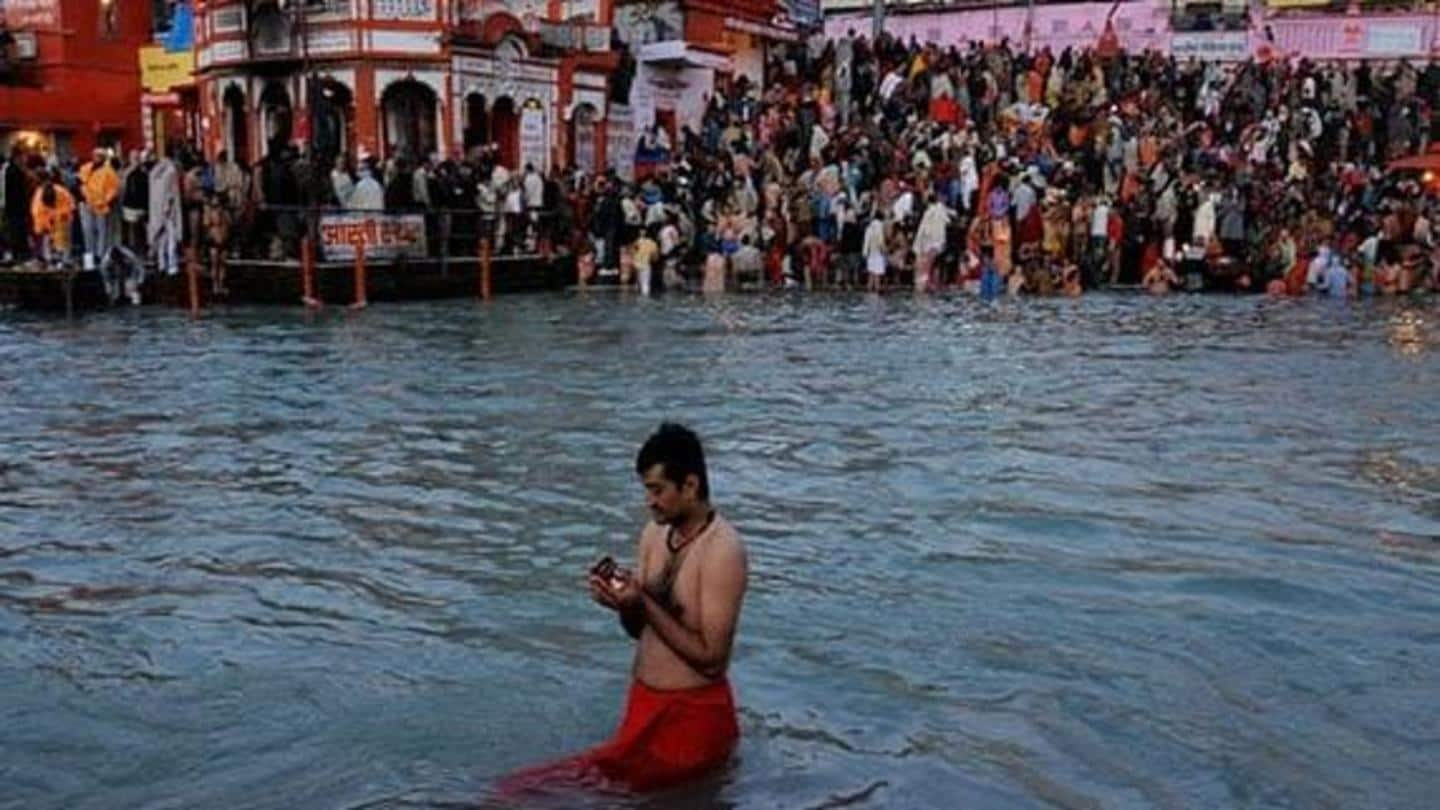 Many devotees who arrived in Haridwar on Thursday for the Kumbh Mela this year did not carry their coronavirus report, according to an inspection conducted by Garhwal Commissioner Ravinath Raman at the local railway station. Station Superintendent MK Singh told him that around 10,000 pilgrims are arriving every day for the Kumbh that started on Thursday.
'Those without reports should be tested on the spot'
The Garhwal Commissioner said "The railway authorities have let the devotees proceed to the Mela area only after they produce their negative RT-PCR report. Those who arrive without a report should be tested on the spot and allowed only after their report comes negative."
'Station officials should ensure no one without report boards trains'
The Garhwal Commissioner has ordered the expansion of the waiting area, augmenting drinking water and toilet facilities for passengers awaiting their reports at the railway station. He further asked the railway authorities to coordinate with officials of the railway stations from where the trains originate and ensure that only passengers who carry negative test reports are allowed to board the Haridwar-bound trains.
Separately, unhappy with arrangements, Bairagi seers assaulted mela official
Meanwhile, in an unrelated incident, unhappy with the arrangements at their camp in the Kumbh area, the Bairagi seers of Nirmohi Akhada on Thursday evening allegedly assaulted a mela official. Additional Mela Officer Harveer Singh, who suffered an injury in the eye, had visited the camp of Nirmohi Akhada seers to find out if they were satisfied with the arrangements in the camp.
Official's glasses broke after he was pushed by a seer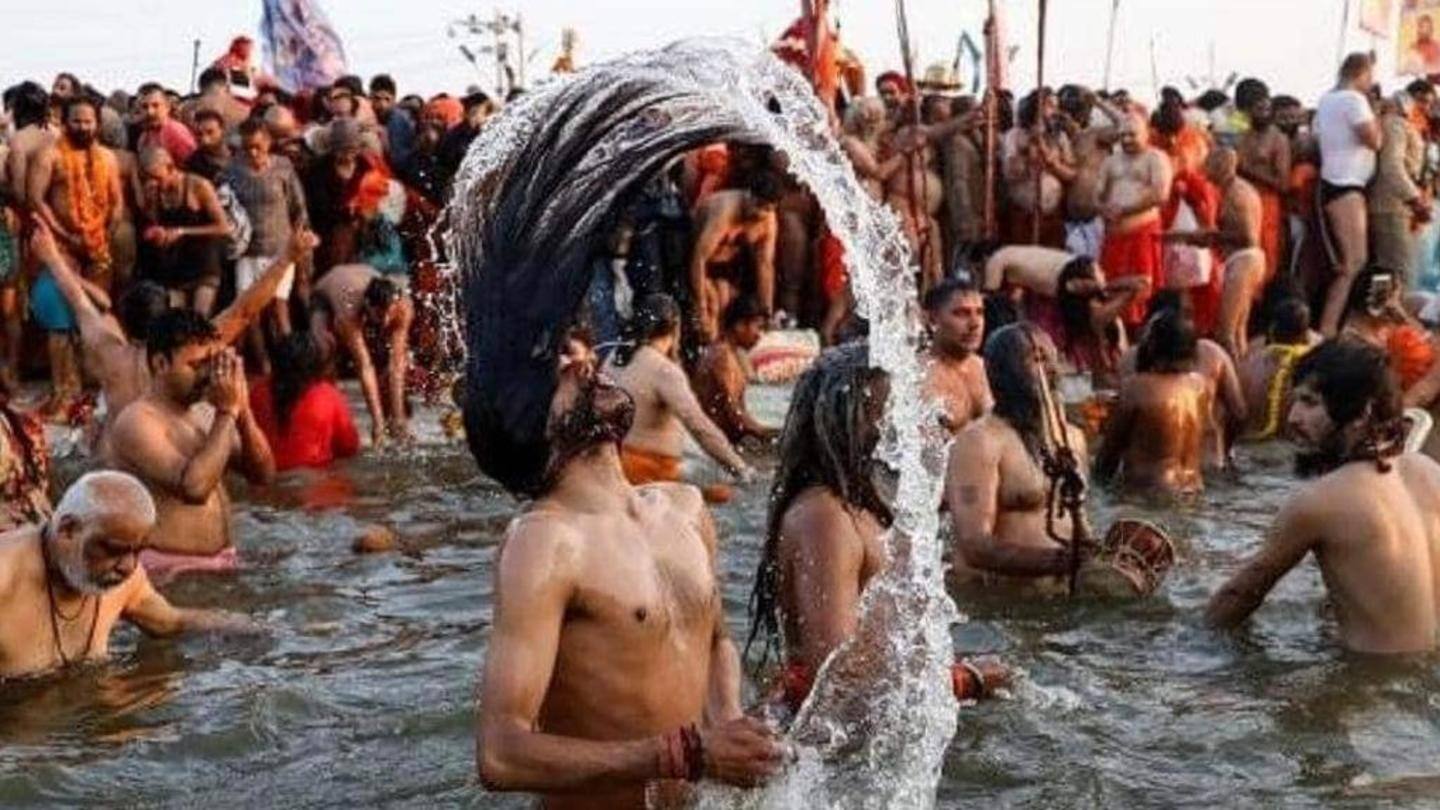 Singh was pushed from the back as he was talking to some seers about their complaints, Mela IG Sanjay Gunjyal said. Singh had his glasses on which broke causing an injury to his eye. The entire episode is being probed, Gunjyal said. Meanwhile, devotees took a dip in the holy Ganga River at Har Ki Pauri on Day one of the Kumbh.
Duration of Kumbh curtailed to one month for first time
It is for the first time in the history of the grand religious congregation held on the banks of the Ganga in Haridwar that its duration has been curtailed to just one month due to the pandemic. Normally, Kumbh is held for nearly four months.