Manipur capital comes to a halt on Black Day
Manipur capital comes to a halt on Black Day
Oct 16, 2016, 10:58 pm
2 min read
15th October 2016 was commemorated in Manipur by CorCom as 'National Black Day.' This day was also observed by the Maoist Communist Party Manipur, which boycotted all sorts of celebrations and events with regards to the merging of Manipur with the Indian Union. For the same reason, CorCom initiated an 18-hour-long strike that commenced on the midnight of 15th October.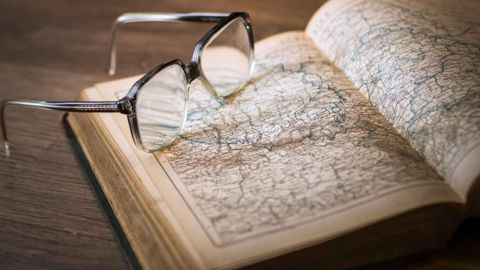 Under the British Rule, Manipur was a princely state bordering Assam Province in the west and British Burma in the east. With 467 villages, it spanned an area across 21,900 square kilometres. Post World War II, the Manipur Constitution Act of 1947 lay the foundation for a democratic Manipur headed by a Maharaja. In 1949, Maharaja Bodhchandra signed Manipur's merger with India.
Coordination Committee (CorCom)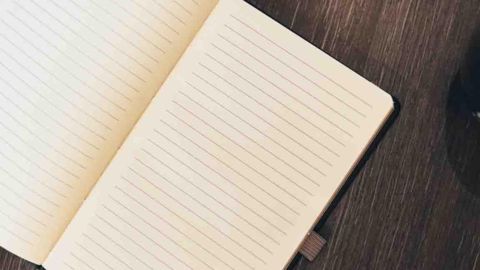 The coordination committee (CorCom) is an umbrella group of 6 underground rebel outfits in Manipur. The 6 organizations are Kangleipak Communist Party (KCP), Kanglei Yawol Kanna Lup (KYKL), People's Revolutionary Party of Kangleipak (PREPAK), Revolutionary People's Front (RPF), United National Liberation Front (UNLF) and United People's Party of Kangleipak (UPPK). CorCom was formed in the year 2011.
"National Black Day" is celebrated every 15th October in Manipur. On this day, militant groups protest the merger of Manipur with the Indian Union in 1949.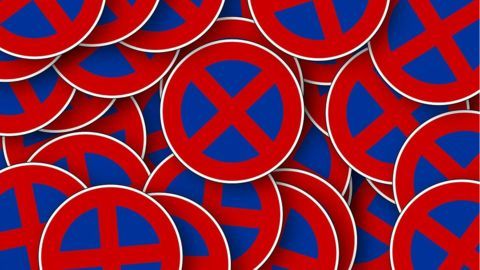 On Manipur's Black Day, educational institutions, government offices, shops and business establishments were shut. As a way of responding to the shutdown call, most vehicles including inter-district passenger buses were off the roads. Even nationalist banks remained closed for the day. Security in vulnerable areas was toughened in apprehension of any violent outbreak.
Forceful merger of Manipur
Media coordinator of CorCom, Ksh Yoiheiba, in a statement said that Manipur was forced to merge with the Indian Union. "Since then, Manipuri people have been living a wretched life under and alleged colonial yoke," he said.
Other allegations by Ksh Yoiheiba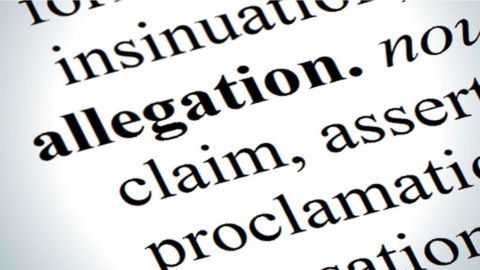 According to Yoiheiba, the full draft of the Manipur State Constitution Act 1947 was ready by 26th July, 1947. The first democratic election was held in June 1948, the Council of Ministers were sworn in on 18th October, 1948. Yoiheiba alleged that the Maharaja of Manipur was under house arrest by the Government of India and was forced to sign the merger in 1949.