Delhi police rescue kidnapped male escort
Last updated on
Oct 16, 2016, 09:34 pm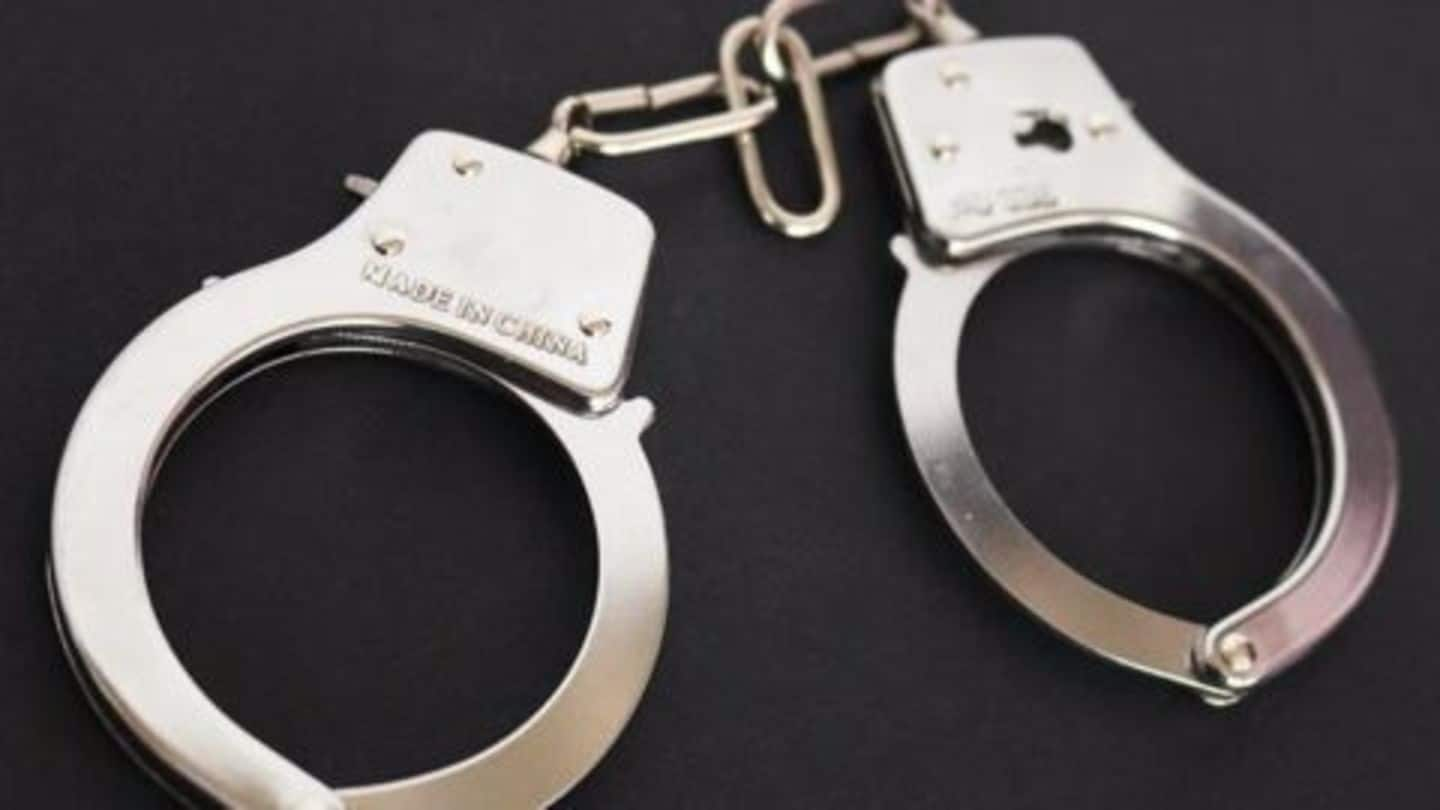 The Delhi police rescued a 26 year-old aspiring male escort from a village in Uttar Pradesh where he was being held captive for a ransom of Rs.10 lakhs. Sohal Hashmi, the escort in question, was abducted some days ago, by a group six of men pretending to run a fake escort company. The rising popularity of escort services in India needs a closer look.
Why be an escort?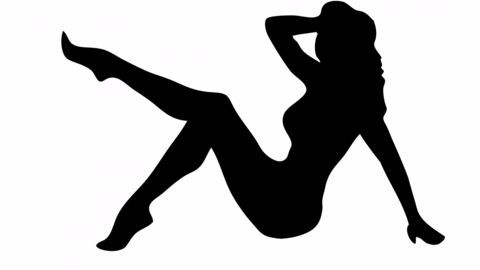 Escorts in India are mostly struggling actors and models, but some, from the corporate sector and other sectors, also join up for a limited amount of time. Signing up for escort services provides them with a quick way to earn a lot of money in little time. While photo shoots may pay Rs.2000 per session, being an escort pays around Rs.20,000-40,000 a day.
Escort services in the Indian context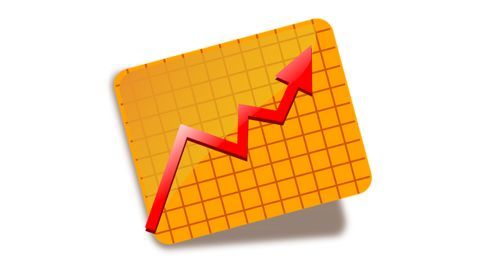 Escort services in India have seen a sudden boom over the last decade in the wake of the internet, social media and services like WhatsApp. With the internet allowing escort services to be located and contacted easily, and technology making transactions between the service-provider and the client quick and smooth, the industry has rapidly expanded.
Turnover from escort services
An anonymous escort agency owner told the Times of India that the escort service industry has a daily turnover of Rs.10 crore in Mumbai and Rs.50 crore in Delhi.
The legal angle of escort services in India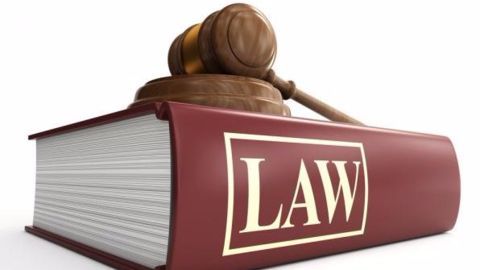 Indian law, so far, is mostly concerned with human trafficking and prostitution, with a focus on women and children, and there still exists lack of regulation. Under Indian law, prostitution from consenting sex workers is not illegal, but the running of brothels and soliciting sex is illegal. The situation of regulation gets even more complicated with male sex workers due to lack of information.
Government cracks down on escort services
In July 2016, the Government of India blocked 240 escort service websites. The move was criticized largely as ineffective by cyber specialists, and looked down upon by owners of escort service agencies.
Understanding escort services in India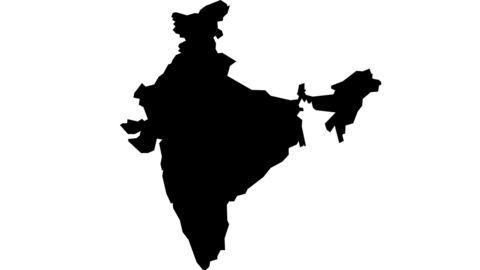 While escort services around the world exist in the grey area between legal and illegal, the Indian context needs a more nuanced understanding. With the popularity of the business going up along with the number of aspiring escorts, a black and white understanding is not enough. Legalities apart, the Indian social moral code which stigmatizes sex workers needs to be re-examined and modernized.