Modi's role behind rise of khadi sales to Rs. 814cr
Modi's role behind rise of khadi sales to Rs. 814cr
Oct 30, 2017, 03:00 pm
2 min read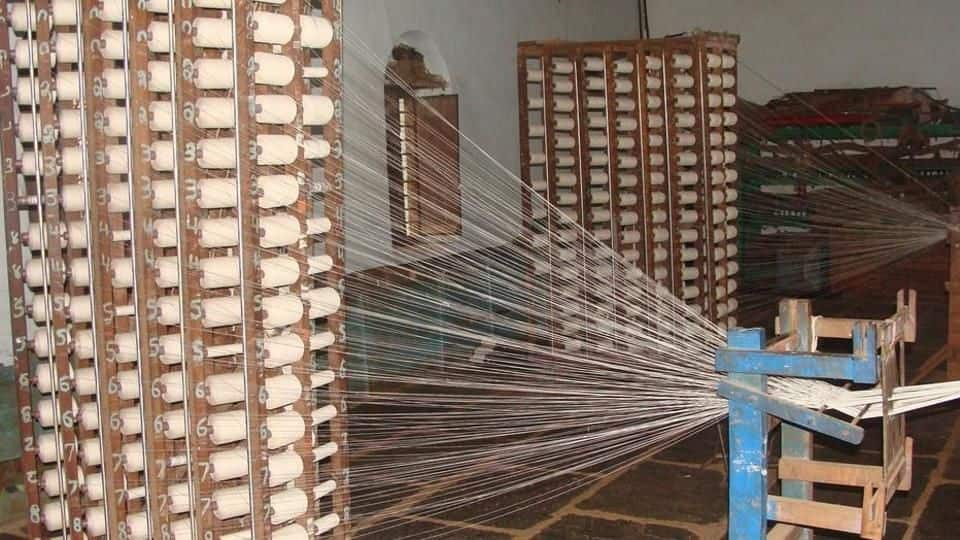 Khadi sales have risen spectacularly in the last years. In his latest broadcast on 'Mann Ki Baat', PM Narendra Modi lauded the 89% rise in sales from April-September'16 (Rs. 430cr) to the same period this year (Rs. 814cr). In fact, sales grew 33% from Rs. 1,635cr in 2015-16 to Rs. 2,005cr in 2016-17. Modi has emerged like a brand ambassador for the khadi industry.
What's causing this shift to khadi?
"Earlier, khadi was only preferred by the political class," said brand expert Harish Bijoor. But producers and designers have started looking towards natural and sustainable fabrics; there is also concern among millennial consumers about whether the products they are buying help to create jobs. Another advantage working for khadi is that it sells through both government-owned stalls as well as retailers.
Modi's statements on 'Mann Ki Baat'
"Khadi and handloom are empowering the poor by bringing positive changes in their lives and empowering them," Modi said on 'Mann Ki Baat'. "From the days of 'Khadi for Nation', we came to see 'Khadi for Fashion', and now the country is moving towards 'Khadi for Transformation'." "I can imagine how many weaver families and families working on handlooms must have benefited from this."
What is the government planning for the industry?
The Modi government has taken steps to revive the struggling khadi industry. For the purpose, it has tied up with large chains. It has also worked towards making khadi a "global product identity of India"; several firms were asked to stop using the word "khadi" in their brands. The Khadi and Village Industries Commission aims to increase sales to Rs. 5,000cr by 2018-19.
When PM Modi replaced Gandhiji on the spinning charkha!
However, the government has created controversy while promoting khadi. In a break from tradition, Modi was seen weaving khadi on a charkha instead of Mahatma Gandhi on the Khadi Village Industries Commission's 2017 calendar and diary. KVIC employees wore black bands on their mouths in protest. Chairman VK Saxena claimed there was "no rule or tradition" that only Gandhi's picture could be published.