Wild-sex addicts rape, murder Latvian-woman. Athiti Devo Bhava, anyone?
Wild-sex addicts rape, murder Latvian-woman. Athiti Devo Bhava, anyone?
May 04, 2018, 05:24 pm
2 min read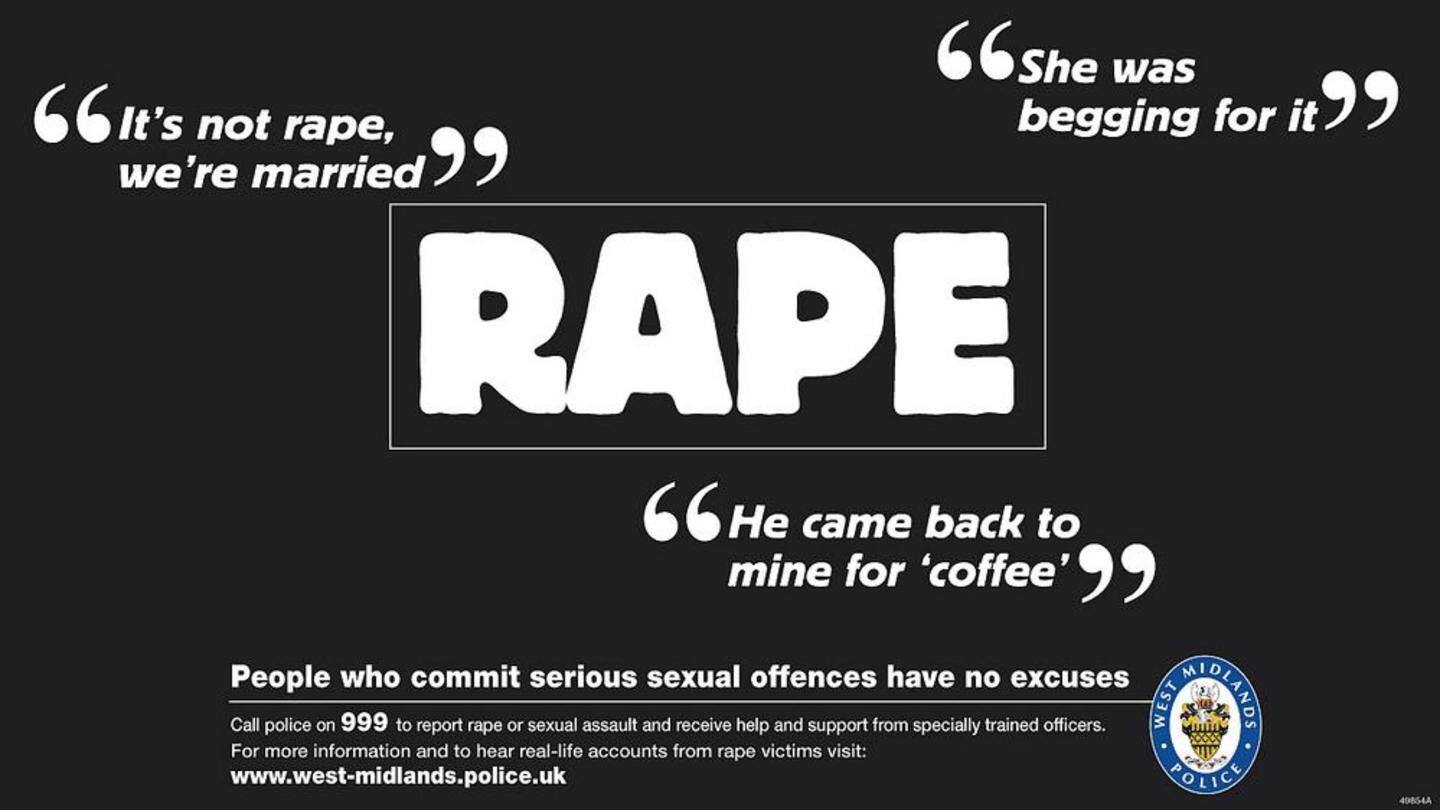 A Latvian woman, whose decomposed body was discovered from mangroves near Kovalam, Kerala, was drugged and raped before being murdered. The police arrested two accused- Umesh (28) and Udayan (24), both of whom had a fetish for wild sex, TOI reports. The Panathura residents were nabbed on Thursday. They worked at a food catering unit and doubled as illegal tourist agents in free time.
One of the accused had obsession with foreign women
While Umesh preferred men for sex, Udayan was obsessed with foreign women. The two met the Latvian woman on March 14 and lured her with an offer of drugs. They took her to a mangrove forest, drugged her, raped her and murdered her by strangulation; on the same day. They tried to make it look like a suicide, but their crime was busted by police.
IPC and NDPS charges slapped on accused
A case against the accused has been registered under IPC Sections 201 (destruction of evidence), 302 (murder), 328 (causing hurt by means of poison), 342 (wrongful confinement), 366 (kidnapping) and 376 (rape). They have also been charged under Section 20(b) of Narcotic Drugs and Psychotropic Substances Act. Many victims gave statements against Umesh, who is reported to have relationship with six women.
Decomposed body posed problem for police in cracking case
Since the body of Latvian woman was discovered almost 30 days after death, police faced difficulties. "We were able to collect some relevant evidences from the spot that helped us recreate the crime and identify the perpetrators," said IG Thiruvananthapuram Manoj Abraham.
Latvian woman came to India seeking depression cure
Accompanied by her sister, the Latvian woman came to Kerala seeking Ayurvedic treatment for depression. Her sister and husband printed posters and distributed them in the hopes to find her. Ironically, Udayan planned to claim the reward by telling about her whereabouts but dropped the idea, thinking he would get caught. The police found empty bottles, cigarettes, and lighter, near the body.