TN has thousands of NEET-aspirants, but where are the exam-centers?
TN has thousands of NEET-aspirants, but where are the exam-centers?
May 04, 2018, 05:20 pm
3 min read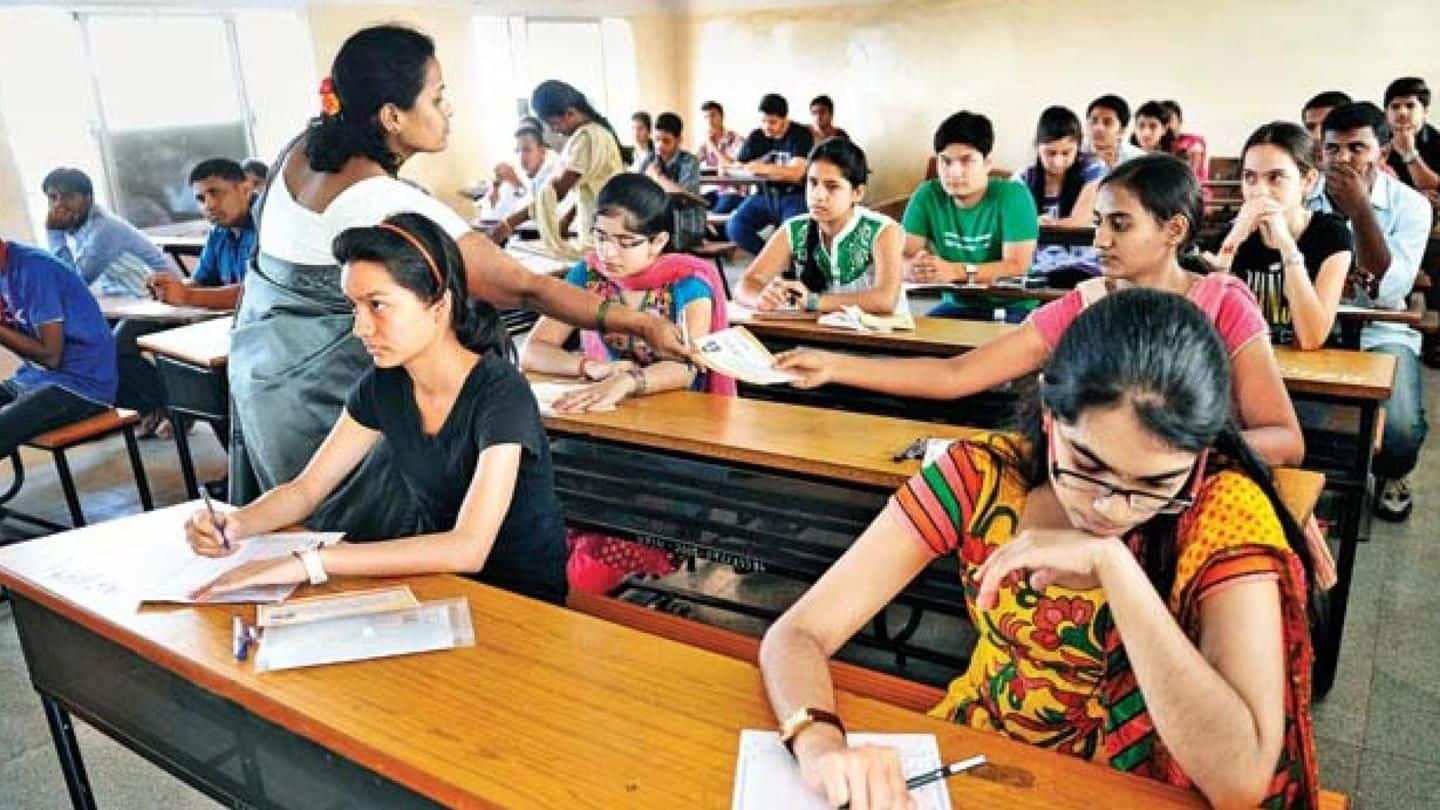 The number of NEET aspirants has been increasing drastically each year, but it has now led to an unexpected problem for those in TN. The southern state, which has witnessed a 31% rise in candidates, doesn't have enough centers to accommodate them. So thousands have been allotted exam centers even as far as Rajasthan. There's been mass outrage, but the SC has refused relief.
NEET increased exam-centers to meet demand, but it wasn't enough
According to Sanyam Bharadwaj, NEET Director, "Last year, 82,000 candidates appeared from TN," who were all accommodated in the state. This time, to accommodate the higher number of candidates, the administration increased the number of centers in TN by 25%, but has been able to arrange venues for 1.1L students only. Around 5,000 have been allotted centers in other states, including Kerala and Karnataka.
'Those allotted outside were assigned centers based on their choice'
It's not easy to arrange centers for NEET, Bharadwaj told TNM, since they need "a certain level of infrastructure." But those placed outside had been allotted centers in the nearest city, and most had been allocated outside in accordance with their choice, he said. Incidentally, CBSE said 5,300 students had been placed in Ernakulam, which was their second or third choice.
No problem with question paper language either, Bharadwaj assures
Bharadwaj claimed there would be no problem with the question-paper language either, as those who have opted to write it in Tamil have been allotted centers in TN. "Students with centers outside will be given question-papers in English, which is what they have opted for."
HC rebukes CBSE, but SC overrules HC order
On April 27, the Madras HC ordered the CBSE to set up more centers in TN to accommodate those who had been assigned outstation venues. The Board went to the SC, arguing there's no time to arrange extra centers; the exam is scheduled on May 6. The SC has now stayed the HC's ruling.
Bigwigs slam SC order, says it "reeks of elitism"
This has triggered mass outrage. "In this digital age, it is injustice to make Tamil students run to Kerala, Rajasthan for writing NEET. They can write from here, right?" actor-politician Kamal Haasan tweeted. DMK spokesperson Saravanan Annadurai said the SC order "reeks of elitism." "Who will bear the cost (of travel)?" But two days before the exam, NEET management has put its foot down.
23 students to compete for each seat this time
Students don't have any option except to appear the exam at their allotted center. The NEET 2018 is also likely to be tougher: 23 students will compete for each seat this time. If candidates keep on increasing, CBSE'll have to ensure better arrangements next year.