MP district renames 80 schools in a month, but why?
MP district renames 80 schools in a month, but why?
Apr 15, 2018, 03:14 pm
2 min read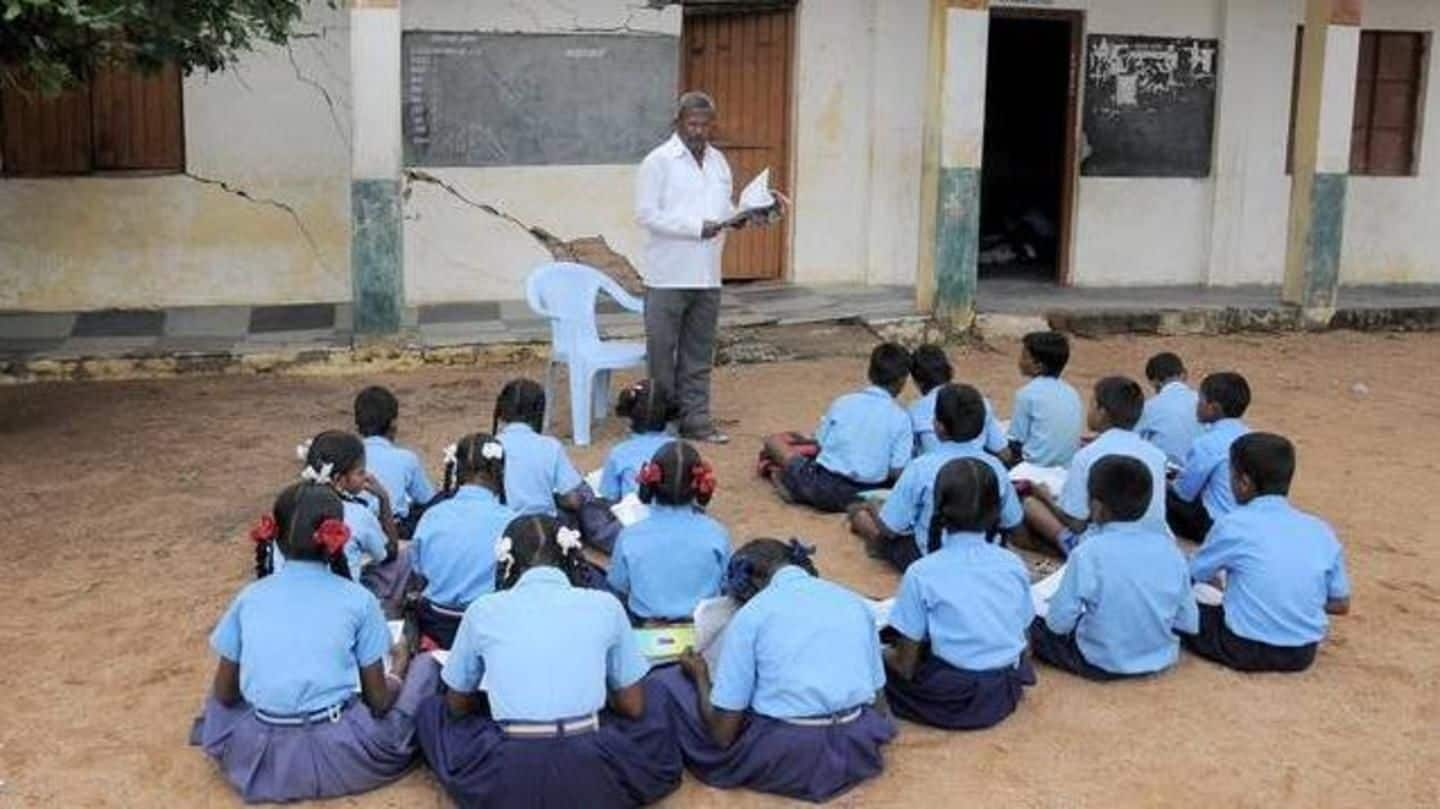 The collector of MP's Singrauli district, Anurag Chaudhary, noticed something during his tours that raised his eyebrows: many schools in the region had been named after castes. Upon enquiry, officials found most of these had been named decades ago, to make identification easy. But the effect over the years had been harmful. The administration has now renamed 80 schools in a month.
Why were these schools named after castes?
Singrauli, 780km from state capital Bhopal, has several schools named after castes, including 'Basor Tola,' 'Harijan Basti,' 'Godan Tola,' 'Baiga Basti,' 'Khairwari Tola,' 'Viryani Tola' and more. These were primary, middle as well as high schools, 15-50 years old. When they were set up, the names were decided simply on the basis of the largest community in the area, which made identification easy.
But over the years, the effect changed
However, throughout the years, these schools served to create boundaries on caste lines instead, officials said. For example, upper castes started looking down at a school named after a Dalit caste and stopped sending their children there, thinking it was exclusively meant for Dalits. Thus, "children of the same caste (started) going to a school named after their caste," creating differences, a teacher said.
Now those schools bear no 'name' connection to castes
When officials realized this, they started taking action, Chaudhary said. "The district panchayat identified 80 such schools and asked the village committee to rename them after famous people," he added. Now these schools bear names like 'Dr Ambedkar,' 'Swami Vivekanand,' 'Chandrashekhar Azad' and 'Maharani Rani Durgawati,' with no caste reference. The exercise started in March took less than a month.
Activists want similar drives in other districts too
Social activist Rakesh Malviya is happy. "The use of castes in the name of schools is a social mistake but prevalent in many districts of the state. Not only students but teachers also discriminate with students while teaching," he said of the earlier system's problem. "This step should have been taken much earlier," agrees Ashutosh Pandey, General Secretary, MP Teachers Association.