'Old people have to die': BJP minister's shocker on COVID-deaths
Last updated on
Apr 15, 2021, 02:57 pm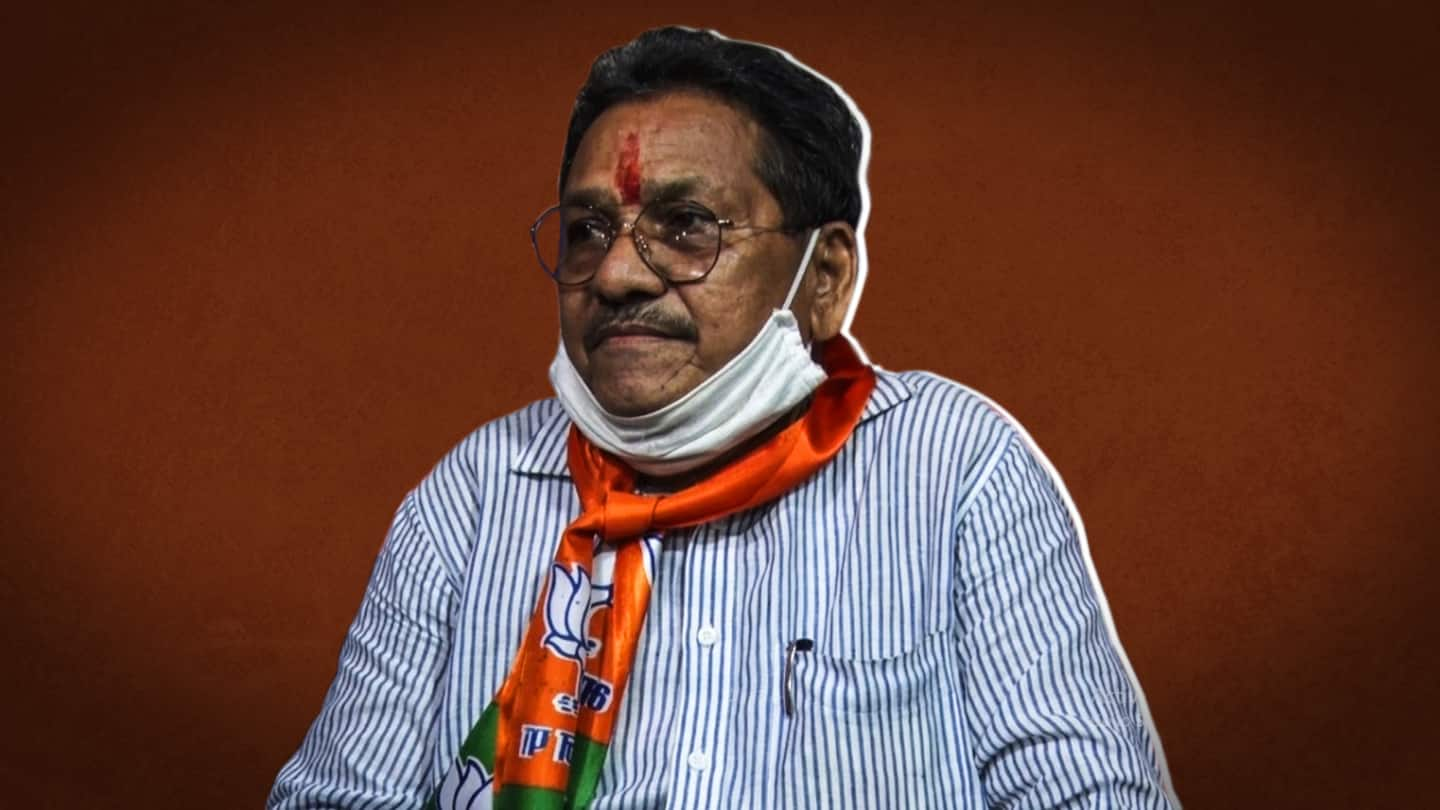 While families continue to be devastated by the second wave of coronavirus, a minister from Madhya Pradesh has passed a distasteful remark about those who died. Prem Singh Patel on Wednesday claimed that while no one can stop deaths due to the disease, "people get old and have to die." He made the comment when asked about the rising coronavirus deaths in the state.
He mentioned precautions will help in winning this battle
In a clip shared by ANI, Patel stressed that precautions will help to defeat the disease. He said everyone should wear masks and maintain distance. He claimed that the health crisis was discussed in Assembly as well. Thereafter, he stated, "You said that many people are dying every day. As far as deaths are concerned, with age people get old and they have to die."
You can watch the clip here
#WATCH: MP Minister Prem Singh Patel speaks on deaths due to #COVID19. He says, "Nobody can stop these deaths. Everyone is talking about cooperation for protection from Corona...You said that many people are dying every day. People get old and they have to die." (14.04.2021) pic.twitter.com/os3iILZGyM

— ANI (@ANI) April 15, 2021
Meanwhile, the state government is being accused of under-reporting deaths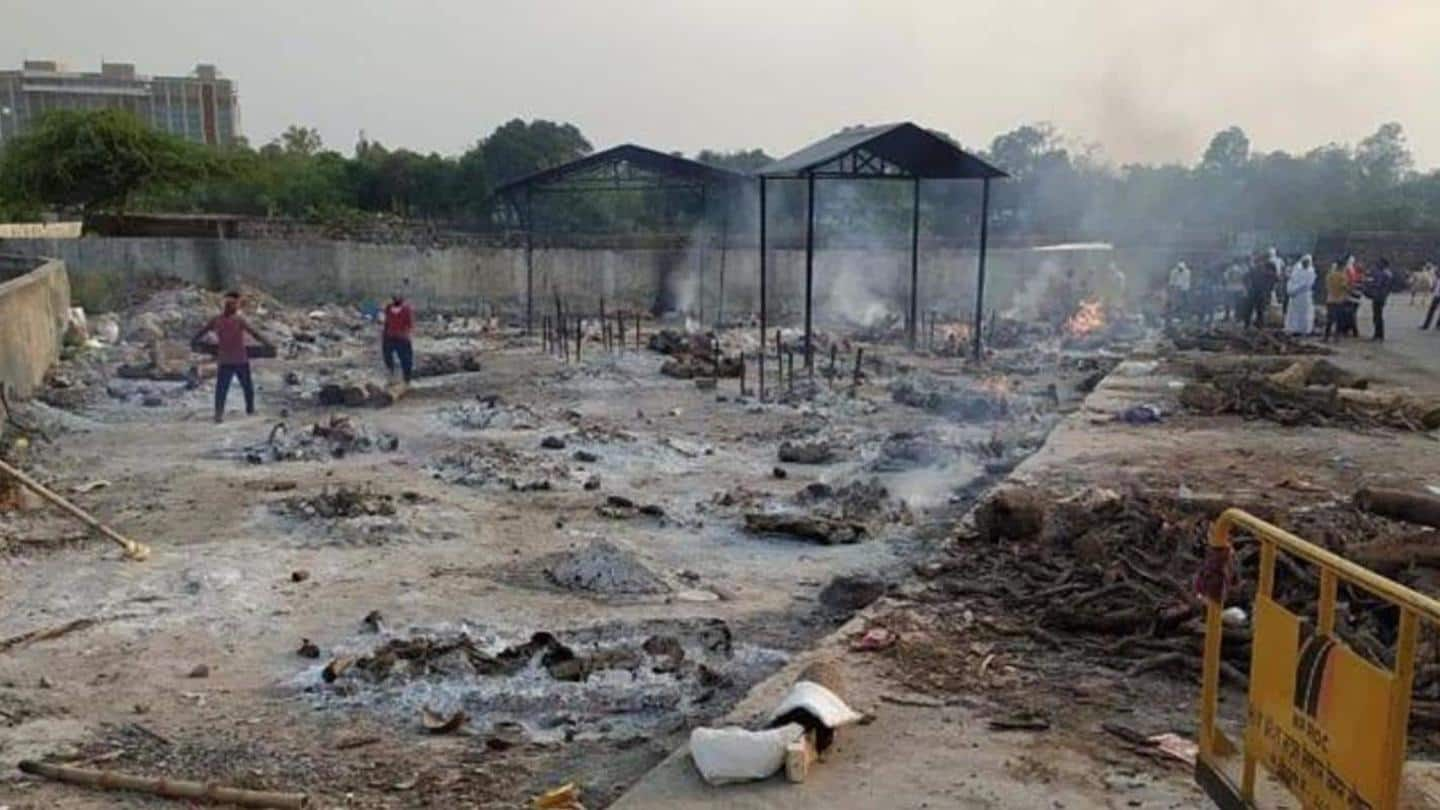 Patel's comments come at a time when the Madhya Pradesh government is facing ire for allegedly under-reporting deaths. A report in NDTV claimed that 37 bodies were cremated at the Bhadbhada crematorium in the capital Bhopal on Monday. However, the government's health bulletin released that day mentioned a total of 37 coronavirus-linked deaths in the entire state.
Official government data doesn't match the figures on ground
Similarly, on April 8, 41 bodies were cremated in the capital city but the state's medical bulletin had pegged the entire death toll for that day at 27. A day later, 35 bodies were cremated but the official figures claimed that 23 coronavirus-linked deaths happened. On April 10, 56 bodies were cremated in Bhopal but the government said a total of 24 people had died.
Minister asserted state isn't fudging data on deaths
Despite the glaring gaps between the numbers from the ground and the health bulletins, the government claimed that it isn't hiding data. Vishwas Sarang, the Medical Education Minister, said, "The government has no intention of hiding the death count, we will not get any award by doing so." The state reported 9,720 fresh coronavirus cases and 51 deaths on Wednesday.