Is Madhya Pradesh under-reporting its COVID-19 death toll?
Last updated on
Apr 14, 2021, 01:51 pm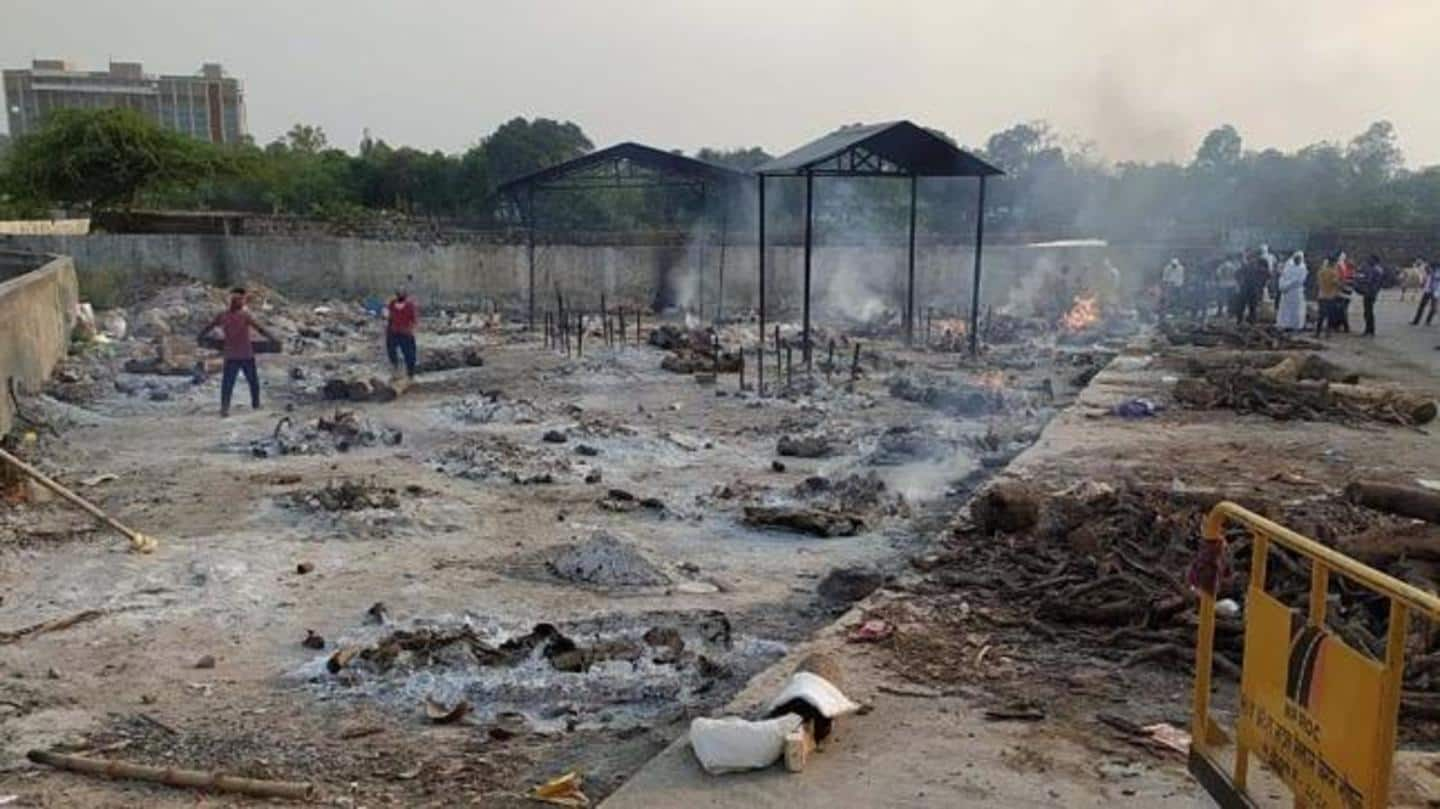 Even as the dreadful second wave of COVID-19 continues unabated across India, the Madhya Pradesh government is allegedly under-reporting its daily death toll. Apparently, there has been a considerable gap between the official daily death count released by the state government and the ground reality in the past few days. Here are more details on this.
How are the actual numbers different from official data?
According to a report by NDTV, there were 37 bodies of people who died due to COVID-19 at the Bhadbhada crematorium in state capital Bhopal on Monday. However, the government's health bulletin released that day mentioned a total of 37 coronavirus-linked deaths in the entire state. Similarly, on April 8, 41 bodies were cremated in Bhopal but the state reported 27 total deaths.
MP government denies under-reporting allegations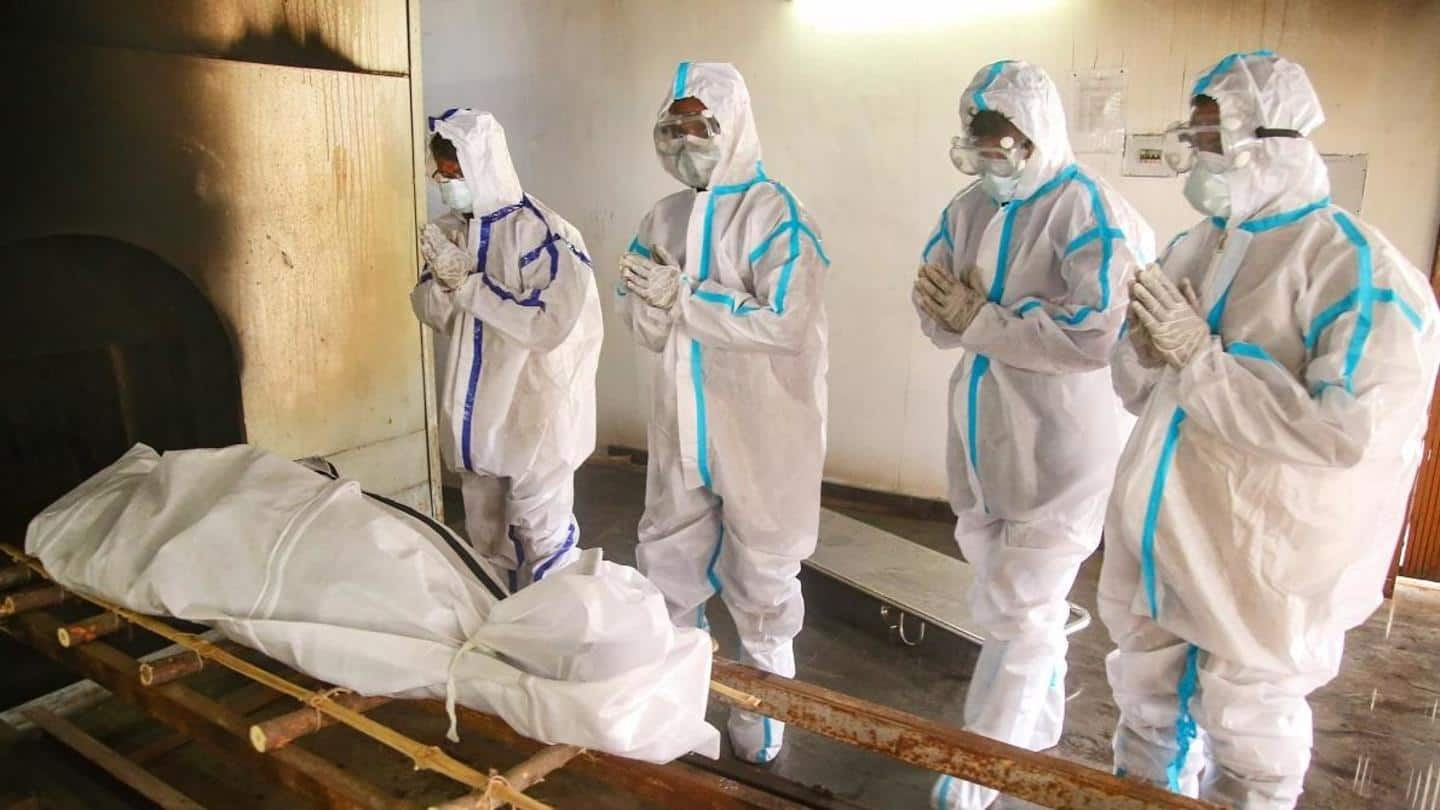 The scenes at the state's crematoriums/burial grounds and the official government data did not match on April 9, 10, and 11 either, the report added. However, the state government has denied under-reporting allegations. Vishwas Sarang, the Medical Education Minister, told reporters, "The government has no intention of hiding the death count, we will not get any award by doing so."
Crematorium workers struggling with daily pressure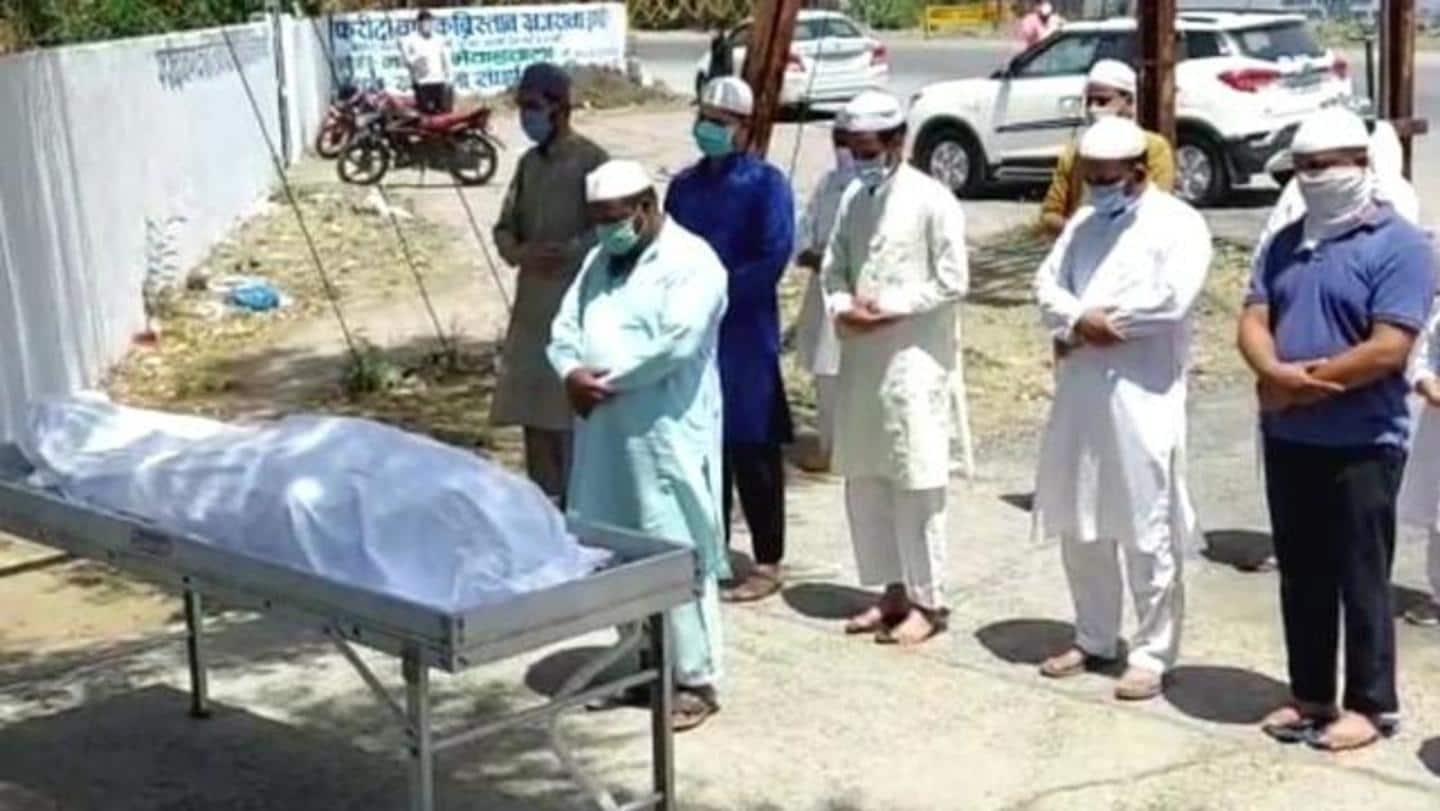 Meanwhile, crematorium workers are grappling with the pressure of overwork. Rais Khan, who works at the Bhopal crematorium, said they are running out of wood as 40-45 bodies are coming in for funerals daily. Pradeep Kanojia, another worker, said, "I am feeling weak, getting tired...too many dead bodies are coming in and it is crowded here. We can't even take a break for lunch."
'Not witnessed such scenes since 1984 Bhopal Gas Tragedy'
At the Bhopal crematorium, people said they have not witnessed such scenes in several decades. 54-year-old BN Pandey, who performed his brother's funeral, told NDTV on Tuesday, "During the 1984 Bhopal Gas tragedy, when I was in Class nine, we saw such scenes. Today just in four hours I have seen 30-40 dead bodies here (sic)." Ambulances were seen queued up outside the crematorium.
COVID-19 situation worsens in several states across India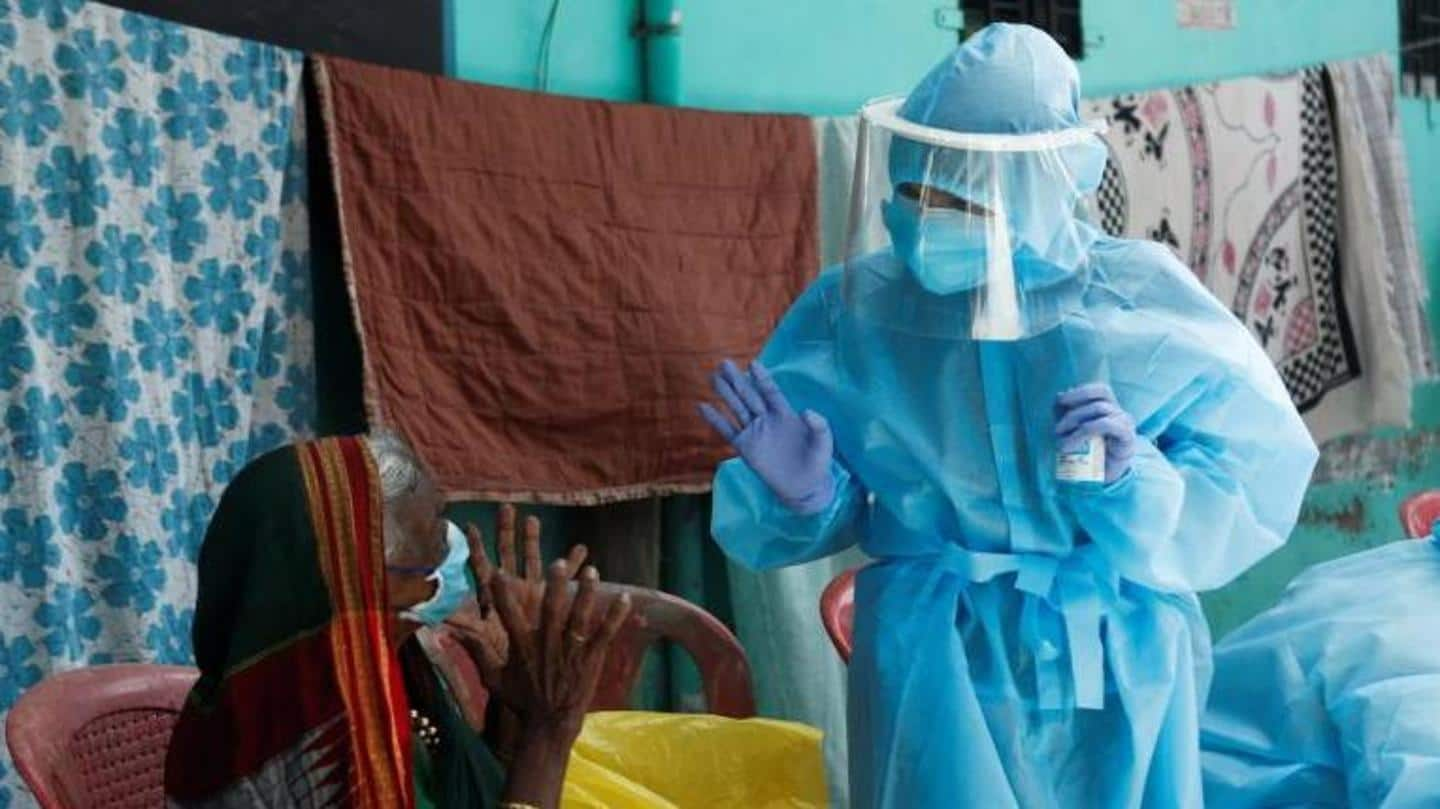 MP is one of the worst-hit states in the ongoing wave of COVID-19 in India. The state on Tuesday reported its highest single-day surge of 8,998 coronavirus infections, taking the tally to 3,53,632. Cumulatively, India logged 1.85 lakh infections on Tuesday, taking the nationwide tally past 1.38 crore. 1,000 more patients died in the past 24-hour period, pushing the death toll to 1.72 lakh.