Man arrested for fraudulently selling Railway tickets worth Rs. 57lakh
Man arrested for fraudulently selling Railway tickets worth Rs. 57lakh
Written by
Shiladitya Ray
Oct 29, 2018, 01:45 pm
2 min read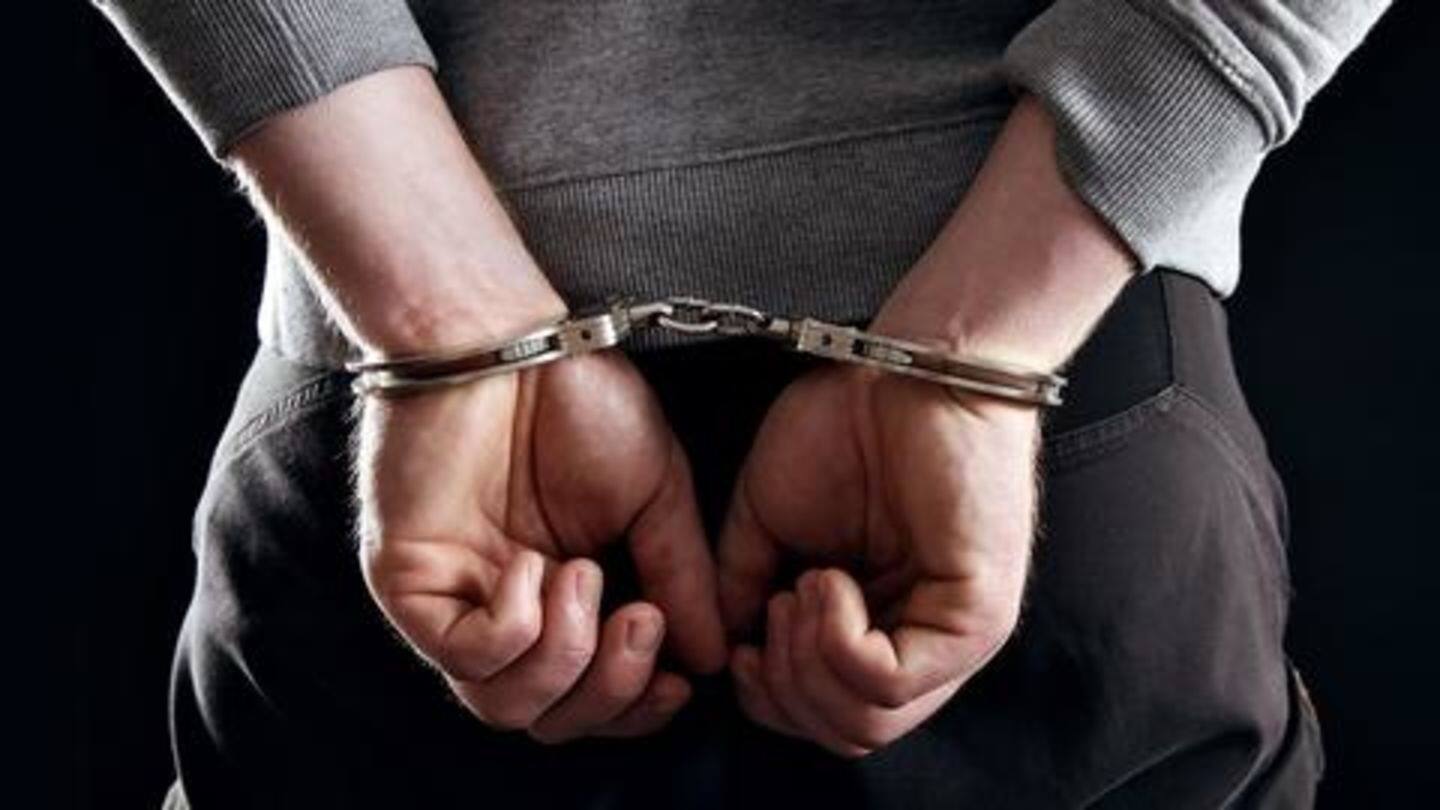 On Friday, the Dadar Railway Protection Force (RPF) arrested a tout from east Mumbai for running an illegal ticketing operation that sold Railway tickets. The tout, 32-year-old Indrajeet Gupta, was arrested and 44 live Railway tickets worth Rs. 2.12 lakh were found in his possession. Further, it was found that Gupta had bought and sold Railway tickets worth Rs. 57 lakh over three years.
Gupta used a software to flout IRCTC norms
While Gupta was sent to judicial custody, police seized his laptop. Subsequent investigations revealed that Gupta ran a ticketing operation, and used a software that allowed him to book eight to 10 train tickets at one go, which violated IRCTC norms. Gupta would buy tickets through this route, and would sell them to customers at a profit.
How the RPF zeroed in on, and arrested Gupta
"After getting a tip-off from the vigilance department, the RPF and Panvel crime branch had kept an eye on him. The RPF officials had deployed a man to decoy the accused to book a ticket from him. When the ticket was confirmed, we immediately arrested him on Friday night," said an RPF official.
Gupta fraudulently booked 2,042 tickets over past three years
Police found 44 live tickets on Gupta's laptop, worth Rs. 2.12 lakh, and all of them were promptly cancelled. Investigations further revealed that over the past three years, Gupta had booked 2,042 tickets worth a whopping Rs. 57.69 lakh, and had sold them to interested customers at a profit. He has been charged under Section 143 of Railways Act.