Why is #RippedJeans trending on Indian Twitter?
Last updated on
Mar 18, 2021, 03:52 pm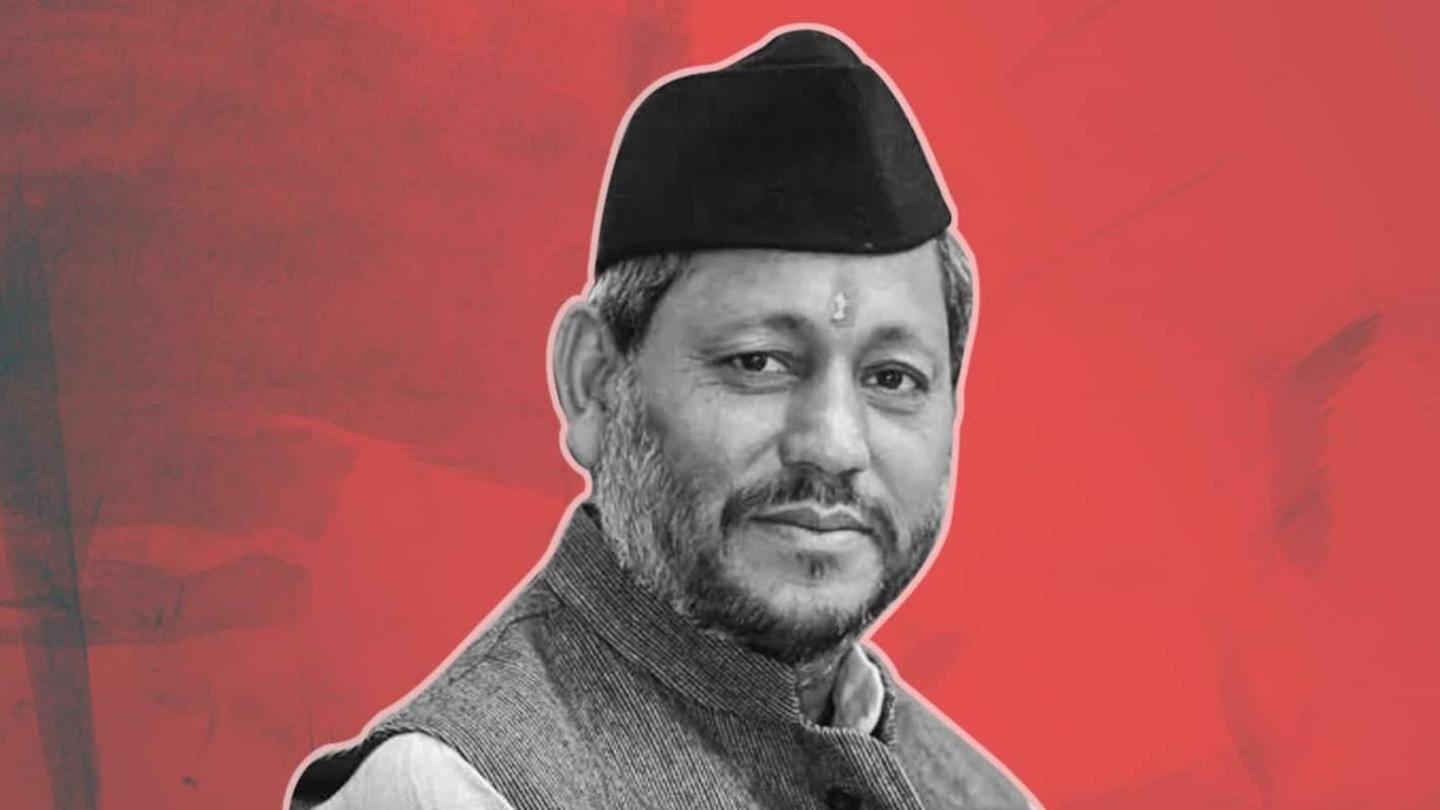 Indian Twitter users have decided to school Uttarakhand Chief Minister Tirath Singh Rawat for his comments on women wearing ripped jeans. And how are they doing so? By putting up pictures of them wearing the same garment he objected to. From Bollywood celebrities to politicians, netizens spanning professions responded to Rawat's concern that women donning ripped jeans couldn't impart values.
Background: Rawat was 'worried' about values, passed objectionable comments
The newly-appointed Uttarakhand CM was attending a child substance abuse workshop in Dehradun when he recalled a conversation he had with a woman wearing ripped jeans. They were co-passengers on a flight. He recounted that the woman ran an NGO. Commenting on her clothes, he went on to ask what values she would teach. Rawat also denounced what he called the "kainchi wala sanskar."
Navya Naveli Nanda asked the minister to change his mentality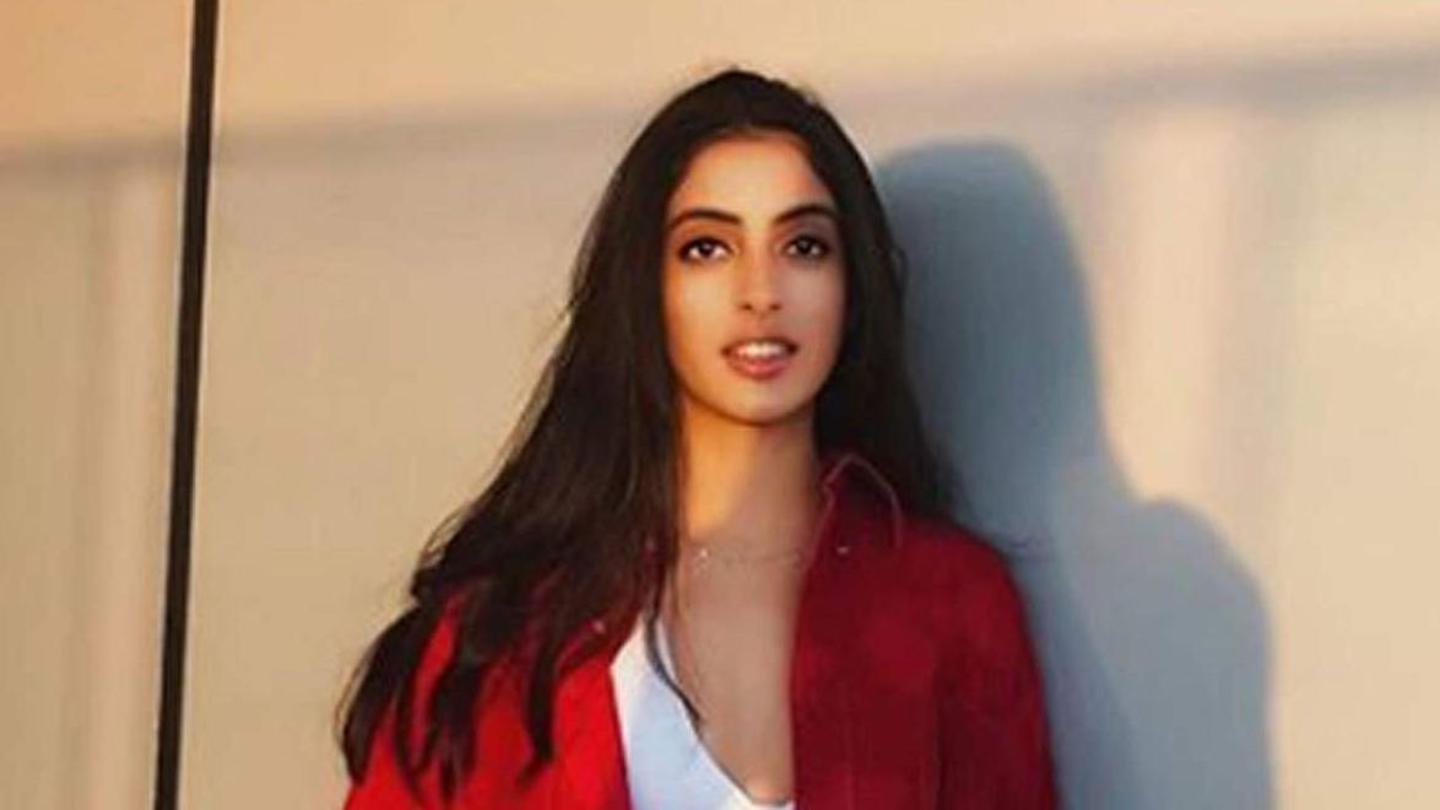 As his comments made headlines, several people, including Amitabh Bachchan's granddaughter Navya Naveli Nanda, gave their opinions. On Instagram Stories, she opined that the only shocking thing in the entire episode was Rawat's comments. The 24-year-old also shared a picture of her wearing a pair of jeans, ripped at the knees. "I'll wear my ripped jeans. Thank you. And I'll wear them proudly, (sic)" she wrote.
Actress Gul Panag and Atika Chohan also reacted sharply
Nanda was hardly the only one retaliating to the comments made in poor taste. Several netizens criticized the mentality of the minister; some celebrities spoke out as well. Posting a picture of herself in ripped jeans, actress Gul Panag tweeted, "*Takes out ripped jeans.*" Atika Chohan of Chhapaak fame also posted selfies in her comfortable ripped jeans. #RippedJeansTwitter remained a trending topic on Twitter.
You can see Chohan's post here
Shiv Sena's Priyanka Chaturvedi also uploaded a photo
Ministers have repeatedly blamed clothes for crimes against women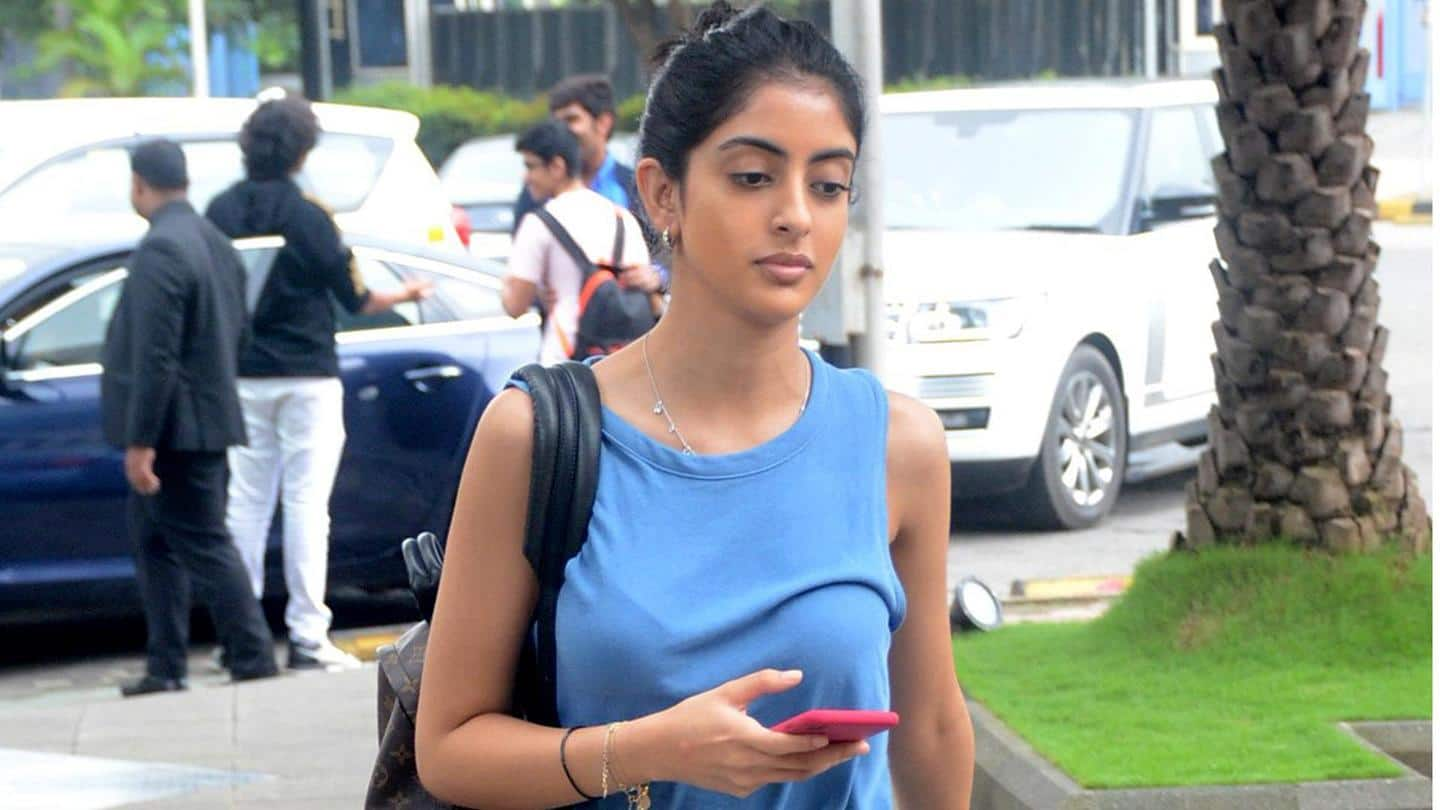 Rawat is not the only politician to be policing women's clothing. In fact, several Indian ministers have blamed women's clothing for crimes against them. In 2016, the then Tourism Minister Mahesh Sharma had advised foreign tourists against wearing skirts "for their own safety." A year later, former Karnataka Home Minister G Parameshwara had put the onus of sexual harassment on women's "westernized" clothing.