After PB Mehta's exit, economist Arvind Subramanian quits Ashoka University
Last updated on
Mar 18, 2021, 11:42 pm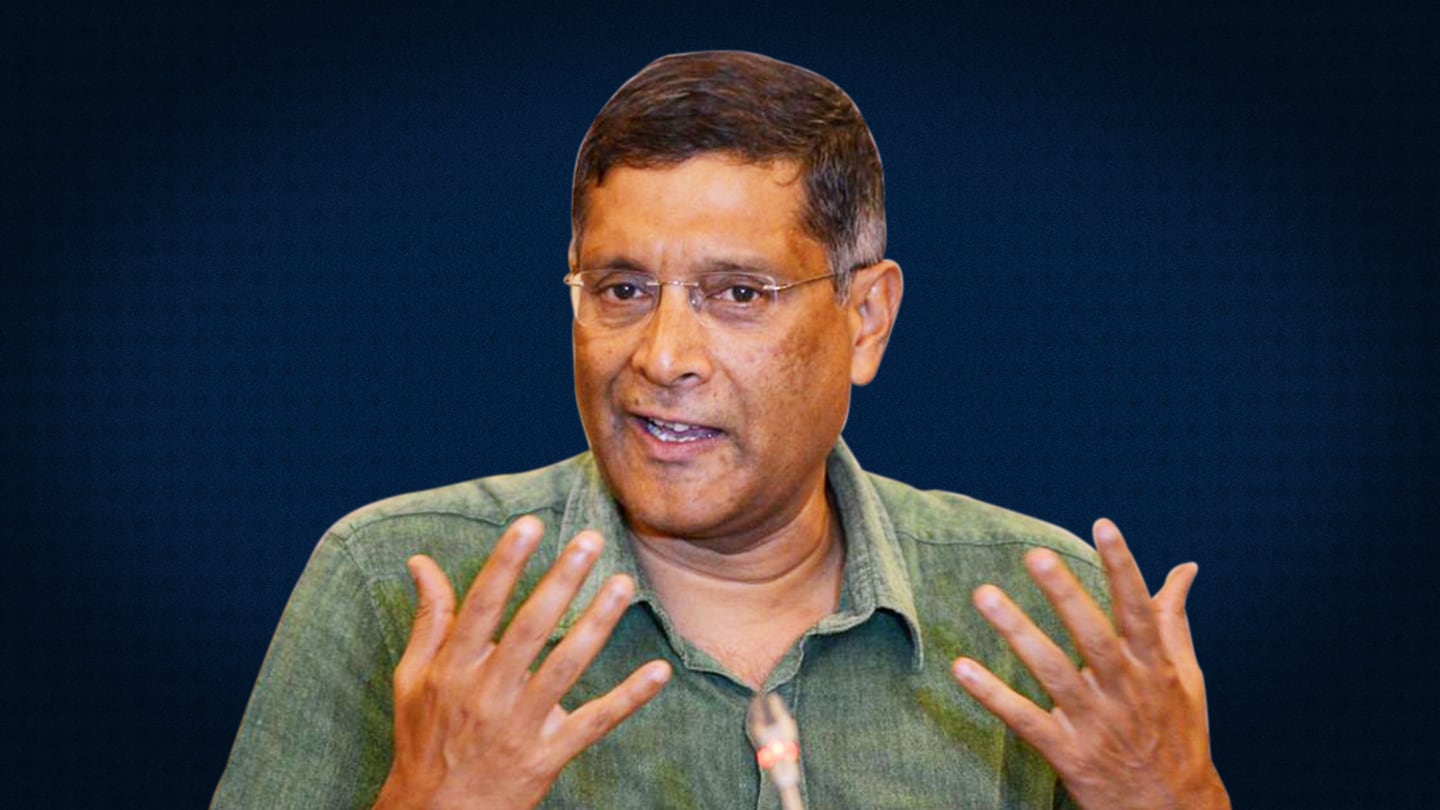 Economist Arvind Subramanian has resigned as professor from Ashoka University, days after noted columnist and political commentator Pratap Bhanu Mehta's exit. Subramanian, a former Chief Economic Adviser, cited Mehta's exit as the reason for his resignation, adding that the university can no longer "provide a space for academic expression and freedom." Mehta had resigned from the university on Tuesday without citing any reasons.
Mehta's resignation left Subramanian 'devastated'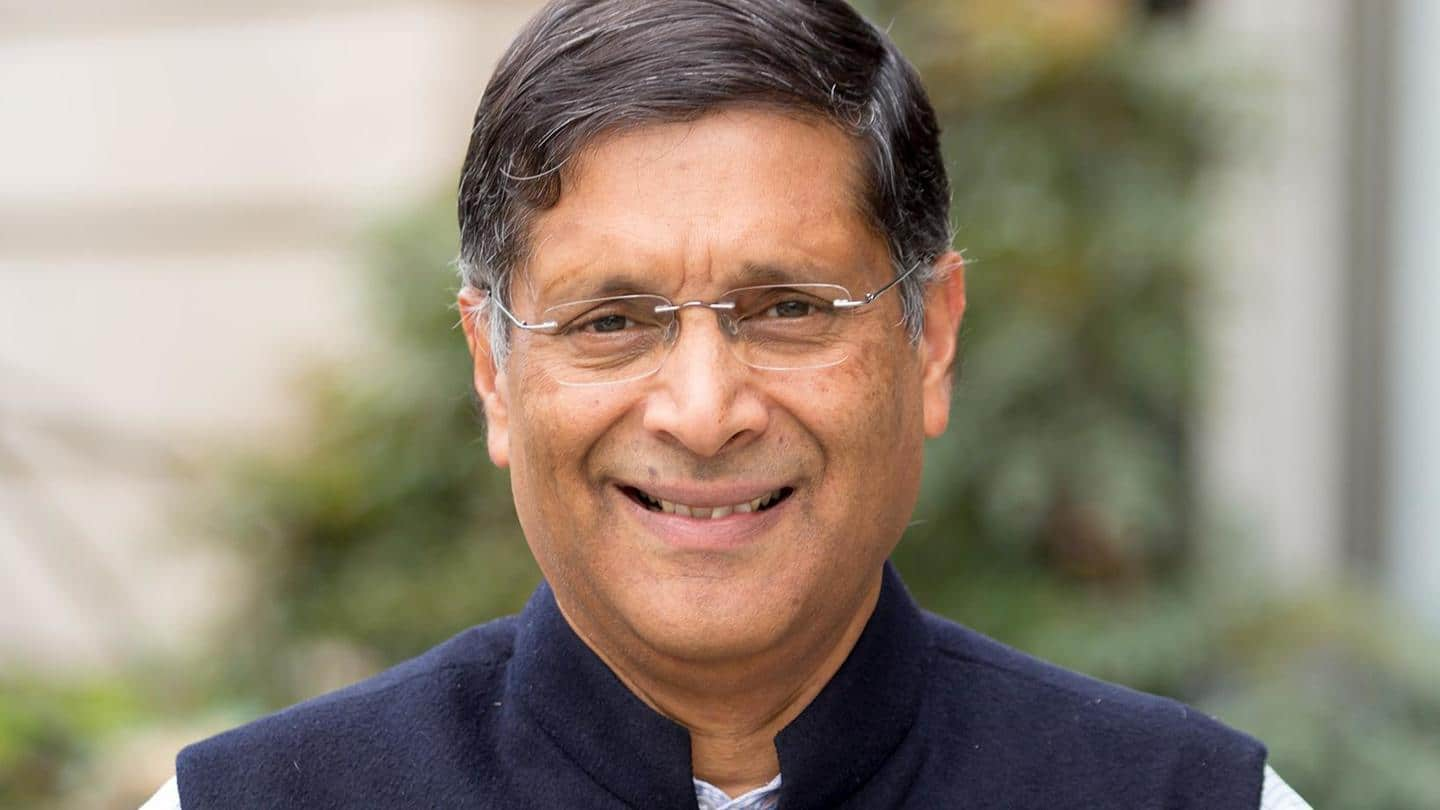 In a letter to University Vice-Chancellor Malabika Sarkar, Subramanian wrote that his resignation will take effect from the end of this academic year. He said Mehta's "resignation" left him devastated, adding that it was "ominously disturbing" that the university, despite its private status and backing by private capital, could no longer provide a space for academic expression and freedom.
'Acutely aware of broader context in which Ashoka, trustees operate'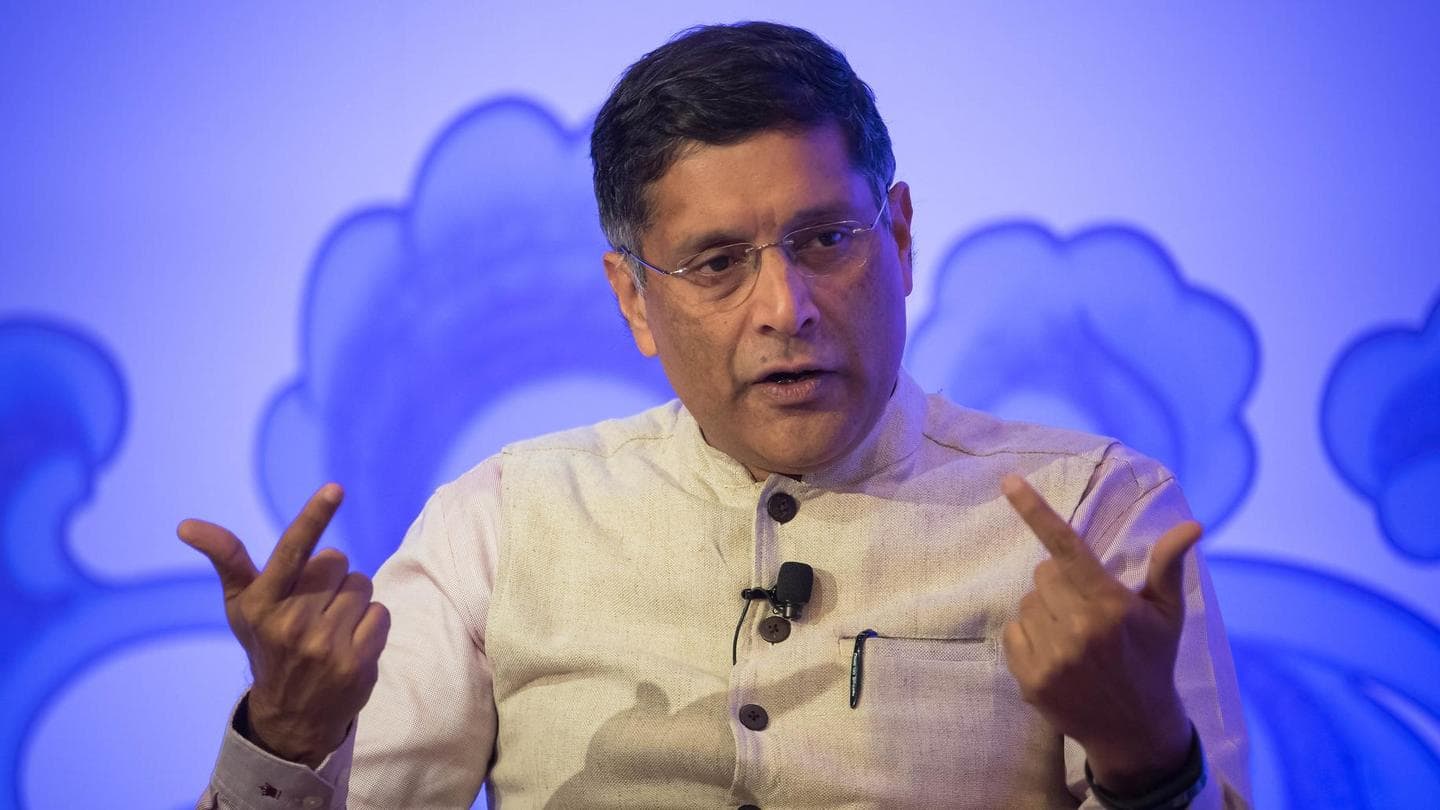 Subramanian wrote in the letter, "I am acutely aware of the broader context in which Ashoka and its trustees have to operate, and have so far admired the University for having navigated it so well." Referring to Mehta, he added, "But that someone of such integrity and eminence, who embodied the vision underlying Ashoka, felt compelled to leave is troubling."
Subramanian joined university last July
Subramanian had joined Ashoka University in July last year as a professor in the department of economics. He is also the founding director of the new Ashoka Center for Economic Policy, which is committed to research on policy issues concerning India and global development.
Mehta had stepped down as VC in 2019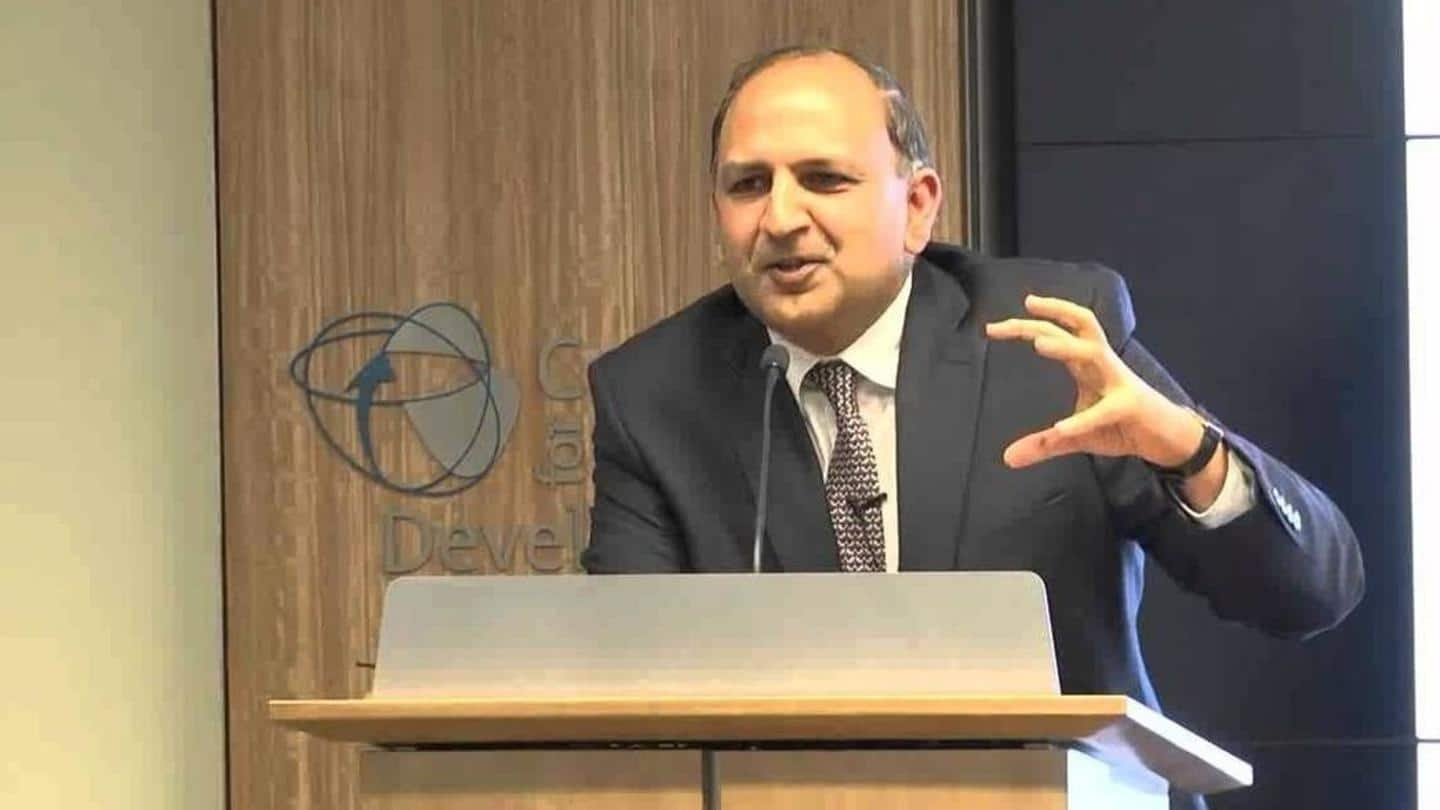 Mehta—who had stepped down as the university's Vice-Chancellor in 2019 — resigned as professor on Tuesday. Mehta has consistently questioned the government in his columns. When asked by The Indian Express whether his resignation was linked to his criticism of the government, Mehta reportedly sidestepped the question. He is considered one of India's greatest scholars on politics and political theory, Constitutional law, governance, and political economy.