Sukma- Two CRPF personnel injured in Naxal attack
Sukma- Two CRPF personnel injured in Naxal attack
May 19, 2017, 01:43 pm
1 min read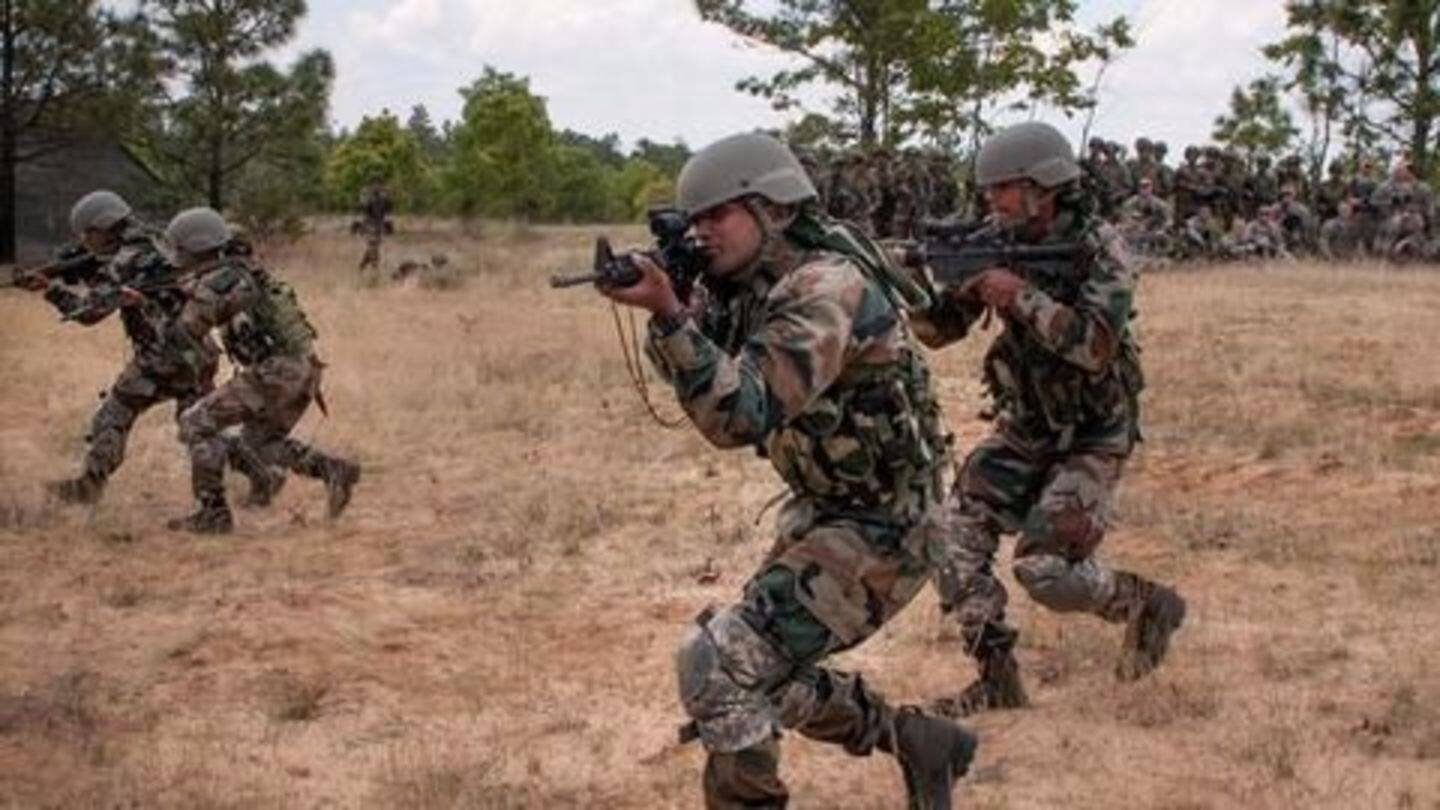 Not even a month after the deadly Naxal attack in Chhattisgarh's Sukma which killed 25 CRPF personnel, the rebels launched another ambush on May 19, injuring at least two jawans. The IED blast took place in the morning, when a team of CRPF's 2nd battalion were carrying out anti-Maoist operations in a forest area in Kerlapal, near Pariya village. Additional forces were deployed immediately.
Personnel out of danger, combing operations on
The injured were rushed to a hospital. Officials reported they are out of danger, but continue to undergo treatment, said Deputy Inspector General (Dantewada range) Sundarraj P. In the meantime, a combing operation has been launched in the region. On April 24, 25 personnel were killed and many others wounded when Naxals opened fire on troops supervising road construction work in the insurgency-hit area.
This is a developing story
This is a developing story. Please check back for updates.