CBSE issues new rules for registration of Class IX/XI students
CBSE issues new rules for registration of Class IX/XI students
Written by
Siddhant Pandey
Aug 21, 2019, 10:44 am
2 min read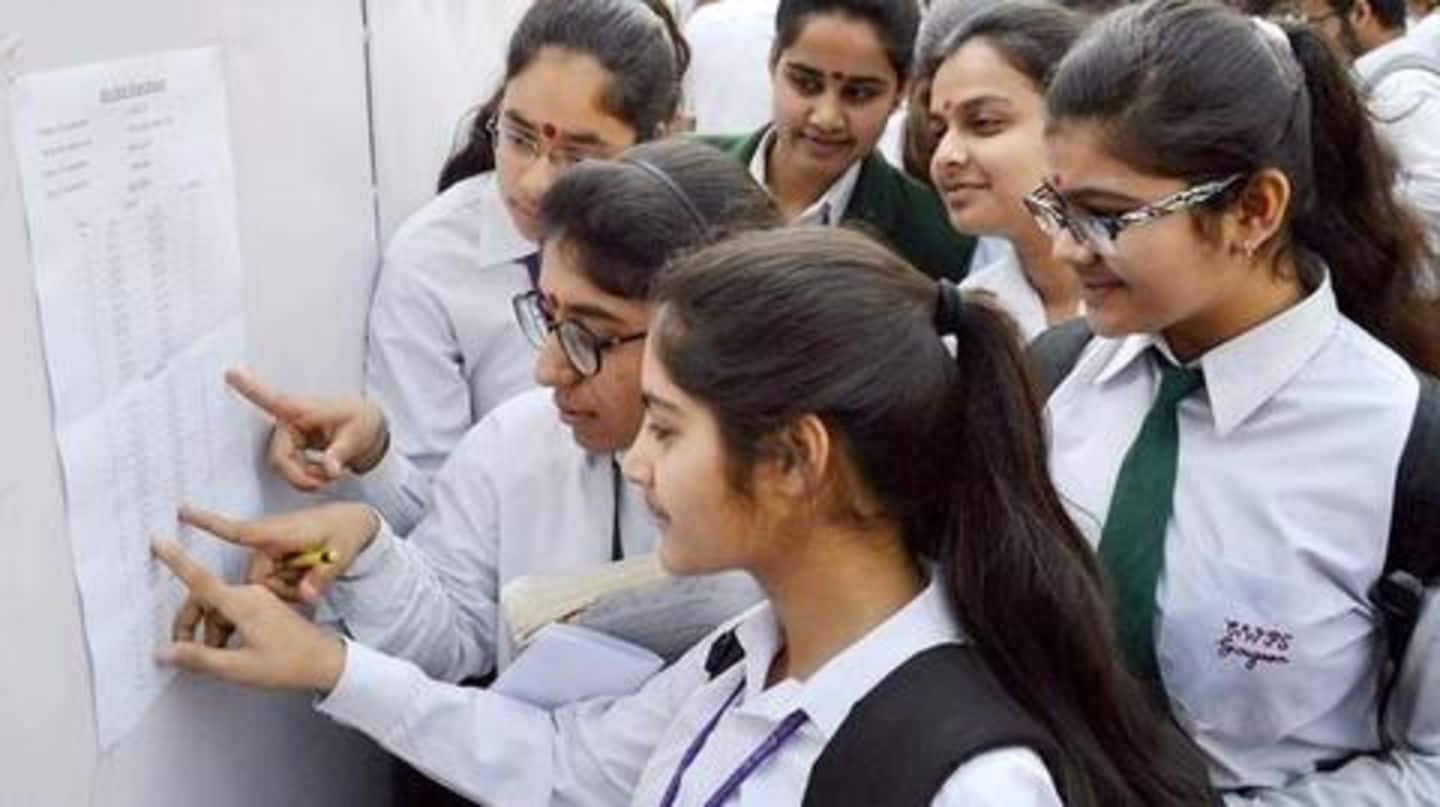 In an attempt to streamline all-examination related processes, the Central Board of Secondary Education (CBSE) has advanced the process of registration for students of Classes IX and XI, who are set to appear in the 2021 board examinations. The CBSE also announced that students wouldn't be able to update any data submitted in the hard copy of the registration forms. Here are more details.
New registration rules include changing school codes
The board set new guidelines on August 8. Without knowledge of the same, schools wouldn't be able to fill registration forms correctly since CBSE has even necessitated changing school codes. The registration process already started on August 8 and will continue till October 15. Each student will be charged Rs. 300. Thereafter, students will be charged Rs. 2,300 for late registration (till October 31).
Uploading correct data responsibility of schools, states CBSE
This year onwards, no updation of data from the hard copy of the registration forms will be permitted by the CBSE. "Uploading correct data will be the responsibility of the schools," the circular read. Additionally, schools have been directed to mention full names of students/parents/guardians, not abbreviations, to avoid any confusion. The CBSE also advised schools to complete the online submission well in time.
Here's why CBSE has issued the 'no correction' regulation
The new directive comes as students often request the Board to make changes on personal data after clearing their Class X and XII examinations on "various excuses." These requests are difficult to entertain as they lead to the creation of a new identity, CBSE noted.
Schools to complete OASIS registration until September 30
Schools are also directed to update student data on the OASIS- Online Affiliated Schools Information System- portal before registration. Schools can do so via individual or bulk entry by uploading an Excel file until September 30. A penalty will be imposed thereafter. Only the students whose names are submitted after completing the online registration process will be allowed to appear for February-April 2021 examinations.