Delhi-Jaipur semi high-speed train can cut travel-time to 90 minutes!
Last updated on
Mar 07, 2018, 06:40 pm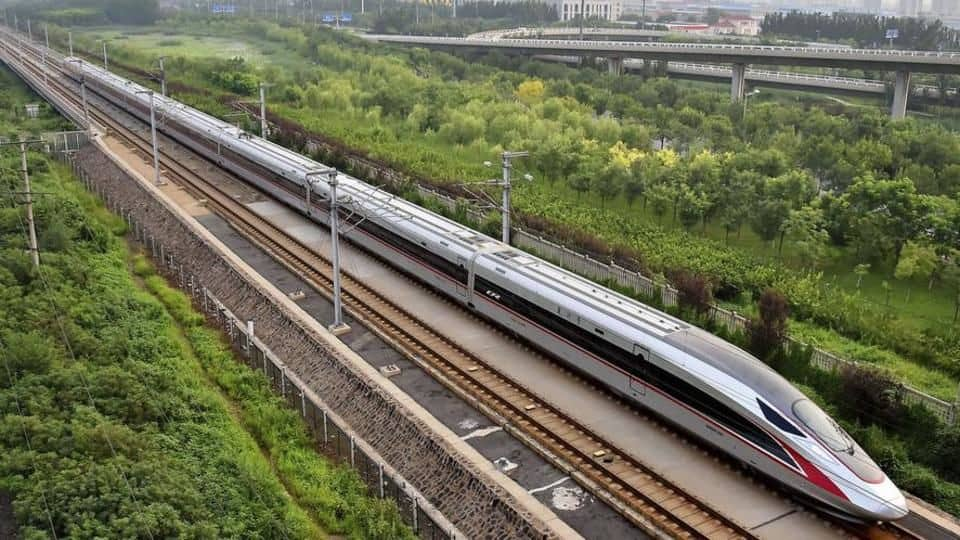 One of Indian Railways' many planned projects is a semi high-speed train between Delhi and Jaipur running at 200kmph. If it becomes a reality, the journey will take just 90 minutes. Presently, trains running at 80-90kmph complete the 309km journey in 5-8 hours. The ministry has already appointed an Italy-based company to conduct a feasibility study at its own cost.
Railway Ministry planning Rs. 20L crore investment in modernization projects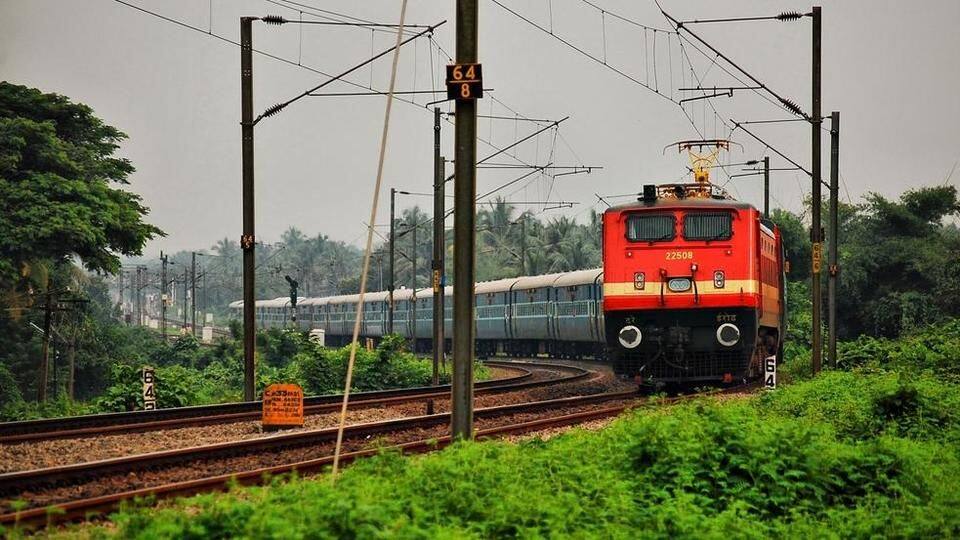 The Railway Ministry is on a major modernization drive. Last month, it announced 10,000km of new high-speed corridors which will allow overnight trains to run at speeds of 250kmph. Such corridors would be more beneficial for shorter routes like Mumbai-Pune, which can offer a better alternative to air travel. Railways is reportedly planning Rs. 20L crore investment for this and other modernization projects.
High-speed trains in the works connecting Delhi to various cities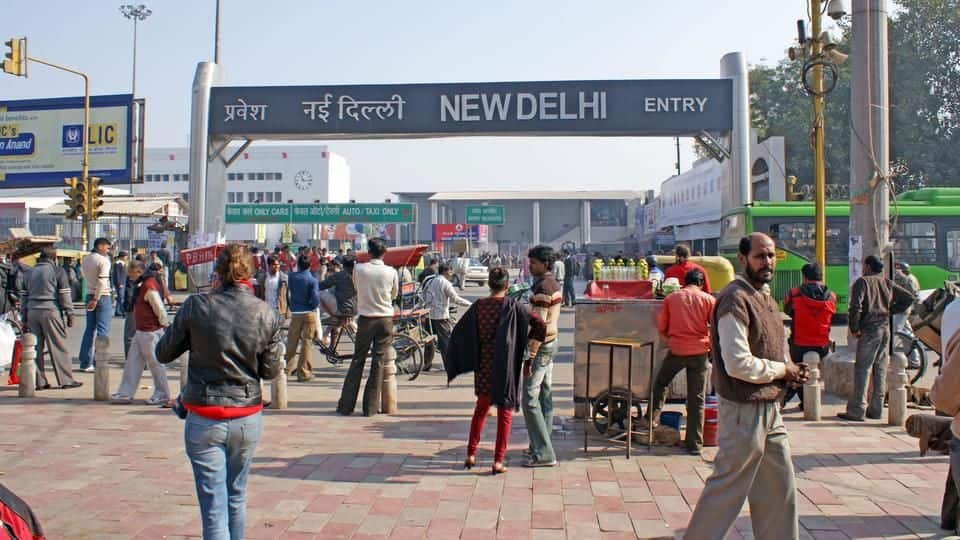 Two such projects are in the works in Delhi. Railways would soon launch a semi-high speed project on the 245km Delhi-Chandigarh corridor, one of the busiest routes. Trains would run at a maximum speed of 200kmph, cutting travel time to only 2 hours. It is also working on a regional rail transit system connecting Delhi to Meerut, reducing travel time to just 62 minutes.
NWR working on compiling relevant data for Delhi-Jaipur train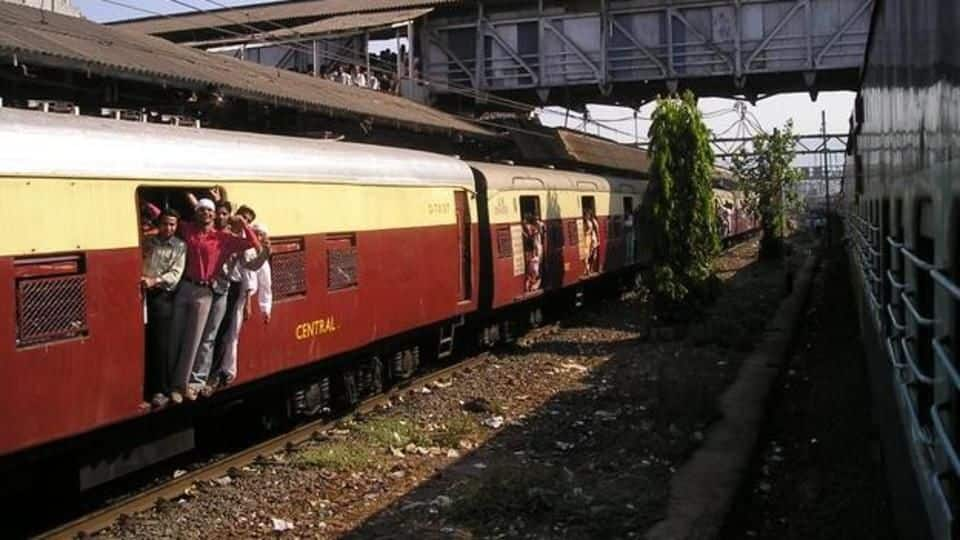 For the new Delhi-Jaipur train, the ministry has signed an MoU with Italian railway engineering company FS-Italferr for a feasibility study. It has asked North Western Railways (NWR) to nominate members for coordination and day-to-day interaction with the railway board, and to submit relevant data. A senior NWR officer said they are working on compiling the data. "It will be sent in 10 days."
Other projects Railways is focusing on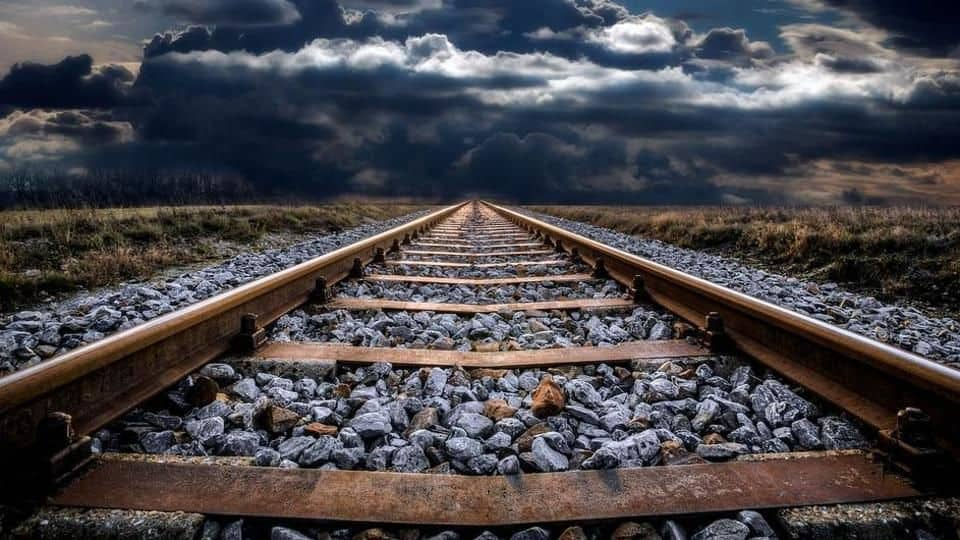 Apart from high-speed projects, Minister Piyush Goyal has urged the railway board to work on cutting costs on construction. Some options being mulled are building single pillars, or two-track corridors over national highways. A major goal is to build new corridors on existing railway land. Railways plans to monetize assets to generate revenues for further work.