Open to extending Aadhaar linking deadline: Center
Open to extending Aadhaar linking deadline: Center
Mar 07, 2018, 03:02 pm
2 min read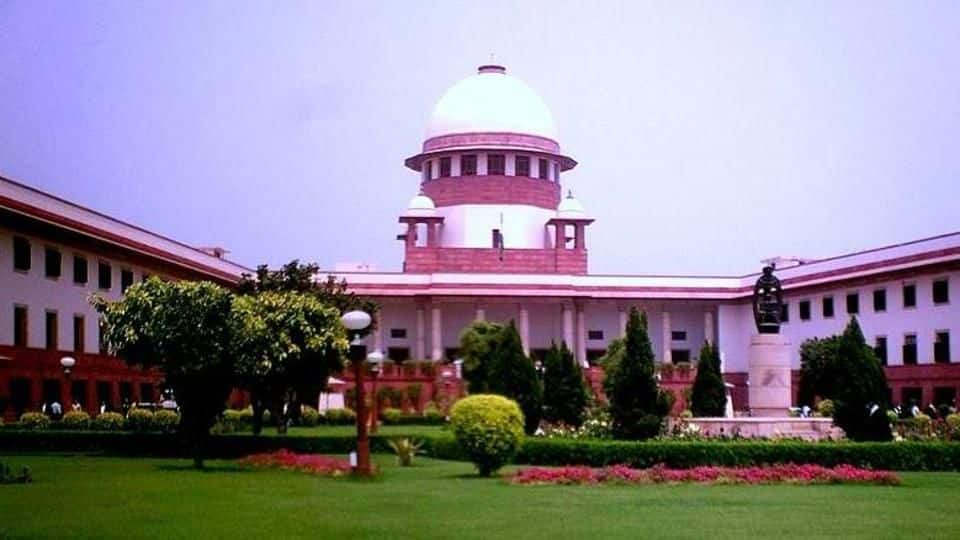 As the debate over mandatory Aadhaar rages on, the Center has informed the SC that it is open to extending the deadline for linking it to various schemes beyond March 31. "We have extended the deadline before too. We can do it again. Let's see how the hearing proceeds," said attorney general KK Venugopal in his submission to the bench hearing the case.
Aadhaar began as a voluntary scheme, but soon changed form
The Aadhaar project began in 2009. Under the initiative, each applicant is assigned a 12-digit unique identification number (UID), which is linked to their demographic as well as biometric details (fingerprints and iris scans). Though it was initially touted as a voluntary ID, the government has gradually made it mandatory to access a number of schemes including bank accounts and SIM cards.
What went wrong along the way?
Five years ago, the first petition challenging the validity of Aadhaar was filed. Criticism is mostly related to information collected. For one, does it breach citizens' right to privacy? Another is security. How safe is the Aadhaar database from cyber attacks? There are concerns over reliability. Is there certainty that Aadhaar cards can't be forged? Finally, are there enough checks to prevent possible misuse?
For seven years, no law to regulate use of Aadhaar
Surprisingly, Aadhaar operated for seven years without any legal backing; the Aadhaar Act was passed only in 2016. It was pushed through Parliament as a Money Bill, thus skipping the need for assent from the Rajya Sabha. There's still no data protection law in place.
Petitioners seek extension since case unlikely to be completed soon
The final hearing began this year. Senior advocate Shyam Divan had argued that Aadhaar will cause the death of civil rights and let the state dominate. Yesterday, he urged the SC to extend the deadline since the case is unlikely to be decided soon. Venugopal said it's possible, but not immediately. "We'll do it at the last moment so (the other side) concludes quickly."
How long is the case expected to last?
Till now, only three of the petitioners' lawyers have completed their arguments; the fourth is likely to conclude today. Five are yet to open. Thereafter, the Center, Maharashtra and Gujarat governments and UIDAI will respond. The judges will then need time to write their judgement.