I-T raids the controversial Gupta brothers' premises in India
Last updated on
Mar 07, 2018, 02:40 pm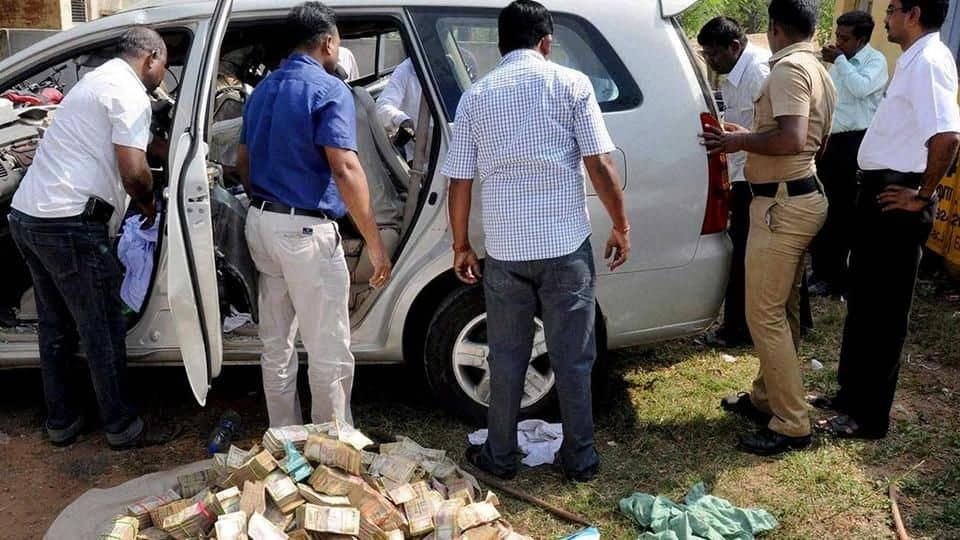 Less than a month after South African (SA) police raided the home of the controversial Indian-origin Gupta family, the Indian I-T department has now raided their premises in various locations. The Guptas are embroiled in a major corruption scandal involving former SA president Jacob Zuma. Yesterday, I-T raided their premises in Saharanpur (UP) and Delhi, over allegations they are bringing "illicit money" into India.
Who are the Guptas?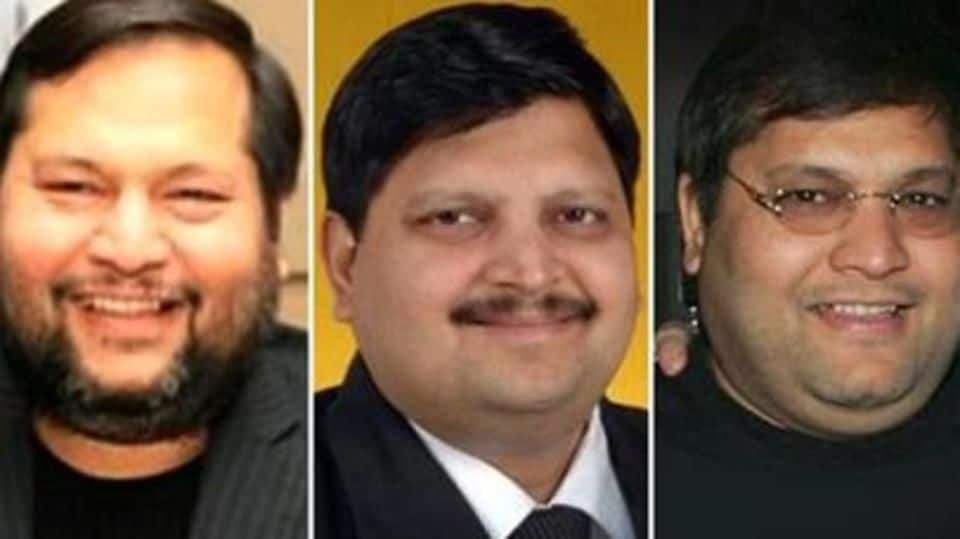 Ajay, Atul and Rajesh Gupta, brothers, migrated to SA in 1993. The previously small-scale businessmen then built an empire in mining, air travel, technology, energy and media. Meanwhile, they developed close ties with the ruling African National Congress (ANC) party, forming bonds with Zuma much before he became president. Several of Zuma's relatives including his wife and children are linked to the Guptas' businesses.
The Guptas even allegedly decided appointment of ministers in SA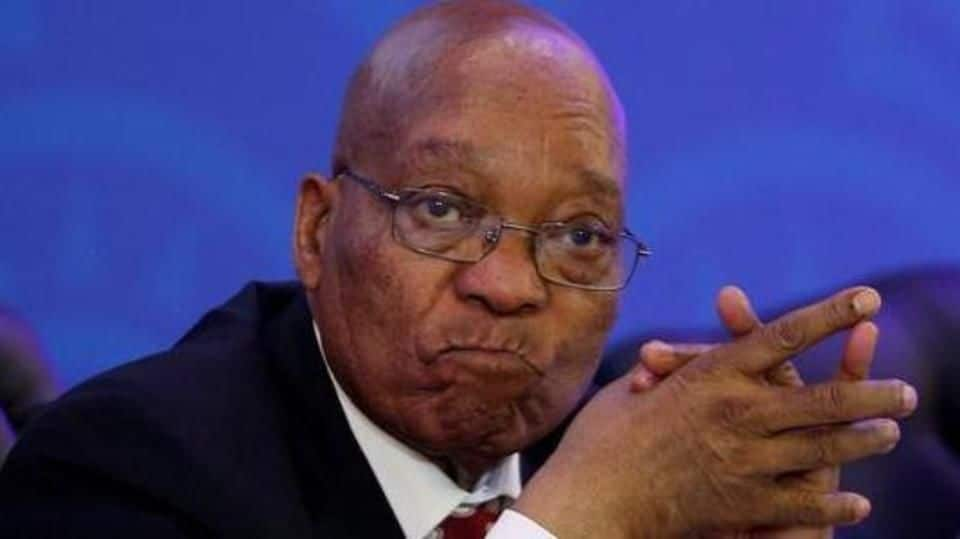 The Guptas are known for their influence in SA. In 2013, there was controversy after they used a military facility to host guests for a wedding. Former deputy finance minister Mcebisi Jonas claimed they had offered him the position of finance minister provided he did their bidding. ANC's David van Rooyen also visited the Guptas the night before his appointment as finance minister in December'15.
Zuma resigns amid major corruption allegations
Meanwhile, former president Zuma (2009-2018) has faced charges of money-laundering and racketeering in a $5bn arms deal of 1999. His modest roots, charisma and strength in adversity helped him gain a following, but he resigned last month after blaming the ANC of "very unfair" treatment.
I-T raids Guptas' premises to block suspected illegal funds' entry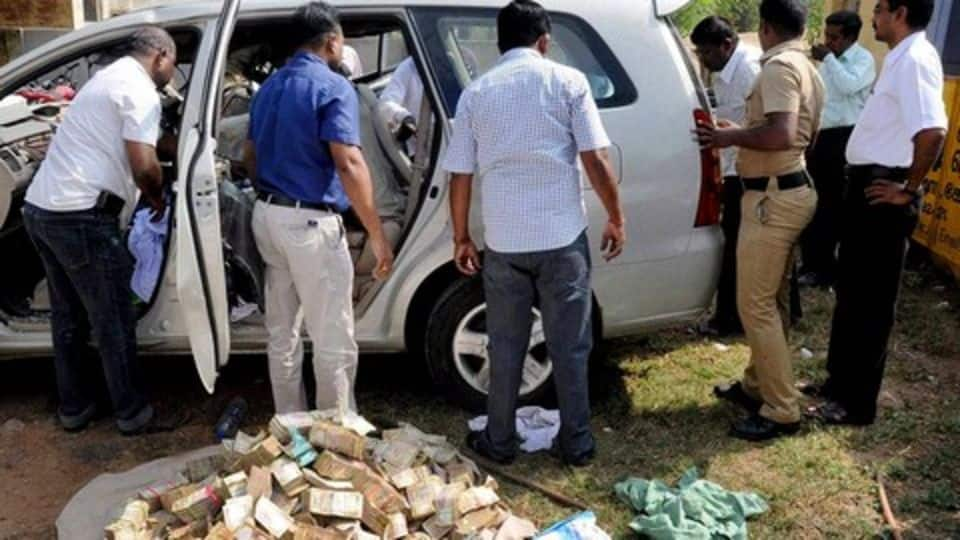 Amrendra Kumar, a senior I-T official, has now said that the Guptas are suspected of bringing home "illicit money" earned abroad. "We want to look into blocking it," he said. Local media reported the family is building a temple at a cost of Rs. 97cr on a seven-acre plot in Saharanpur. The raids are reportedly linked to the source of funds for the temple.
The Guptas have now shifted base to Dubai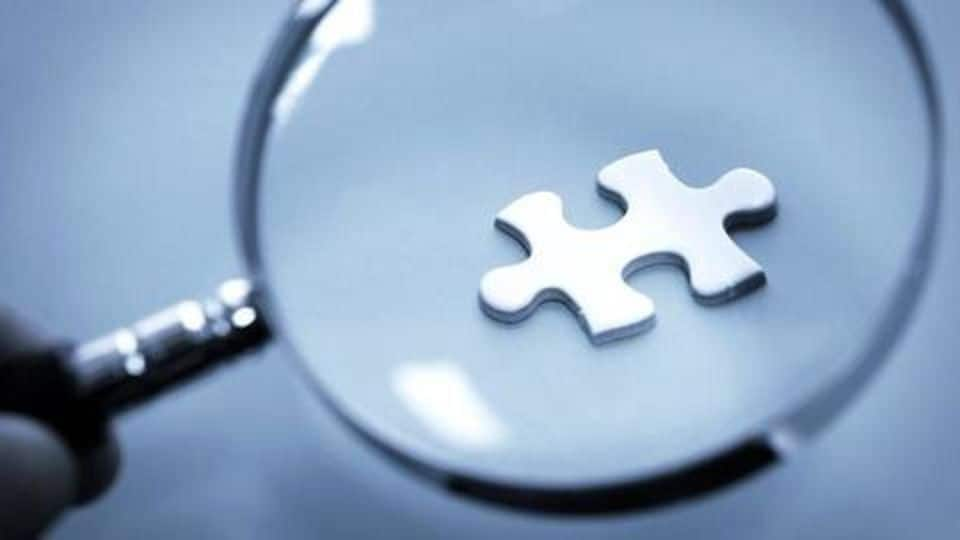 The Guptas have been embroiled in controversy in recent years. Major banks have withdrawn facilities offered to them, complicating their business operations. A report by the public protector has recommended a judge-led inquiry into their dealings. Zuma and the Guptas have maintained they are innocent. The family has now shifted base to Dubai and will fight the case from there, a spokesperson said.