#NipahOutbreak: Re-opening of Kozhikode schools, colleges postponed to June 12
#NipahOutbreak: Re-opening of Kozhikode schools, colleges postponed to June 12
Written by
Ramya Patelkhana
(Sourced from PTI)
Jun 02, 2018, 05:25 pm
2 min read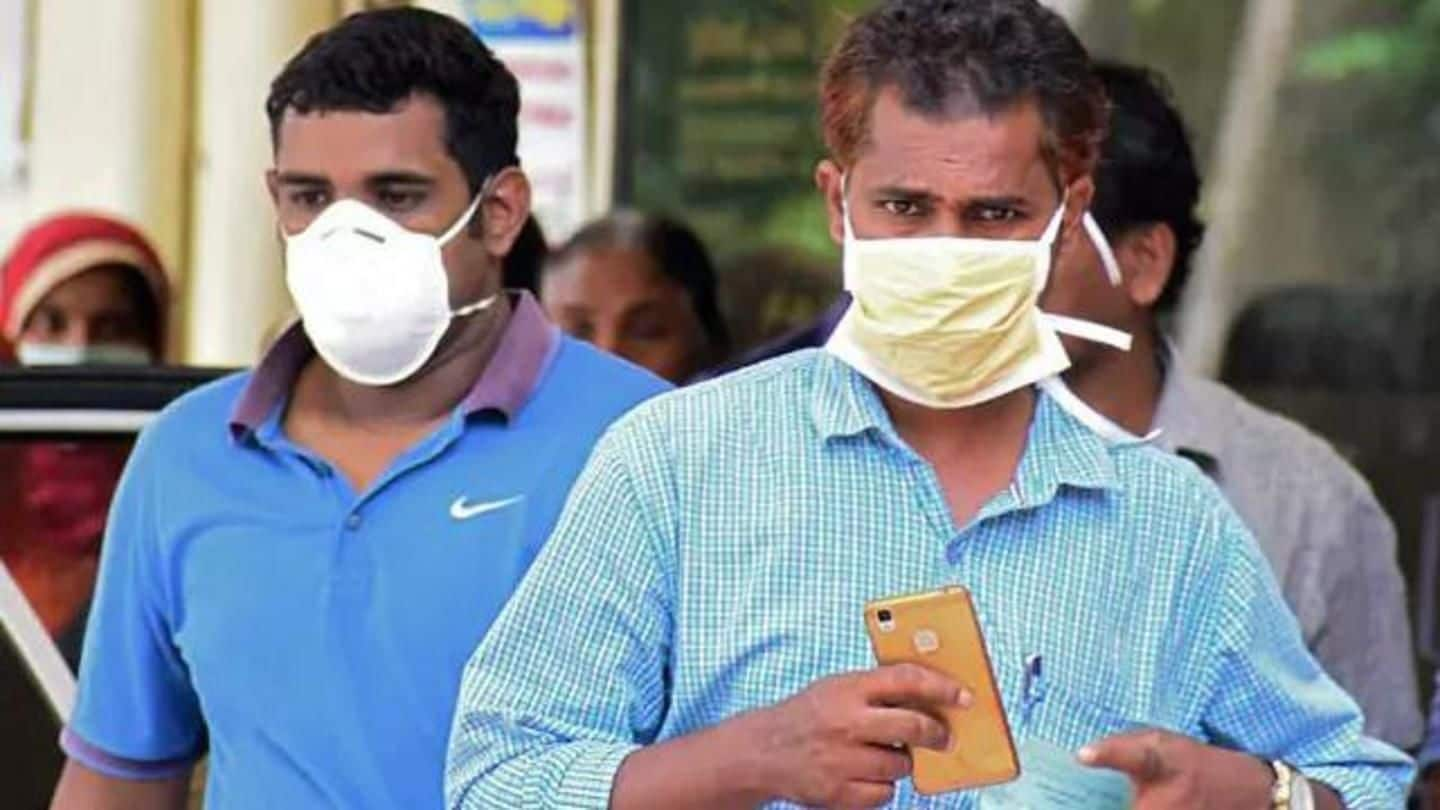 Kerala Government has decided to postpone the re-opening of educational institutions in Kozhikode district to June 12, besides deferring all examinations, except those conducted by Union Public Service Commission. Interviews being conducted by the state public service commission are also postponed. The decision was taken at a high-level meeting here, chaired by state Health Minister KK Shailaja and Additional Chief Secretary (Health) Rajeev Sadanandan.
Re-opening postponed as a precautionary measure: Shailaja
Sixteen persons lost their lives so far to Nipah virus (NiV) in two districts of Kerala since the confirmation of the deadly virus on May 17. "As a precautionary measure, it has been decided to further postpone the re-opening of schools and colleges and holding of examinations," Shailaja said. An all-party meeting will be held at Thiruvananthapuram to review the situation, she added.
LoP Ramesh Chennithala inquires about situation
Shailaja said the Leader of Opposition in Assembly, Ramesh Chennithala, also inquired about the situation following the outbreak of the deadly Nipah virus. She added the effort now is to prevent a second wave of the infection and, therefore, extreme caution has to be exercised.
A 39-year-old woman died earlier today
A list of 1,950 persons, who came in contact with confirmed NiV cases, was prepared and they are being closely monitored, Shailaja said. The death of a 39-year-old woman, Roja, who showed symptoms of the virus, gave a scare today. However, her blood samples tested negative for NiV, she said, stressing the need to remain extremely vigilant even though there were no fresh cases.
Monoclonal antibodies on their way to Kozhikode from Australia
Additional Chief Secretary (Health) Sadanandan, meanwhile, said the monoclonal antibodies from Australia reached Kerala and were on their way to Kozhikode medical college from Kochi. They will be administered only if there are any fresh Nipah cases. Experts from Indian Council of Medical Research (ICMR) will be reaching Kozhikode on Monday and the antibody would be administered only if necessary.
ICMR, WHO helped Kerala Govt procure monoclonal antibody
With the help of ICMR and the World Health Organization (WHO), the Kerala Government had procured about 50 doses of a monoclonal antibody from Australia to combat the Nipah virus, Sadanandan added. The ICMR had written to the Queensland Government in Australia asking it to provide the antibody developed there to test if it can neutralize the virus in humans.