Nirbhaya case: Convict Akshay's curative plea dismissed by SC
Last updated on
Jan 30, 2020, 01:53 pm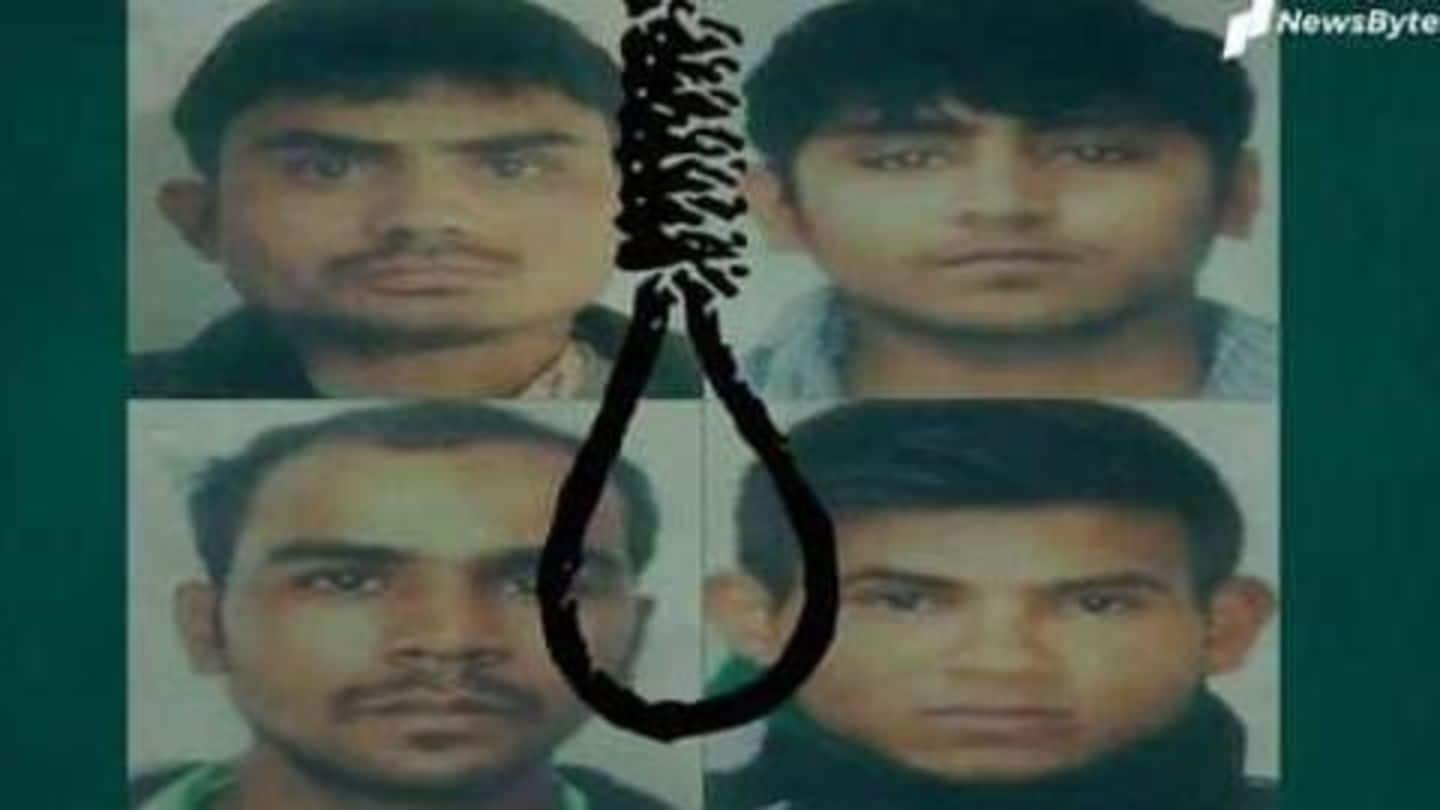 On Thursday, the Supreme Court dismissed the curative petition of Akshay Singh, one of the four convicts on a death row in connection to the Nirbhaya gang-rape and murder case. Akshay is the third convict to take this route, and can now approach President Ram Nath Kovind for mercy. Separately, he also filed a plea at Patiala House Court seeking a stay on February 1 execution.
Four were given death sentence for committing heinous crime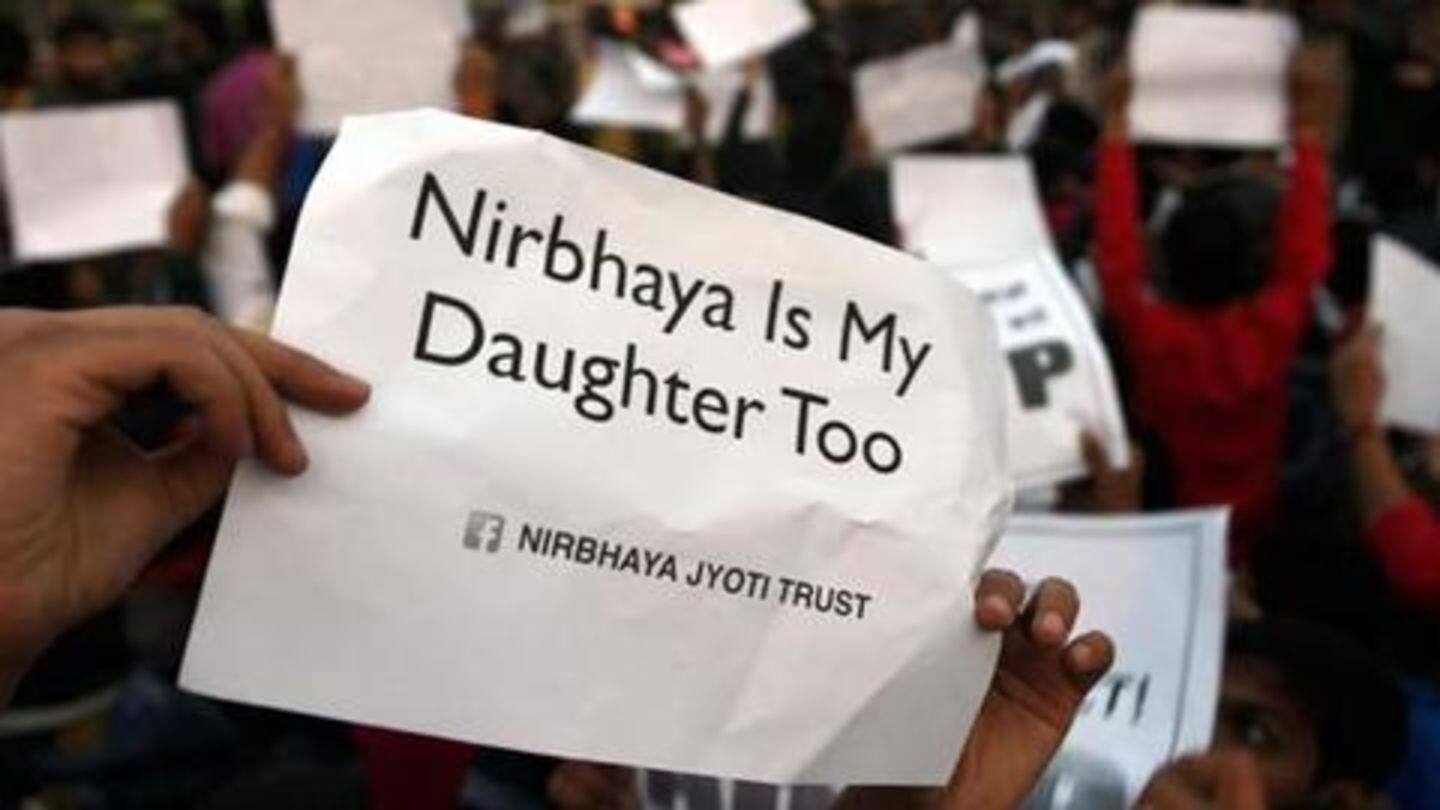 On December 16, 2012, a 23-year-old was brutally gang-raped in a moving bus in Delhi, by six men, including a juvenile. The shocking details of the crime forced India to stage protests, after which the convicts were punished. Apart from Akshay, Vinay, Mukesh, and Pawan are on the death row. The juvenile was released after spending three years in a correction home, and the sixth one committed suicide.
Recently, convicts have deployed various tricks to delay execution
This month, Patiala House Court issued death warrants, fixing January 22 as the date of execution. It was delayed to Saturday (Feb 1), after Mukesh filed a mercy plea before President Ram Nath Kovind, which was eventually rejected. Deploying delaying tactics to escape the noose, Vinay also approached the President, and Akshay went to SC. Separately, Pawan contested he was a minor in 2012.
Justice NV Ramana-headed bench heard the plea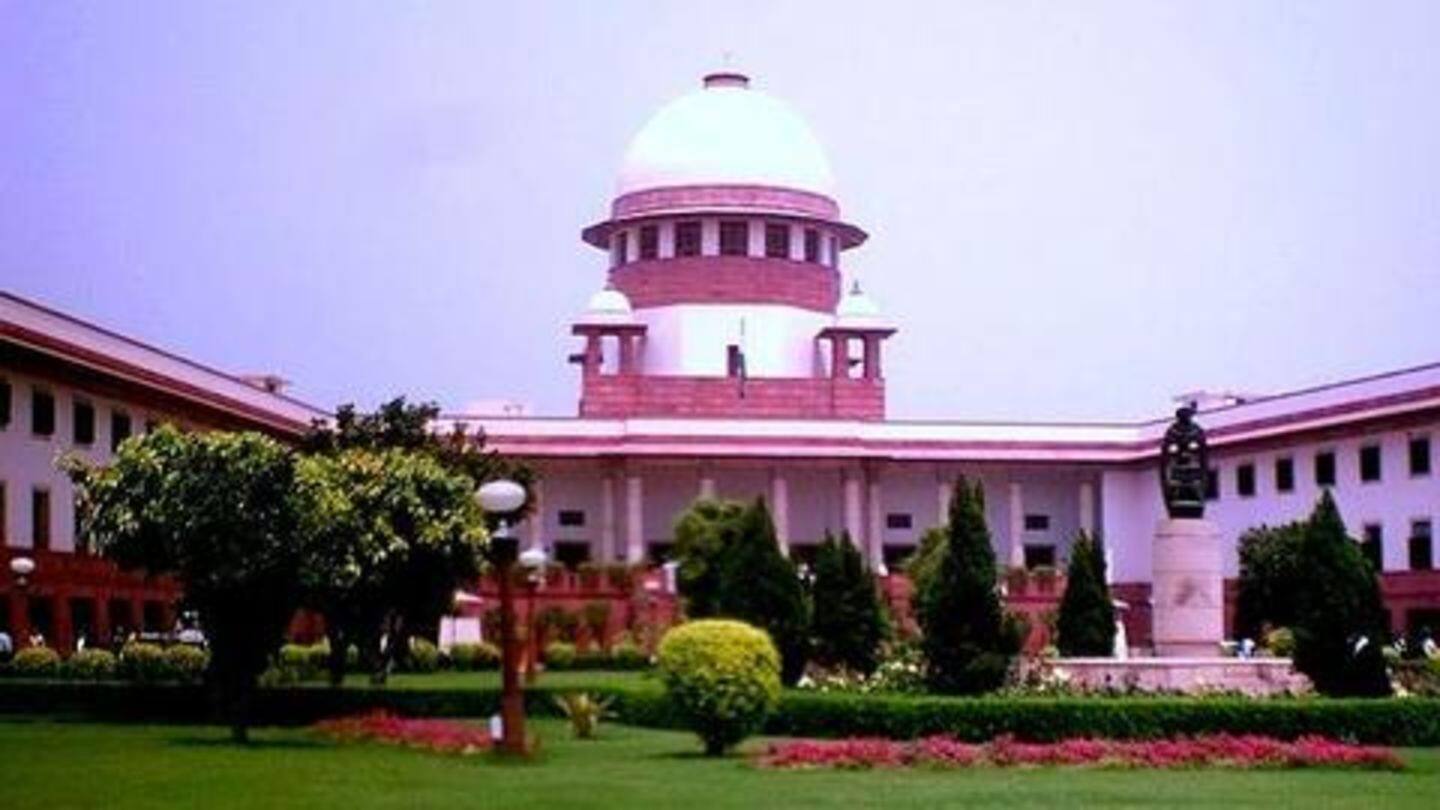 Akshay's curative plea wasn't heard in an open court, but inside chambers by a bench headed by Justice NV Ramana. Last month, he gave bizarre arguments for the death sentence's dismissal. His counsel AP Sharma argued Akshay's life was already shortened due to Delhi's pollution and claimed "real" perpetrators were never found. Sharma argued Akshay was "framed" only because he is poor.
Vinay told President Kovind this was his last chance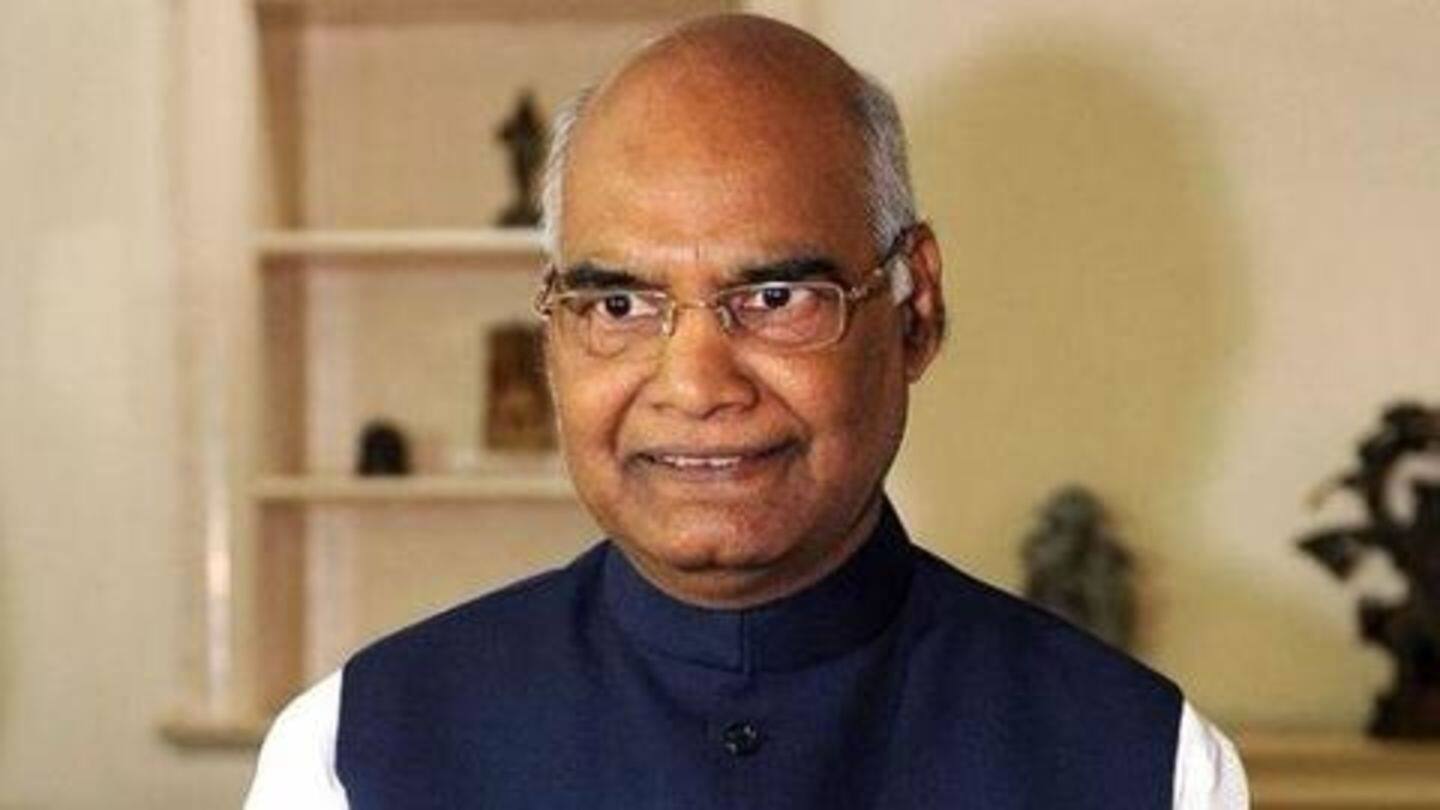 If Akshay goes to the President, he will be the third convict to do so. The second plea, filed by Vinay, was submitted to President Kovind last night. His lawyer said Vinay died "several times in prison" and reminded the President this was his last chance. "You can decide whether death is the only punishment I deserve," his petition reportedly read.
My life changed after that day: Vinay
"I am submitting this mercy petition with hope that your good self will listen to my story when nobody did. This is last chance I have to tell how the terrible circumstances of that fateful day in December 2012 changed my life forever," Vinay said.
Taking recent incidents into account, Centre approached SC
The repeated pleas filed in different courts by the convicts led to the Centre asking SC to change the rules. In a plea, the government, led by Bharatiya Janata Party (BJP), said necessary changes should be brought in so that death row convicts don't exploit legal options. Convicts "play with the law and delay execution", the Centre wrote in its plea.