No unruly passengers put on National no-fly list
No unruly passengers put on National no-fly list
May 06, 2018, 10:07 am
2 min read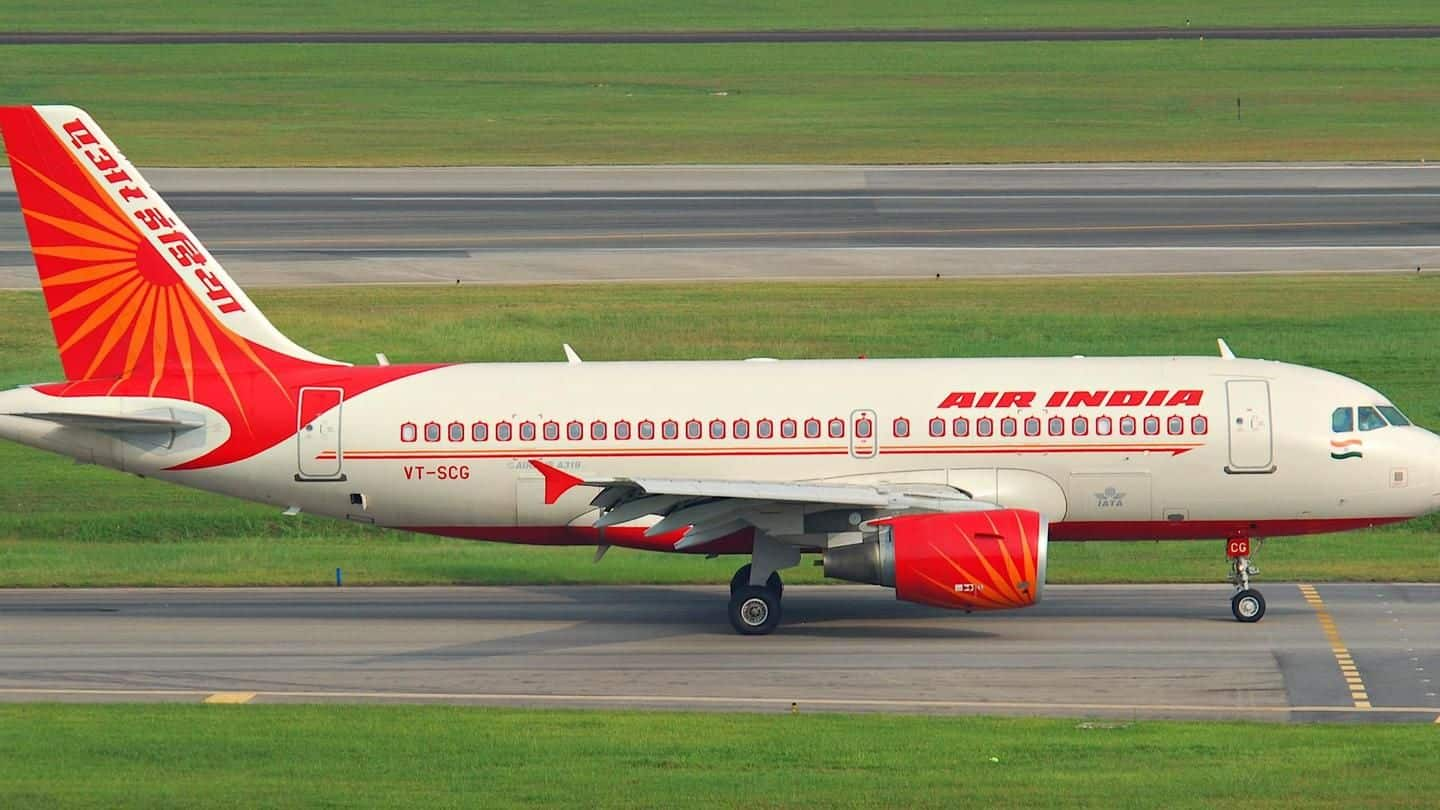 As it turns out unruly passengers on aircraft can get away with their behavior quite easily. The government's national no-fly list, that bans passengers from flying in any aircraft, doesn't have a single name. Directorate General of Civil Aviation (DGCA) chief BS Bhullar said the aviation regulator hasn't received any names, eight months after such a list came into existence.
How the no-fly list works
The airlines maintain a database of unruly passengers, following a decision by internal committee. The due process, Bhullar said, was important to yield fruitful results of the no-fly list. They are then required to notify the DGCA and other airlines about the qualifiers. However, the regulator hasn't received any update on the names from airlines.
Understanding punishments handed to unruly passengers
The three levels of offenses are - physical gestures or verbal harassment can get passenger banned for two months; physical abuse like pushing, hitting, or inappropriate touching for six months; and life-threatening behavior can get one banned from flying for two years or more.
Does India need a no-fly list? Definitely yes
Past instances like Shiv Sena MP Ravindra Gaikwad beating a senior Air India staff, Salla Birju putting a fake hijack note on-board a Jet Airways flight, and 62-year-old passenger assaulting Vistara air-hostess; confirm a no-fly list is absolutely essential. Air India put a ban on Gaikwad, but lifted it later. Though Birju was barred by Jet Airways, he can still board any other airline.