This Rajasthan village witnesses wedding after 22 years
This Rajasthan village witnesses wedding after 22 years
May 06, 2018, 12:16 am
2 min read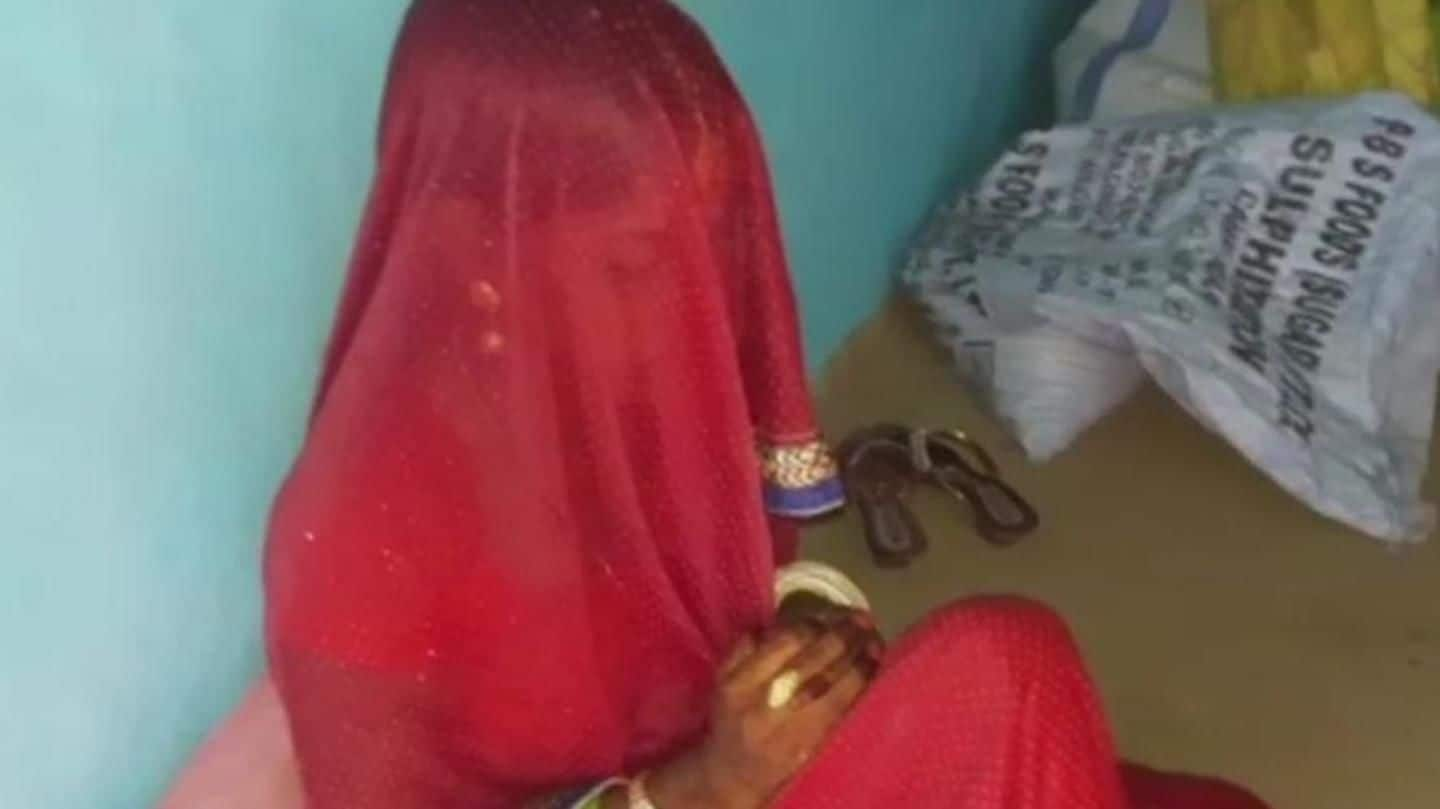 In Rajghat village of Dholpur district of Rajasthan, villagers rejoiced as they welcomed a bride for the first time in 22 years. The under-developed village lacks basic amenities like clean water, electricity, and roads; which is why boys in the area never received marriage proposals. Courtesy a PIL filed by a medical student, things turned a little better and 23-year-old Pawan Kumar got married.
5 kms away from Dholpur, village decades behind in development
The grim picture of Rajghat village blows the lid off development promises made by governments for decades. The village gets blanketed by darkness, once the sun sets. It only has one government school and not many students. The villagers drink polluted water, having animal carcasses, from the nearby river. The last wedding the village witnessed (before this one) was in 1996.
Only two women out of 125 can write their names
"As there are no basic facilities here, no marriages take place here. Villagers are seeing a marriage after 22 years," said Pawan Kumar's relative. The village has a population of 300, and only two women out of 125 could write their name properly.
Efforts of medical student and friends improve conditions
Thanks to Ashwani Parashar, a final year MBBS student in Sawai Man Singh Government Medical College in Jaipur, and his friends, things changed a little bit for the village. From establishing community toilets to supplying solar panels, and distributing clothes to poor, students did a lot in the last three years. Parashar even launched a social media campaign #SaveRajghat and filed PIL in HC.
Condition of village violates constitutional rights of residents
Ironically, the village falls in CM Vasundhara Raje's home district Dholpur. Parashar said lifestyle of residents violated Article 21 of the Constitution that gives the right to dignified life to every Indian citizen. "The marriage of a youth after 22 years is an achievement in our journey for bringing Rajghat to the mainstream of development. A lot more still needs to be done," he said.