Ashok Chakra for Odisha cop who sacrificed life fighting Maoists
Ashok Chakra for Odisha cop who sacrificed life fighting Maoists
Written by
Aakanksha Raghuvanshi
Oct 14, 2018, 03:29 pm
2 min read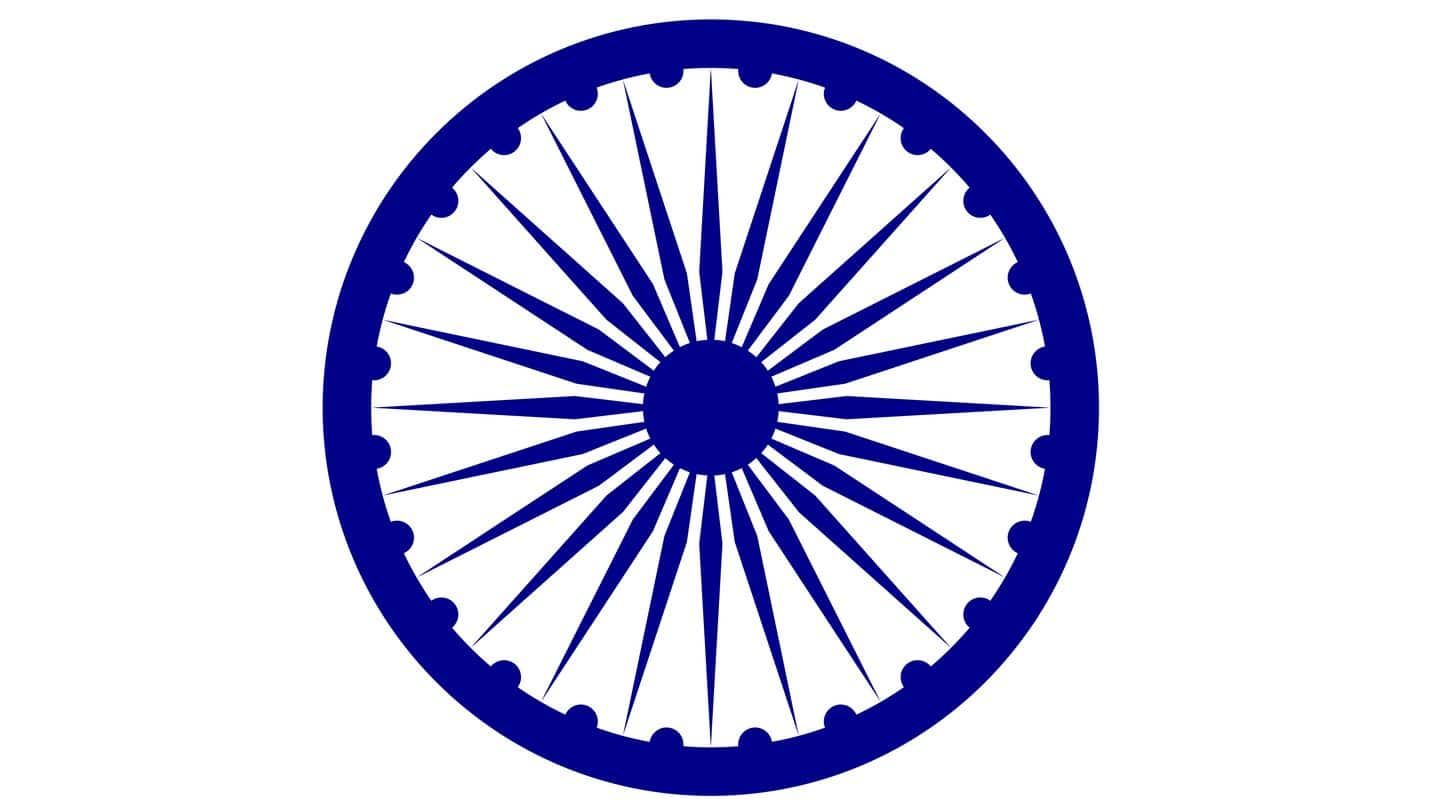 An Assistant Commandant of the Odisha Police's Special Operations Group (SOG) has been conferred with the Ashok Chakra posthumously for sacrificing his life fighting with Naxals, Home Ministry officials said. Assistant Commandant Pramod Kumar Satpathy laid down his life on February 16, 2008, during a firefight between security forces and the Maoists in the Ganjam district and adjoining areas of Phulbani district. Here's more.
Naxal attacks were carried out on February 15, 2008
On February 15, 2008, at about 10:30 pm, more than 500 heavily armed Naxals carried out simultaneous and multi-pronged attacks on the police training school (PTS) armories located in Nayagarh police station, a Home Ministry official said. Two other police stations and one outpost of Nayagarh, and one police station and one outpost in Ganjam were also attacked, the official said.
Naxalite cadres were from Chhattisgarh, Andhra Pradesh, and Jharkhand
Naxalite cadres, many of them from Chhattisgarh, Andhra Pradesh, and Jharkhand, participated in the 2008 operation in which more than 1,200 weapons of various categories, including sophisticated ones, were looted and 14 police personnel and one civilian lost their lives, the official said. After carrying out the operations, the Naxalites retreated to the outlying jungle area of Ganjam and Phulbani districts.
Naxalites took advantage of their numerical strength to attack: Officials
Immediately after the operation, Satpathy and other SOG members rushed to Nayagarh on motorcycles. Assistant Commandant Satpathy quickly made a plan and with available forces, including the SOG, the Orissa SAP, and CRPF, and surrounded the area where Naxals were hiding. A team led by Satpathy mounted an assault. However, Naxalites took advantage of their numerical strength and unleashed heavy fire, another official said.
In the encounter, the SOG team had to retreat and in the ensuing operation, Satpathy lost his life. The Ashok Chakra is the country's military award for valor, courage action, and self-sacrifice. It is first in order of precedence of peacetime gallantry awards.