2017 International Women's Day
2017 International Women's Day
Mar 08, 2017, 10:23 am
3 min read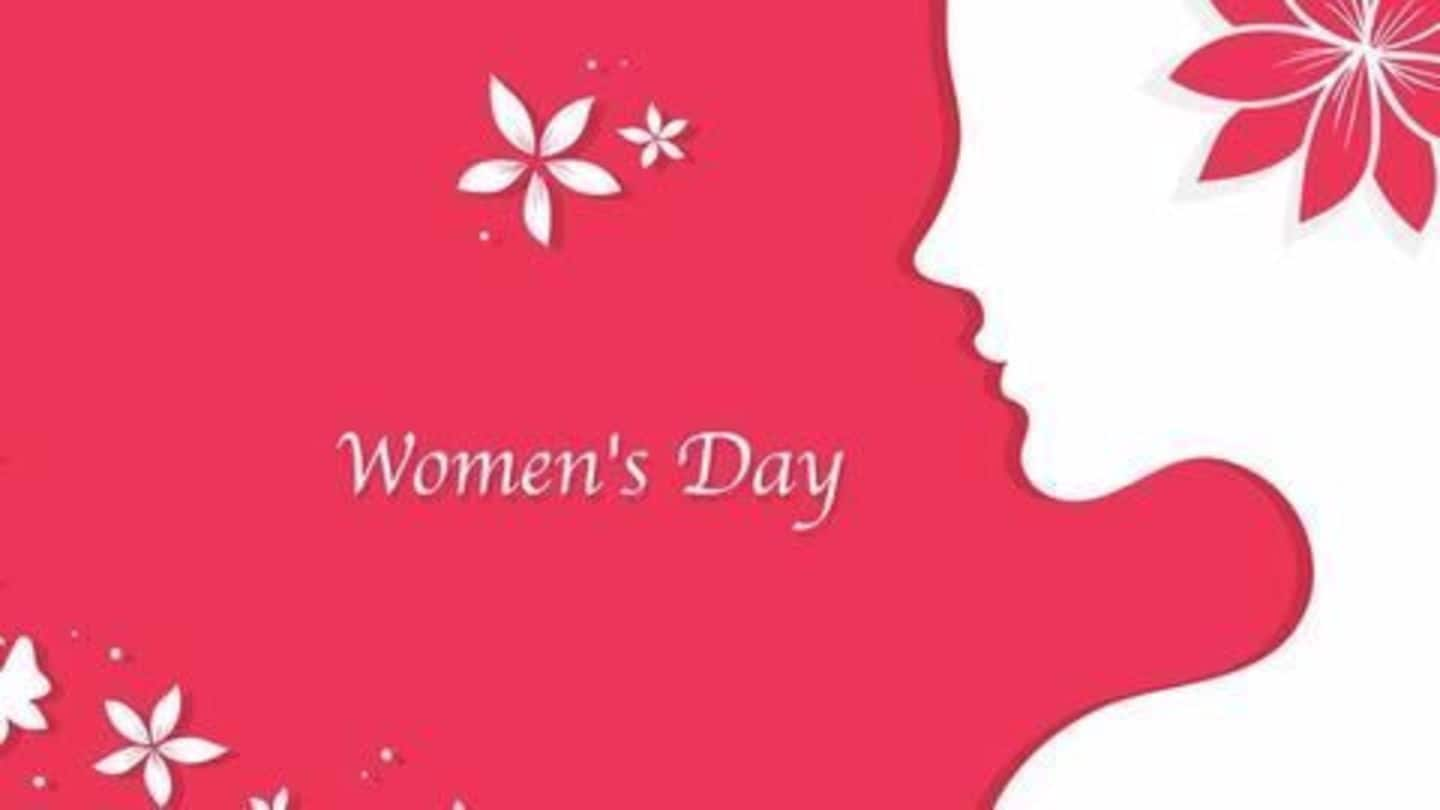 The 2017 International Women's Day is celebrated on March 8 every year. This year's theme is 'Be Bold for Change'. Though no single organization is responsible for observance of the day, governments, NGOs and individuals come together to mark it in their unique ways. What is India Inc doing to celebrate the spirit of womanhood, this time around? Is that enough?
Aviation sector celebrates does its bit with special flights, offers
On February 27, Air India launched its first round-the-world flight with an all-women crew. It flew from Delhi to San Francisco and back, over the Pacific and the Atlantic. Jet Airways and Vistara are following suit, along with other exclusive offers. SpiceJet has, meanwhile, announced a host of offers, including free seat upgrades, reserved rows, and complimentary food and beverages.
Women drivers in for lucrative deals
Women drivers can walk in to any Datsun dealership across India and buy a redi-GO at Rs. 8,000 less. Datsun has termed its online marketing campaign #DrivenByHer. Renault India, on the other hand, has planned special car pickup and drop services as well as educational workshops on car maintenance, apart from discounts on products and free health and vehicle checkups from March 6-11.
Facebook's 24-hour live broadcast on Women's Day
Through its #SheMeansBusiness initiative, Facebook will launch a global 24-hour Live event, where women entrepreneurs, policy makers, business owners and other leaders in their respective fields will share their experiences, offer inspiration, and more. It will go live on March 7, 7:30am PST.
New watches, free data, photography accessories and more
Citizen Watches India is launching the new Citizen Eco Drive EX1484-81A and Eco Drive EM0502-86P, specially designed for women, on the occasion of IWD. ASUS is gifting women a free Lolliflash, a photography accessory especially for selfies, with three of its phones from March 6-12. Select women customers of Vodafone Delhi will also get free 2GB data on the occasion.
Mumbai goes the extra mile to make the day special
The Daily Bar & Kitchen and Copa are just two of the eateries with special-offers and menus for women. Men's salon Truefitt and Hill will open its doors for women. While Alliance Française de Bombay will have a special movie screening, Raasta Bombay will host a Painting Party for women. 200 women will also get to go on a boating tour of Elephanta Caves.
President to honor 33 women on March 8
On International Women's Day on March 8, President Pranab Mukherjee will confer the Nari Shakti Puraskar to 33 women at the Rashtrapati Bhavan on behalf of the Ministry of Women and Child Development. Among the awardees being honored for their contribution to women empowerment are Nagaland journalist Bano Haralu, Goa artist Amruta Patil, and Alok Dixit of Chhanv Foundations.