Social media norms for paramilitary forces
Last updated on
Dec 20, 2016, 08:45 am
Guidelines have been issued by the Home Ministry with respect to use of social media by security forces. These guidelines are intended to regulate sharing of information such as operational data or service data by officers and troops of paramilitary forces across internet-based platforms. Prevalent use of smartphones among nearly 75 percent of members of security forces is increasingly seen as a security threat.
Social media use by security forces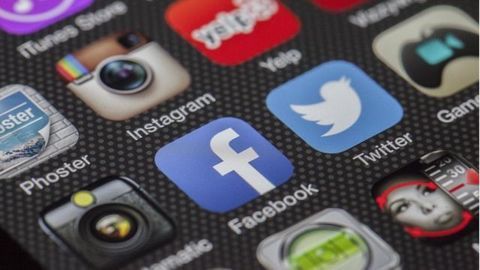 In recent months, there have been multiple instances where personal mobile phones have been used to capture and transmit data pertaining to an ongoing/concluded ambush or operation. The data is thereafter being made its way to social media platforms such as Twitter, Facebook, WhatsApp and Instagram. In several cases, divulging sensitive information may have compromised safety of officers involved in operations.
What are the guidelines?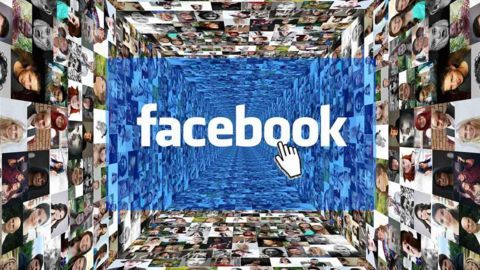 Guidelines categorically lay down that only with prior permission of chiefs of CRPF, BSF, ITBP, CISF and others can information such as pictures, videos, text be released. Separately, information pertaining to "operations and other service matters" maybe transmitted either via security forces' official handle or be disclosed directly to journalists. Failure to comply results in "strict action against defaulters under existing laws and rules."
Official force cameras only
In case of a pictures or videos of neutralized terrorists and seizure of arms and ammunition by security forces, new guidelines stipulate only official cameras and recorders of security forces can be used to capture proof.
Guidelines lack clarity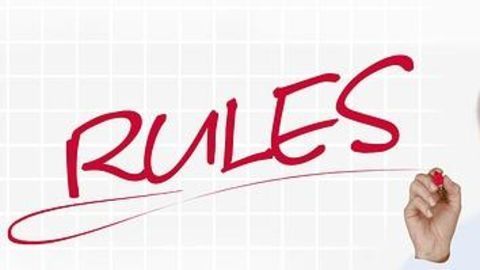 Senior officials noted that a 'loophole' exists in the directive issued by Ministry of Home Affairs. They explained that several operations saw collaboration with state police or army and revised directives didn't cover them hence sensitive information could still be shared. Further, the brief guidelines didn't specify what could be released, what needed to be held back and what qualified as an "operational activity".