Investment-options for elderly: PMVVY limit doubled to Rs. 15L
Investment-options for elderly: PMVVY limit doubled to Rs. 15L
May 03, 2018, 10:14 am
2 min read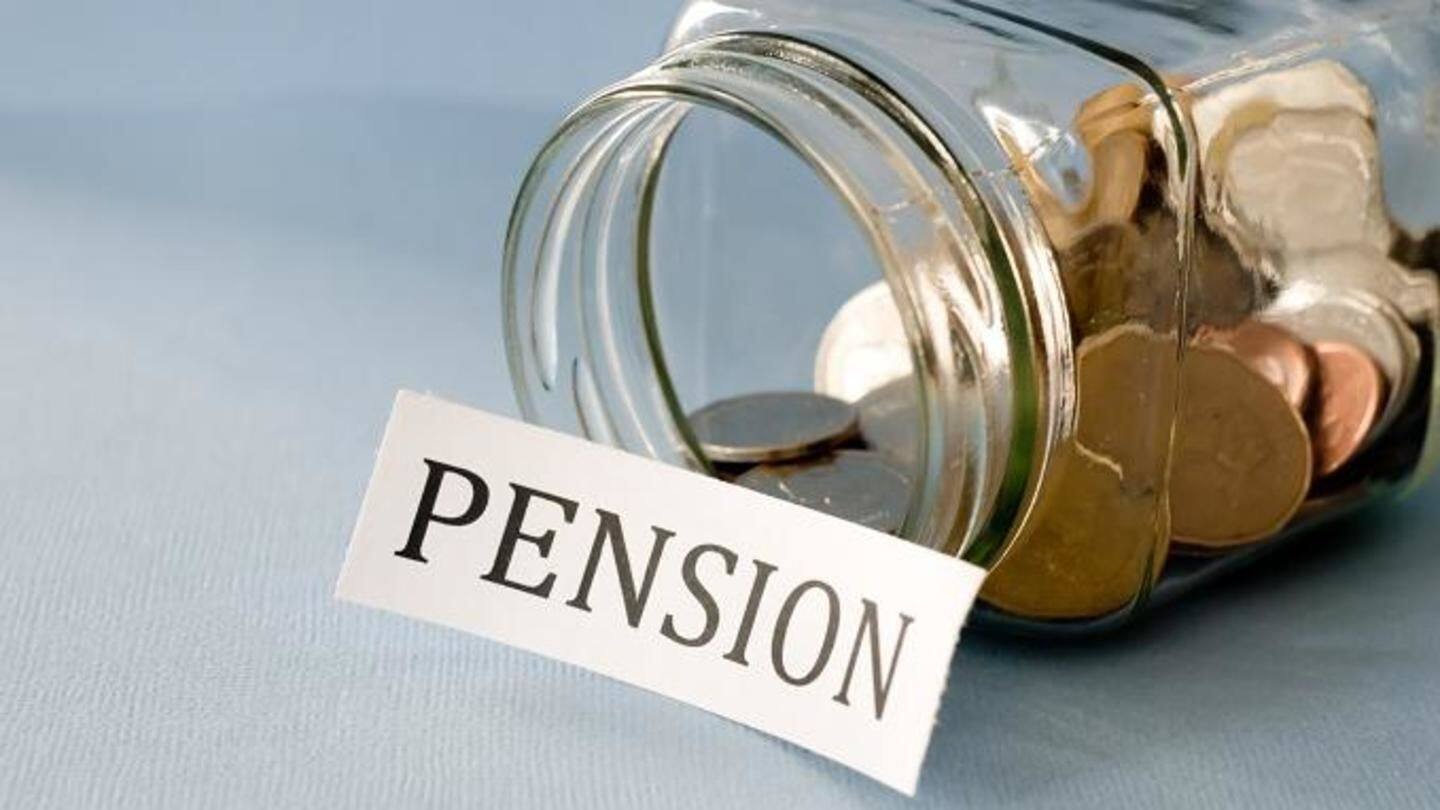 In a significant step to provide the elderly a stable income, the government has doubled the investment limit under the Pradhan Mantri Vaya Vandan Yojana (PMVVY) to Rs. 15L from the current Rs. 7.5L. This will ensure a monthly pension of up to Rs. 10,000. The deadline for subscription to PMVVY has also been extended from May 4, 2018 to March 31, 2020.
All you need to know about the scheme
The PMVVY, implemented through LIC, aims to protect those above 60 from the uncertainties of the financial market by providing assured pension based on a guaranteed rate of return of 8% per annum for 10 years. After 10 years, the pensioner gets back the investment plus final pension instalment. In the case of their death during the decade, the beneficiary will get the investment.
Premature exit allowed under some conditions
The PMVVY allows premature exit under certain clauses. In this case, 98% of the investment amount, or purchase price, will be refunded. Conditions under which premature exit is allowed include critical or terminal illness of self or spouse. After three years of investment, a loan of up to 75% of purchase price is allowed to meet liquidity needs.
PMVVY can be purchased online or offline
The government is now enhancing the investment limit of Rs. 7.5L per family to Rs. 15L per senior citizen, "thereby providing a larger social security cover to the senior citizens." PMVVY can be purchased offline as well as online on the LIC portal.
Other investment options for senior citizens
Senior citizens can consider going for SBI's fixed deposits, which offer 7.25% interest if they invest for 5-10 years. There's also the Senior Citizens Post Office Savings Scheme, which can be opened only by citizens above 60 or retirees above 55, provided it's done within a month of receipt of retirement benefits. This offers interest at 8.3% per annum.
If you want to start saving early
There's the Atal Pension Yojana, which lets you start saving early while paying minimal amounts monthly. All Indian citizens aged 18-40 can invest starting Rs. 42 a month, depending on age, to get a maximum monthly pension of Rs. 5,000 later. It is particularly useful for those with low or no fixed income, and with no dependents to look after in old age.