PM Modi will address the nation at 6 pm today
PM Modi will address the nation at 6 pm today
Oct 20, 2020, 01:48 pm
2 min read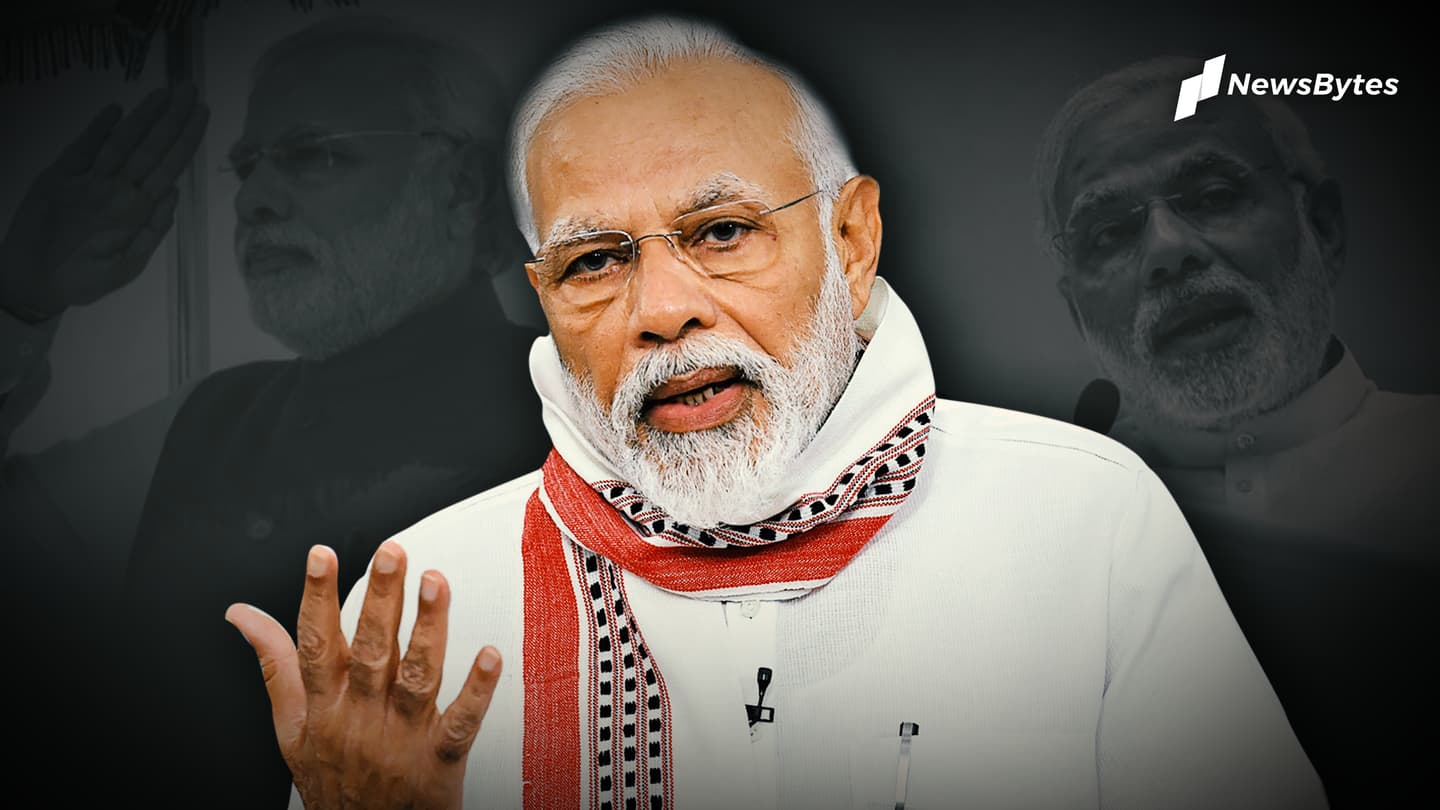 Prime Minister Narendra Modi will address the nation at 6 pm today, he said in a tweet on Tuesday, urging countrymen to join in. "Will be sharing a message with my fellow citizens at 6 PM this evening," his tweet read. He didn't specify the topic of his address, triggering speculations in political corridors. Here are more details.
Since the pandemic outbreak, PM has addressed the nation frequently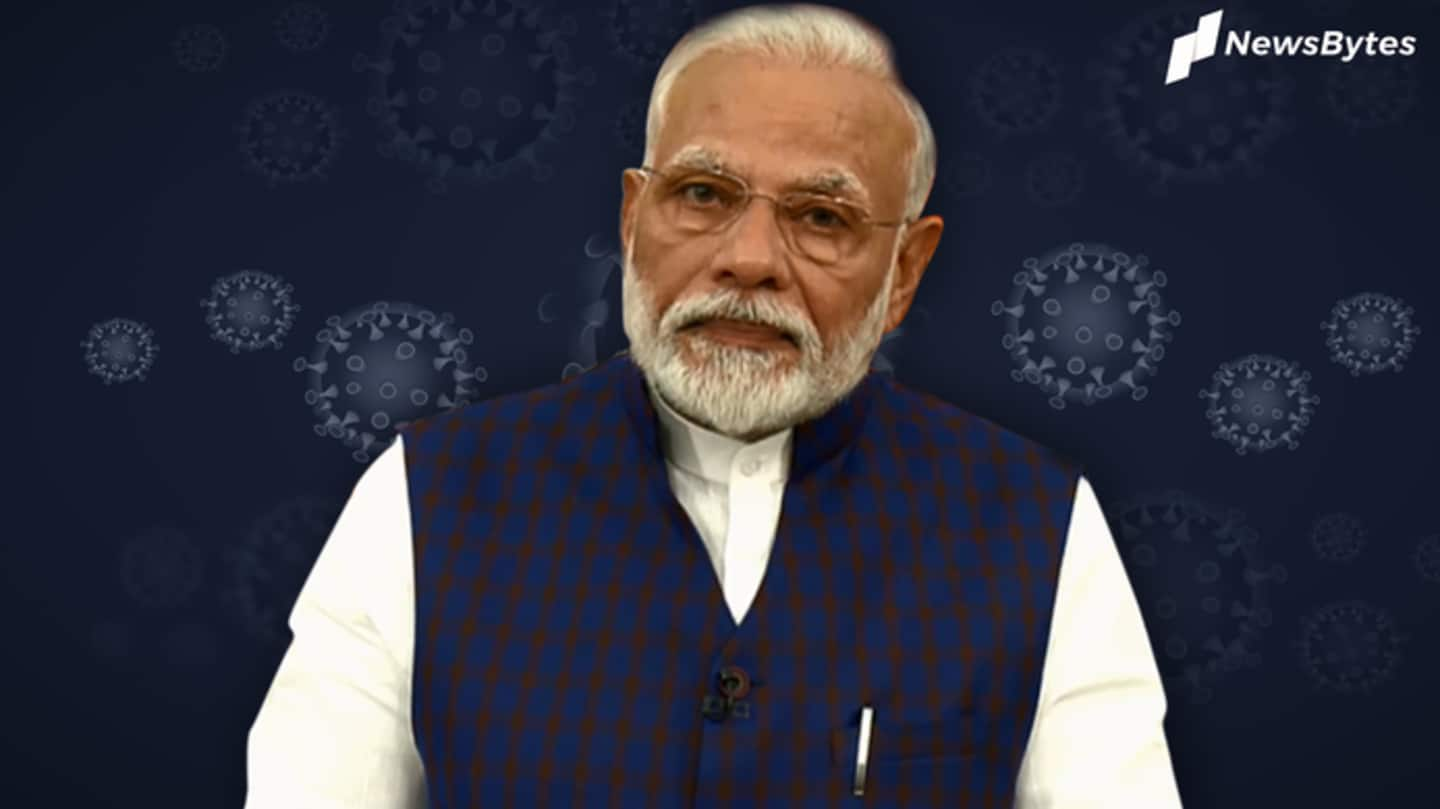 The Prime Minister has been addressing the nation frequently since the outbreak of coronavirus earlier this year. On March 24, in his televised address, he had announced a lockdown. Weeks later, he had declared the AatmaNirbhar Bharat package. In one of his addresses, he had announced that the relief aid for the poor, in terms of additional food grains, will be provided until November.
PM Modi could speak on the festive season
Some observers believe PM Modi might speak on the festive season, asking citizens to not lose sight of coronavirus-linked precautions. Though fewer fresh cases are being registered this month, there is a palpable fear that India might forgo the gained ground once citizens mingle with one another. Earlier, Health Minister Dr. Harsh Vardhan asked citizens to stay at home while indulging in celebrations.
Pray at home: Health Minister's stern message to citizens
"No Gods say you need to go to pandals to pray. If you know there is fire outside and you still go out in the fire in the name of religion -- what's the point of such festivals," Dr. Harsh Vardhan had said last week.
India recorded lowest single-day spike since July 23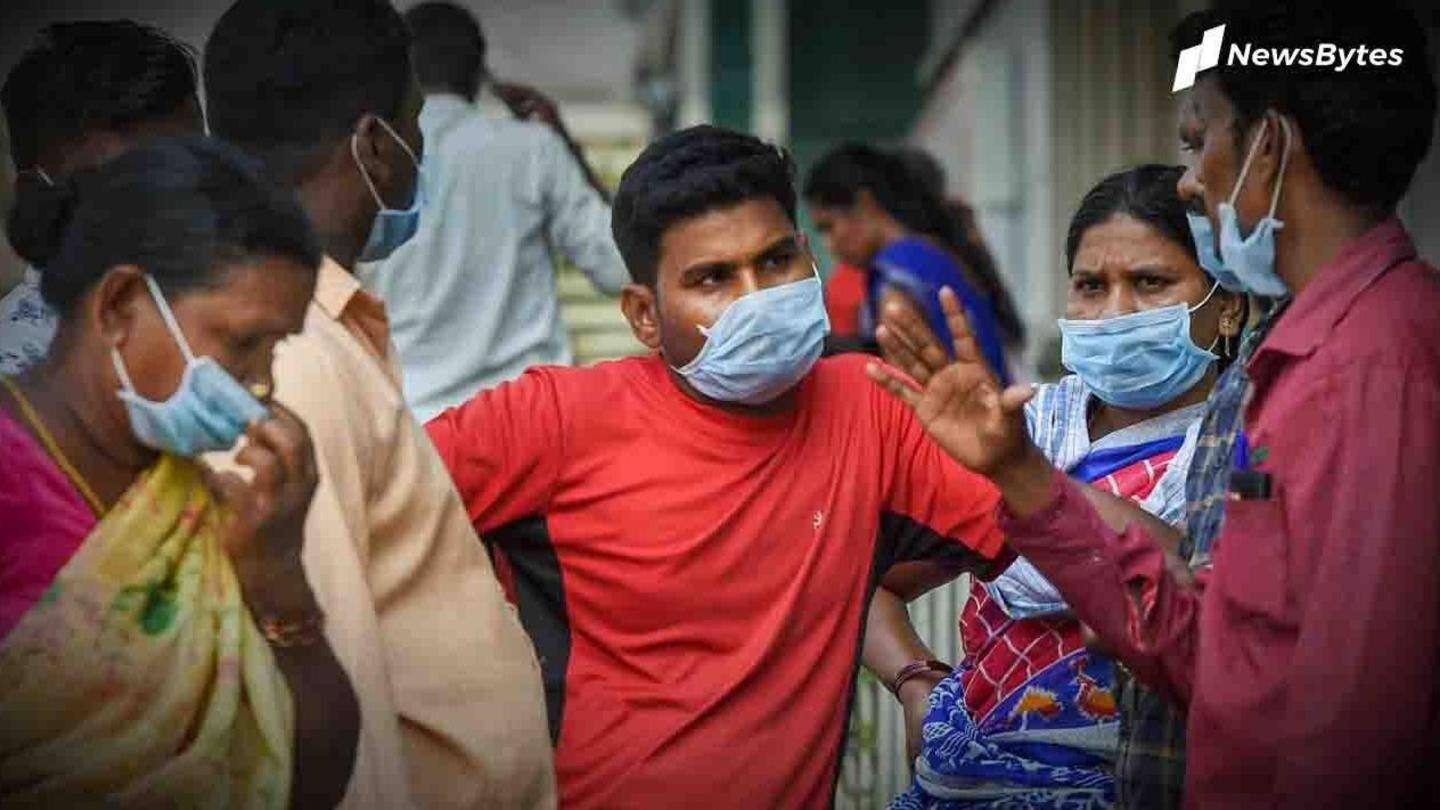 It is pertinent to highlight that India, which still is the second worst-affected country, recorded its lowest single-day spike on Monday in three months. Yesterday, 46,790 fresh cases were recorded after 10,32,795 tests were conducted. The last time fresh cases fell under 50,000 was on July 23 when 45,720 new cases came to light. The number of active cases stands at 7,48,538
US has been registering more fresh cases than India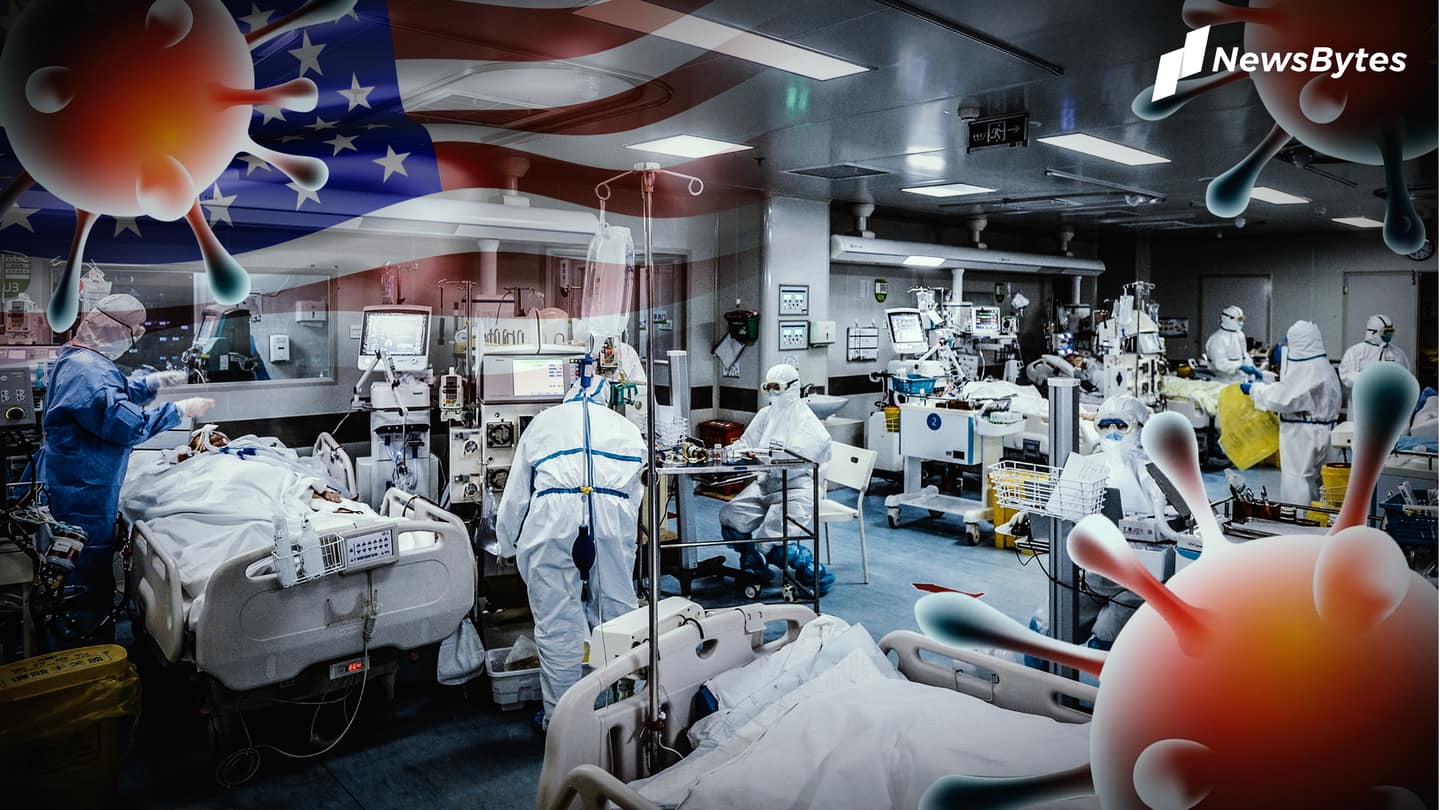 If seen through a comparative lens, India has done extremely well. For the last three days, the United States, where the pandemic's wrath never died down, has been reporting more new infections than India. Some European countries, which declared that the worst is over, are also seeing a resurgence of the virus. Last week, a government-appointed panel said India is past its coronavirus peak.