Smriti Irani releases circular on 'fake news', PMO withdraws it
Smriti Irani releases circular on 'fake news', PMO withdraws it
Apr 03, 2018, 02:08 pm
2 min read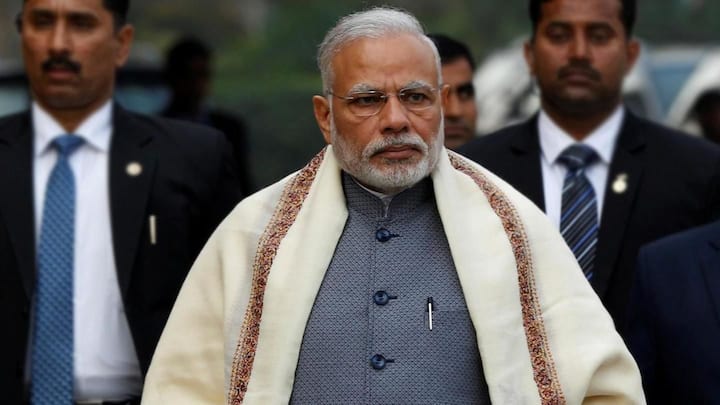 Hours after the I&B Ministry issued a controversial circular to curb fake news, the Prime Minister's Office (PMO) has withdrawn it. The PMO said the responsibility of checking fake news should be left to the Press Council of India (PCI). The circular had proposed stringent punishment for journalists found guilty of broadcasting fake news, including losing Press Information Bureau (PIB) accreditation upon any complaint.
What did the controversial circular say?
Without defining 'fake news,' the circular said PIB accreditation of journalists would be suspended for six months for first-time violators, one year in second violations and cancelled permanently in the third case. All newspaper-related complaints would be handled by the PCI and violations on TV by the National Broadcasters Association, it said. However, it didn't address digital media, where fake news is most prevalent.
Why did it trigger backlash?
The order triggered backlash as critics accused the government of curbing press freedom. Suspending a journalist's accreditation, and thereby their access to government events, even before inquiry was completed was unfair, they said. Moreover, a 15-day deadline for completing inquiry had been issued without consulting the regulators, critics said. What's the guarantee that the rules won't be misused against honest reporters, asked Congress's Ahmed Patel.
I&B Minister Smriti Irani takes on Congress's attacks
Glad to see you awake @ahmedpatel ji whether a News article / broadcast is fake or not will be determined by PCI NBA; both of whom I'm sure you know are not controlled/ operated by GOI.

— Smriti Z Irani (@smritiirani) April 2, 2018
If not curbed, fake news might influence upcoming Indian elections
I&B Minister Smriti Irani had said rules were needed to ensure readers are protected from vested interests in news and advertisements. The circular came at a time when the world is grappling with fake news, which is believed to have influenced the 2016 US elections. It is feared something similar might happen in India, which is gearing up for Lok Sabha elections next year.