Only switch-off lights on Sunday, not appliances, clarifies Power Ministry
Published on
Apr 04, 2020, 06:04 pm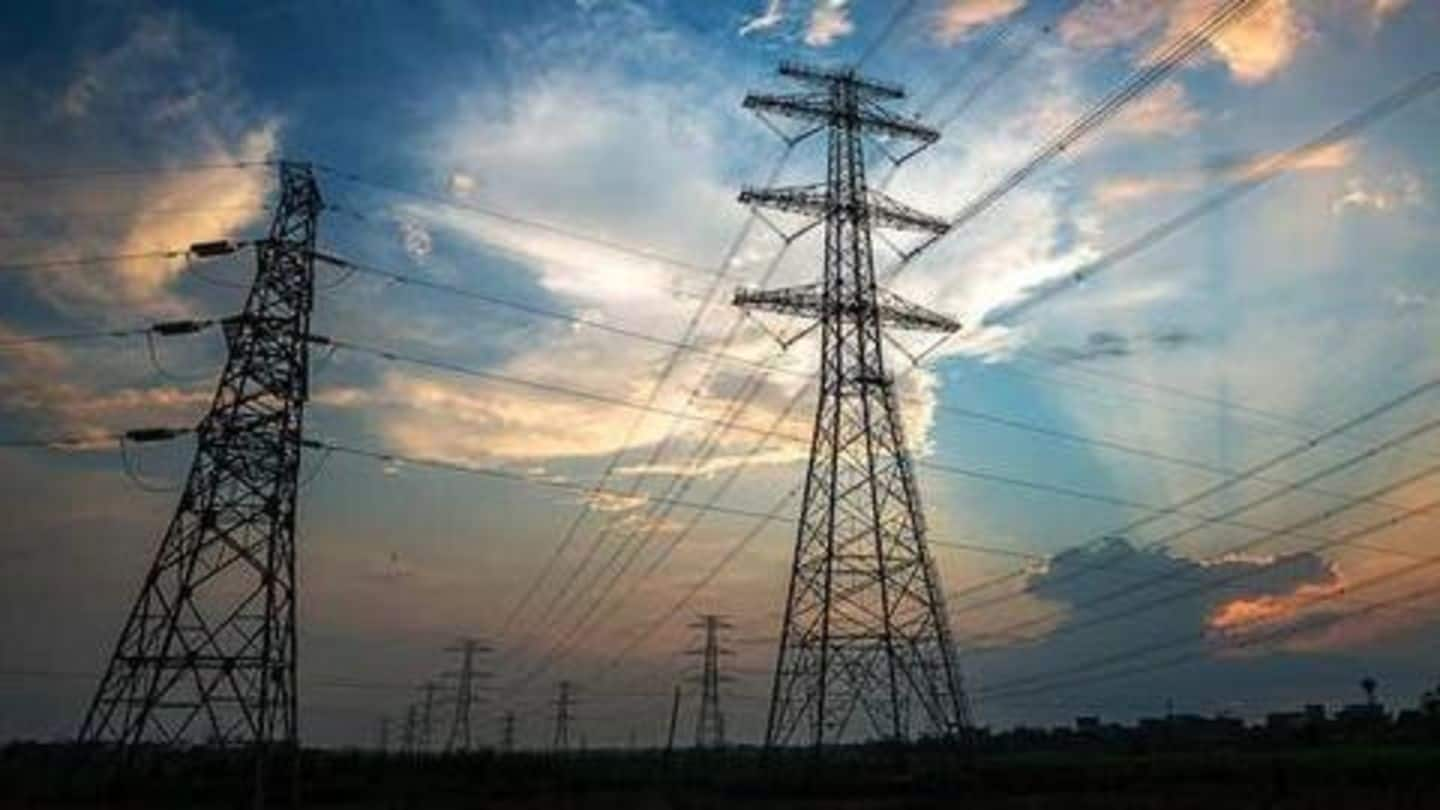 The Union Ministry of Power on Saturday issued a clarification over concerns raised about grid stability ahead of the lights-out event on Sunday. On Friday, Prime Minister Narendra Modi had urged the nation to turn off all lights at 9 pm on Sunday and light candles and diyas instead to give us "hope amid the darkness of the coronavirus pandemic."
Power Ministry said grid stability concerns were 'misplaced'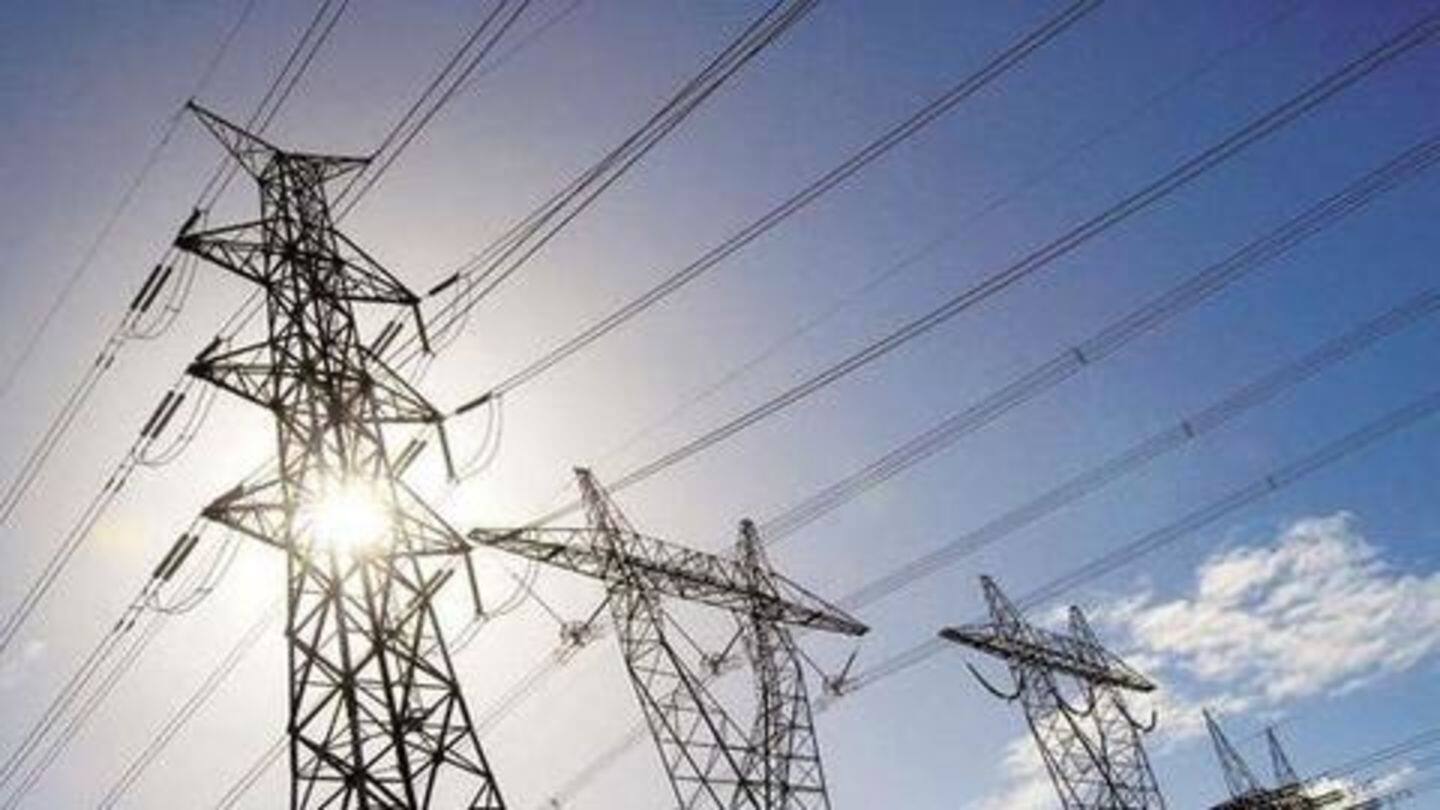 The Power Ministry's response comes amid apprehensions about the lights out-event causing instability in the grid and fluctuation in voltage which may harm electrical appliances. The Ministry said these apprehensions were "misplaced." It also said that the Indian electricity grid is "robust and stable" and "adequate arrangements and protocols are in place to handle the variation in demand."
'No call to switch off street lights or appliances '
The Ministry also said that PM Modi has simply asked people to switch off the lights in their homes. "There is no call to switch off either street lights or appliances like computers, TVs, fans, refrigerators, and ACs in the homes," it said. The lights in essential services such as hospitals, public utilities, municipal services, offices, police stations, manufacturing facilities, etc., will remain on.
Modi asked Indians for a 9-minute lights-out on Sunday night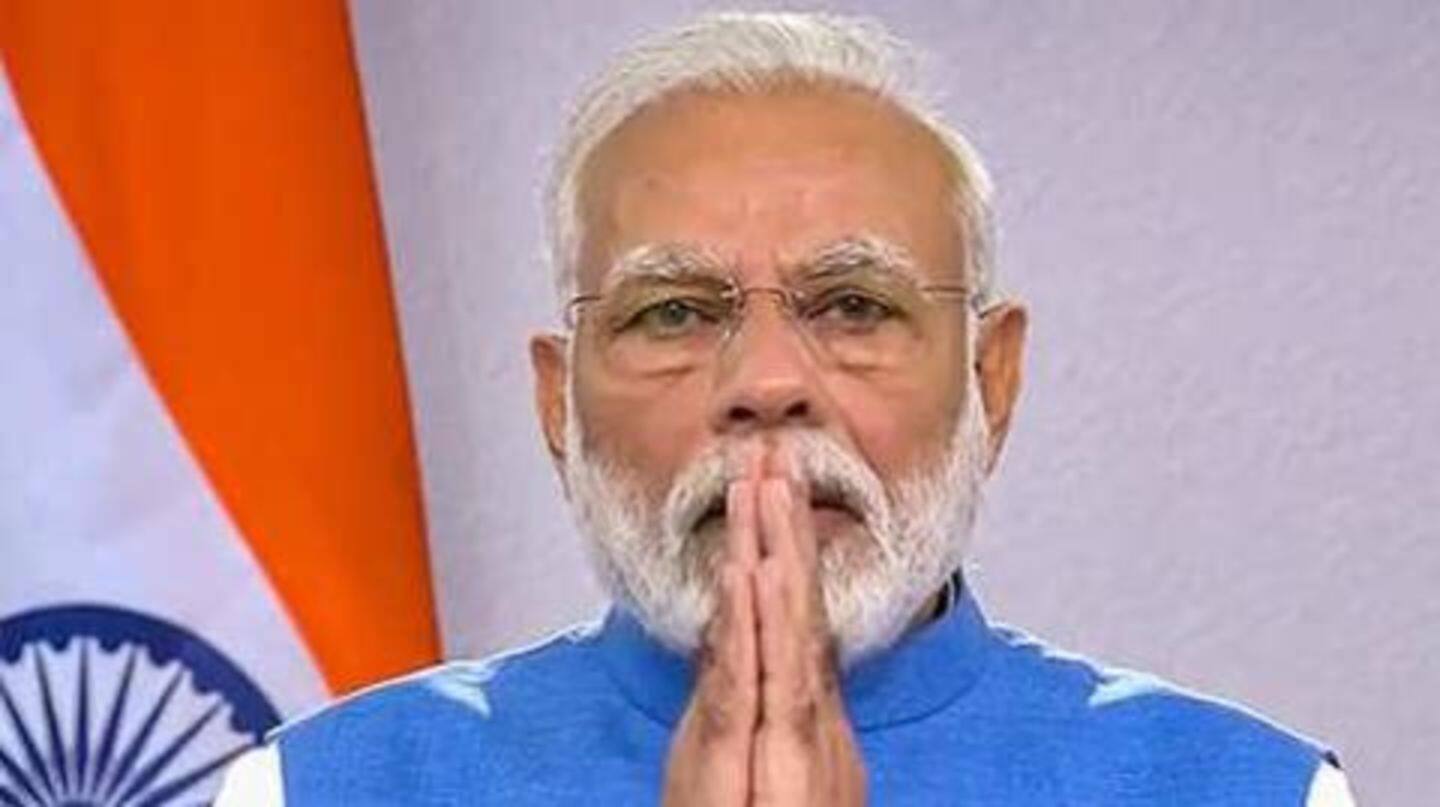 To recall, addressing the nation on Friday, PM Modi had urged the people of India to switch off all lights at 9 pm on Sunday for nine minutes. Instead, he said, people should light candles, diyas, or even electronic flashlights to show solidarity for India's fight against coronavirus. "Let us light our lives with hope amid the darkness of the coronavirus pandemic," he said.
Power sector gears up ahead of Sunday event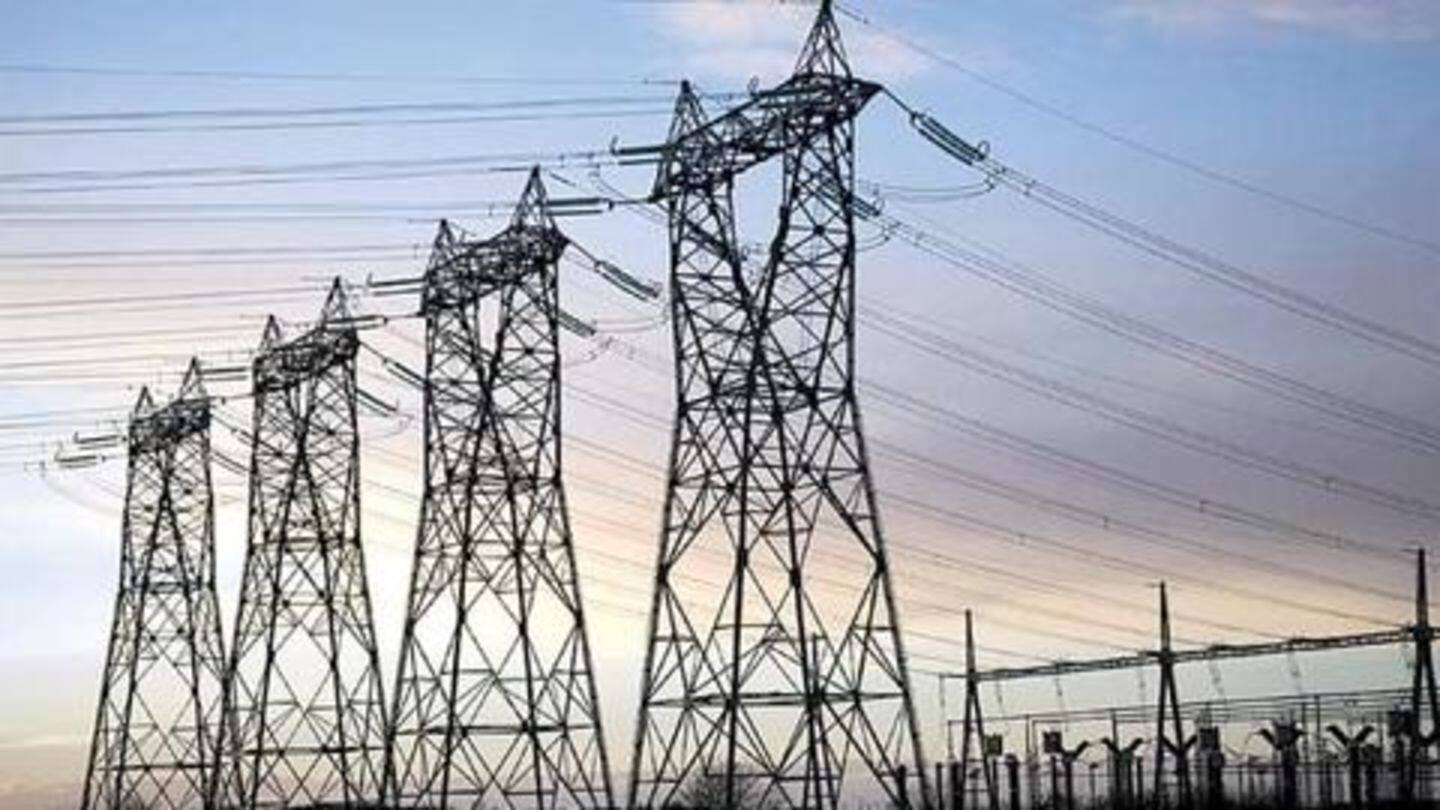 Earlier in the day, PTI reported that power grid managers were in alert mode to ensure grid stability ahead of the lights-out event. A government official, who spoke on the condition of anonymity, told the news agency that the entire power sector was under stress, however, they can plan for the blackout in advance since we already know the exact time.
Regional, national load despatch centers asked to ensure grid stability
The official reportedly said that the state-run Power System Operation Corporation (POSOCO) has already informed all five regional load despatch centers and the national load despatch center to ensure grid stability even if the demand drops.
Managing the grid would be easy, says expert
Meanwhile, an industry expert told PTI that the Sunday lights-out event will be unlike the 2012 blackout when India witnessed severe power outages after the northern and eastern electricity transmission grids collapsed. The expert said managing the grid would be easy since we know the exact timing and only households will switch off lights. Other establishments and street lights will continue to draw electricity.