Ryan murder: Juvenile retracts confession, alleges torture. What's happening?
Published on
Nov 14, 2017, 11:44 am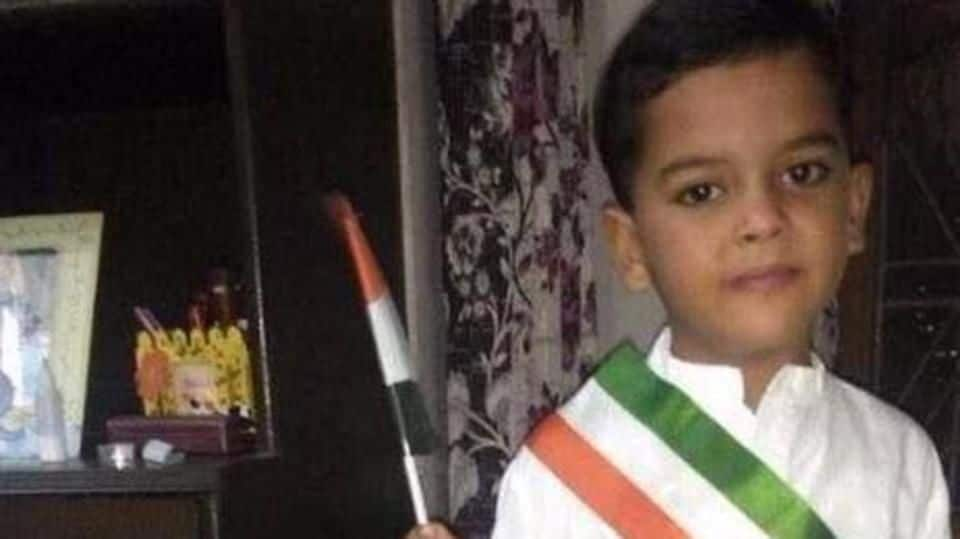 Earlier, the Gurgaon Police was blamed for allegedly forcing a bus conductor to confess to the murder of seven-year-old Pradyuman Thakur. The murderer was actually a Class XI student at Ryan International, CBI claimed. He had confessed too, the agency said. But now the juvenile is claiming something similar: investigators allegedly forced him to confess. What's happening in the Pradyuman Thakur case?
The murder, the bus conductor and the juvenile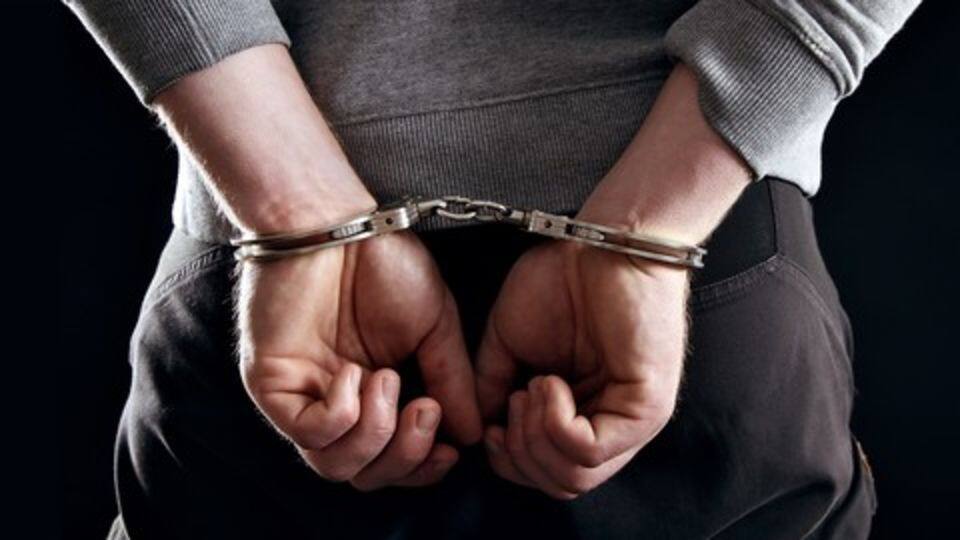 On September 8, Pradyuman was found in a toilet at his school with his throat slit. Within 24 hours, cops had arrested school bus conductor, Ashok Kumar. He confessed to the crime, police claimed. But suddenly, on November 8, the CBI announced a 16-year-old in the same school was the murderer. His purported motive was to get exams and parent-teachers' meet delayed.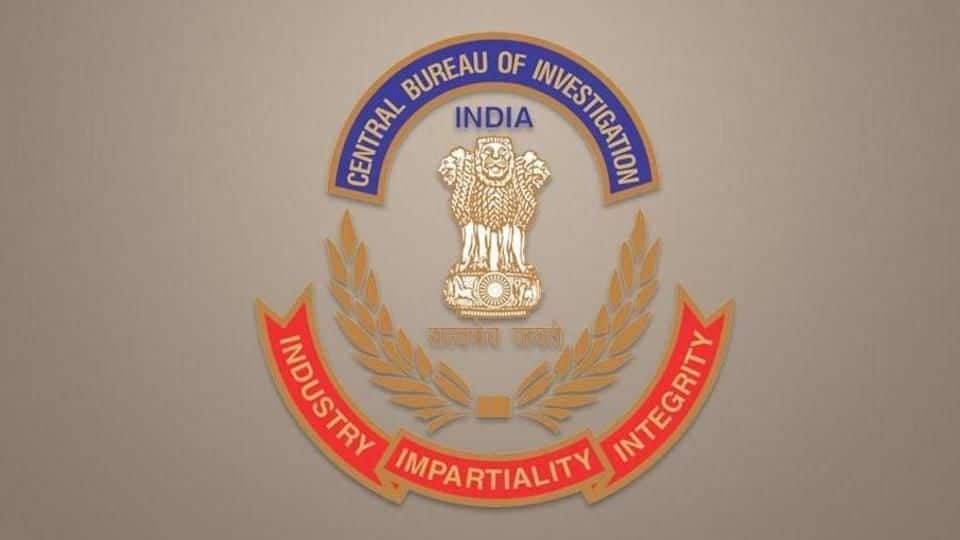 The CBI claimed the juvenile had revealed crucial details: he spent time researching poisons and how to wipe off fingerprints. He identified which shop he had allegedly bought the murder weapon- a knife- from. He chose Pradyuman as they knew each other and he would be easy to convince. But the juvenile's father insisted he's being framed. He didn't know Pradyuman, the father claimed.
Juvenile describes what allegedly happened on murder day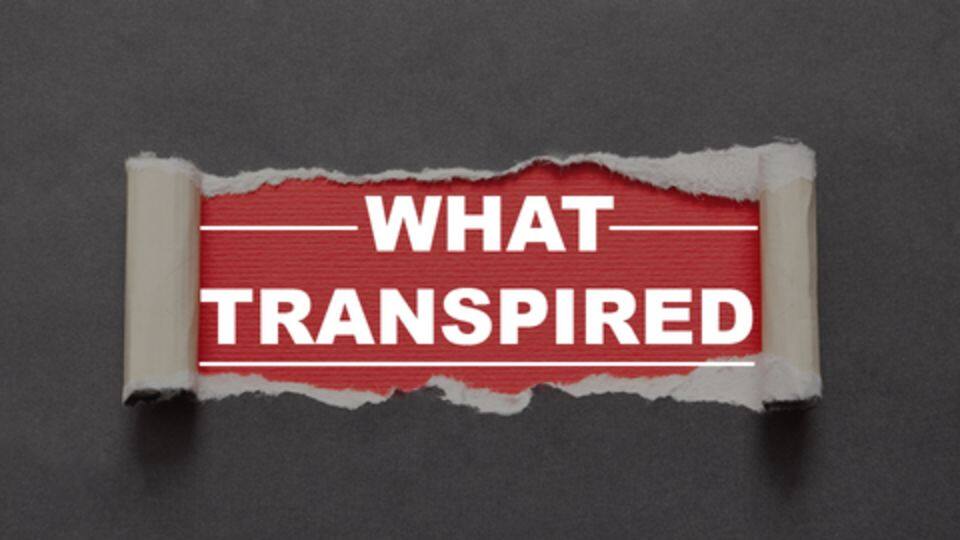 Now the juvenile says investigators thrashed him and recorded the 'confession' themselves. According to him, on September 8, he was waiting for a friend near the school water cooler. When he didn't come, the accused went to see a teacher and returned in sometime. Then he went to the washroom when he heard a boy's screams. He immediately alerted a teacher and a gardener.
Suspiciously, his family was present before he retracted his confession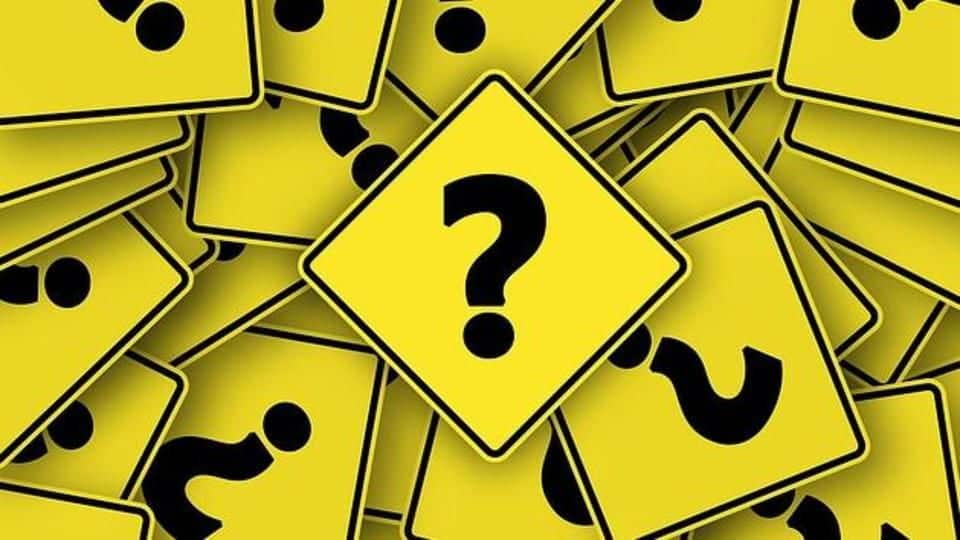 A simple confession can't incriminate him unless it "leads to the recovery of any article connected with the crime", says lawyer Karan Singh. Moreover, investigators would have to "prove the case beyond doubt". Suspiciously, when a visiting team yesterday reached the observation home he's in, his family was there too; meetings aren't allowed on Mondays. They will examine CCTV footage to verify what happened.
Meanwhile, CBI questions cops as more lapses come to light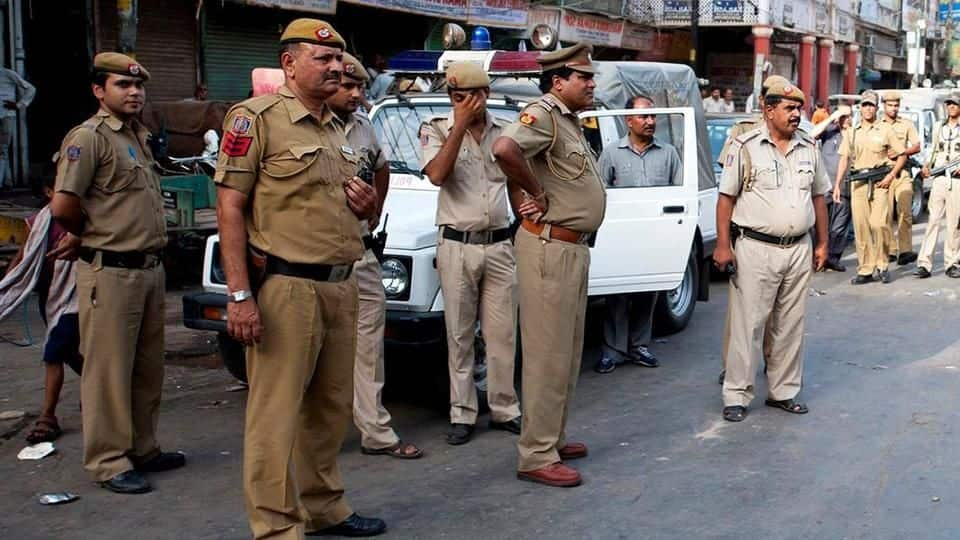 This unexpected development comes even as the CBI questioned Gurgaon Police over its probe: they apparently wanted to know how SIT officials had "missed or misinterpreted" vital clues. In another revelation, it came to light that a sub-inspector had entered the crime details in official records in this case: rules say only an SHO-level officer can do it.
Will this case go the same way like Aarushi Talwar?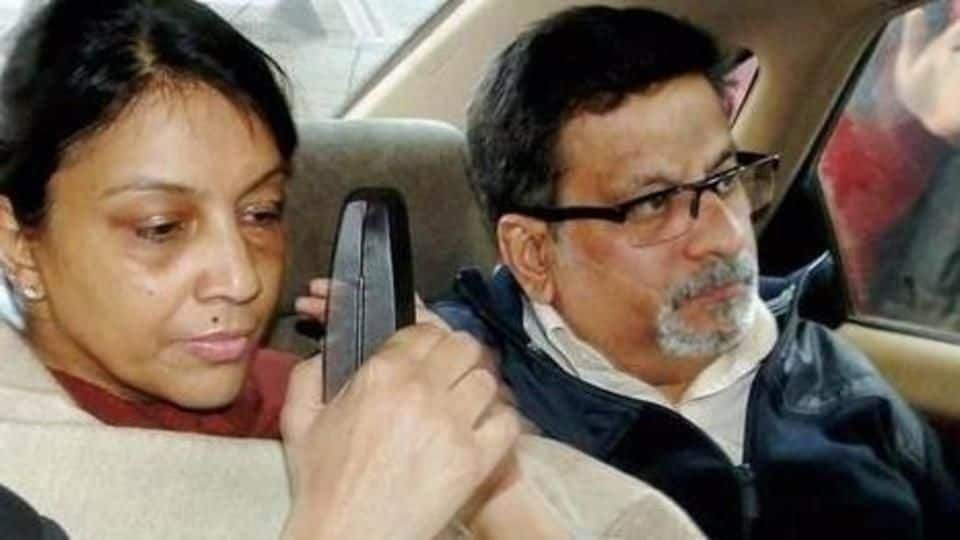 A month ago, the parents of Aarushi Talwar were acquitted of their daughter's murder after having spent four years in jail. They were accused even though CBI admitted there was no conclusive evidence. The authorities should take care to ensure the two accused in this case, both of whom have alleged framing, are heard properly so they don't face a fate like the Talwars.