Violence in name of protests weakens country, says President Kovind
Last updated on
Jan 31, 2020, 12:01 pm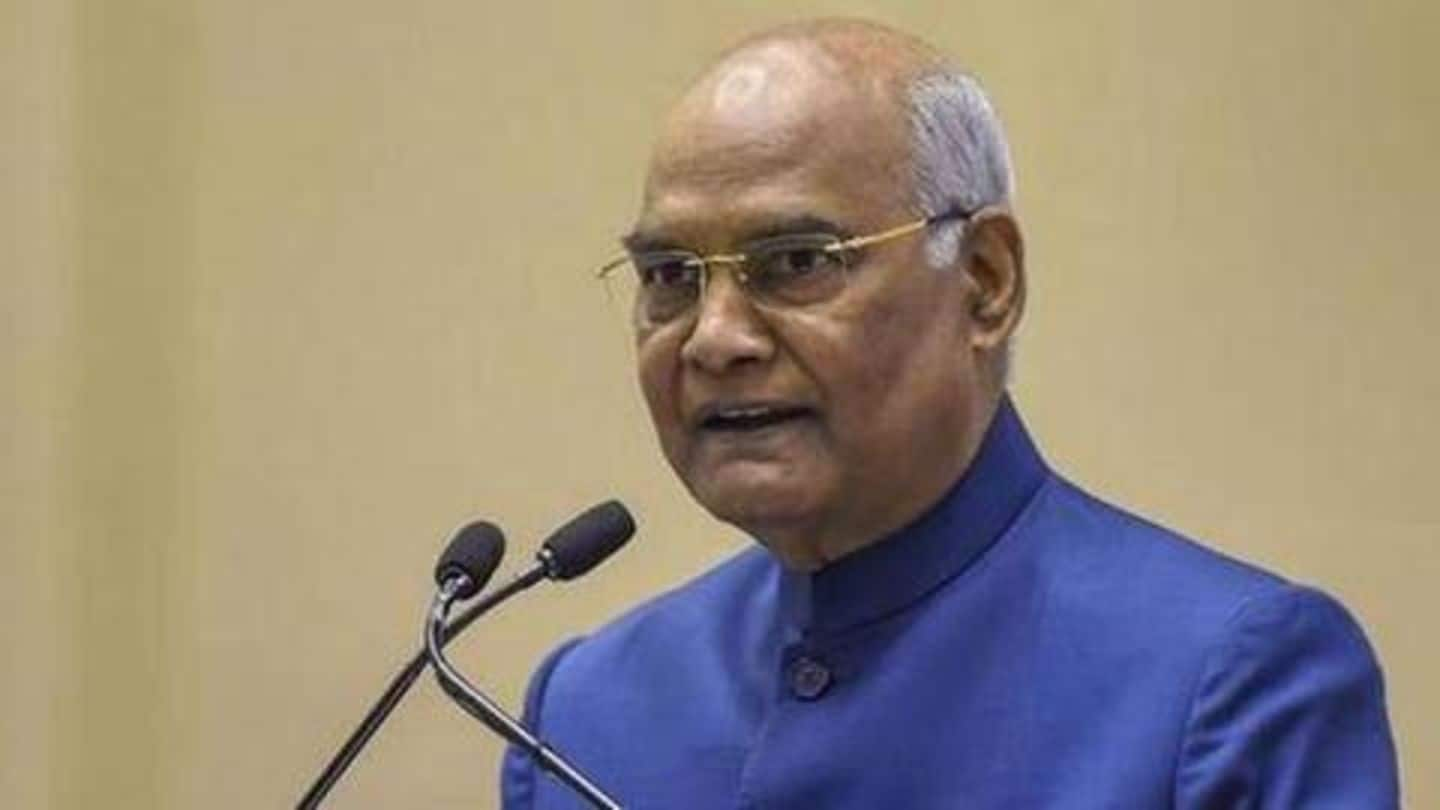 President Ram Nath Kovind believes violence under the garb of protests weakens the nation and the strengthening of democracy is paramount. He made these remarks while addressing the joint sitting of Parliament today when the Budget Session officially started. The government will release the Economic Survey for 2019-20 shortly, and Finance Minister Nirmala Sitharaman will present her second Union Budget on February 1 (tomorrow).
"This decade is significant, citizens' response to Ayodhya verdict commendable"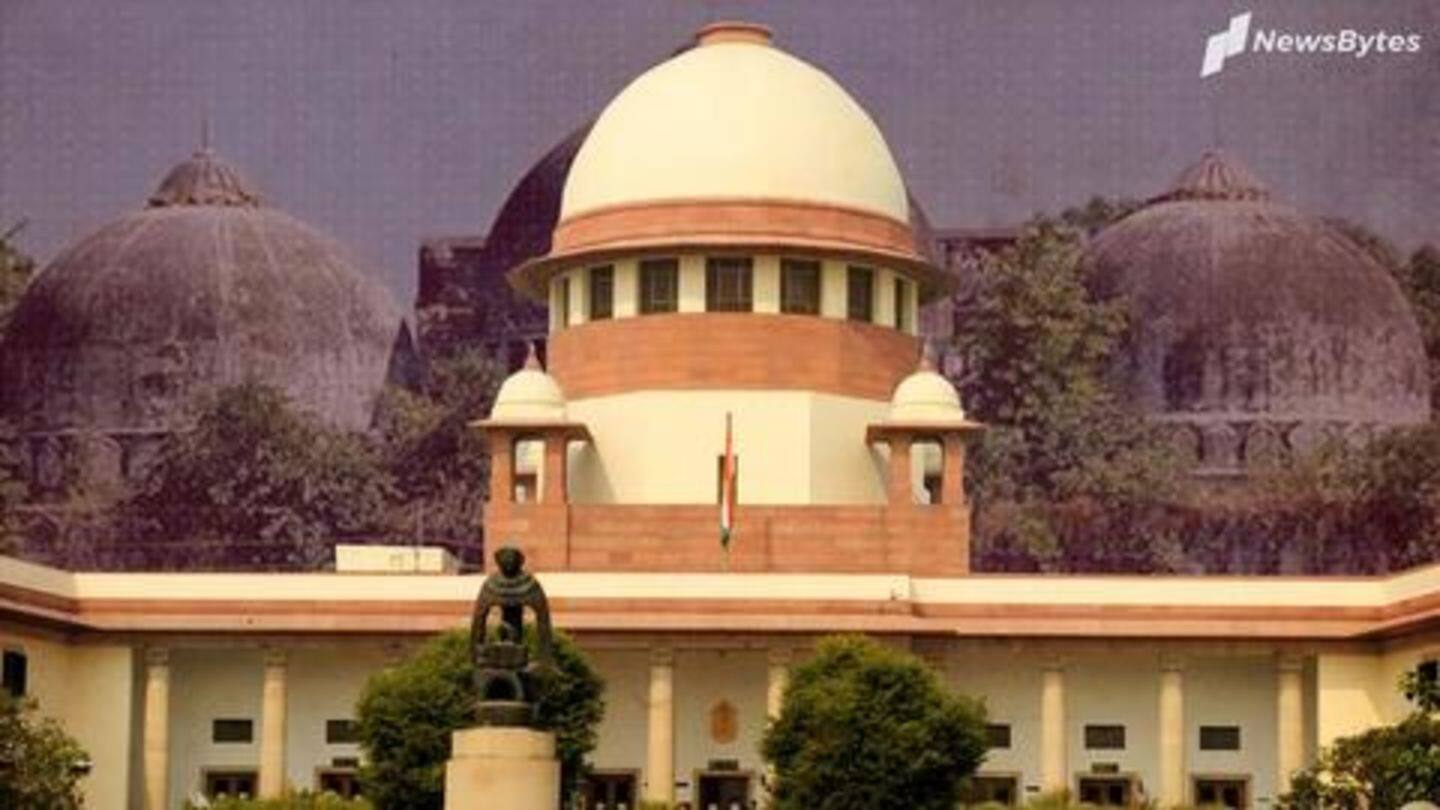 Starting his speech on an optimistic note, President Kovind said the new decade will be a significant one for India. "The Constitution of India is what will be the guiding light to all that we do this decade and beyond," he said. Touching upon the sensitive Ayodhya issue, he said the manner in which countrymen welcomed the landmark judgment was commendable.
Government got mandate to create new India: President Kovind
Praising the government, led by Prime Minister Narendra Modi, President Kovind said it has set out to create "New India". "My government has brought out many reform measures that have helped better India's rank on several global matrices and indicators," he said at the Central Hall of Parliament. He added 2019 witnessed several landmark decisions and abrogating Article 370 was one of them.
He claimed J&K's development will see a surge now
"I congratulate people of both union territories - J&K and Ladakh. They will now benefit from all that the rest of the country benefits from. The pace at which development activity will take place in the two union territories will also increase significantly," he said.
On CAA, he said Mahatma Gandhi's dream has been fulfilled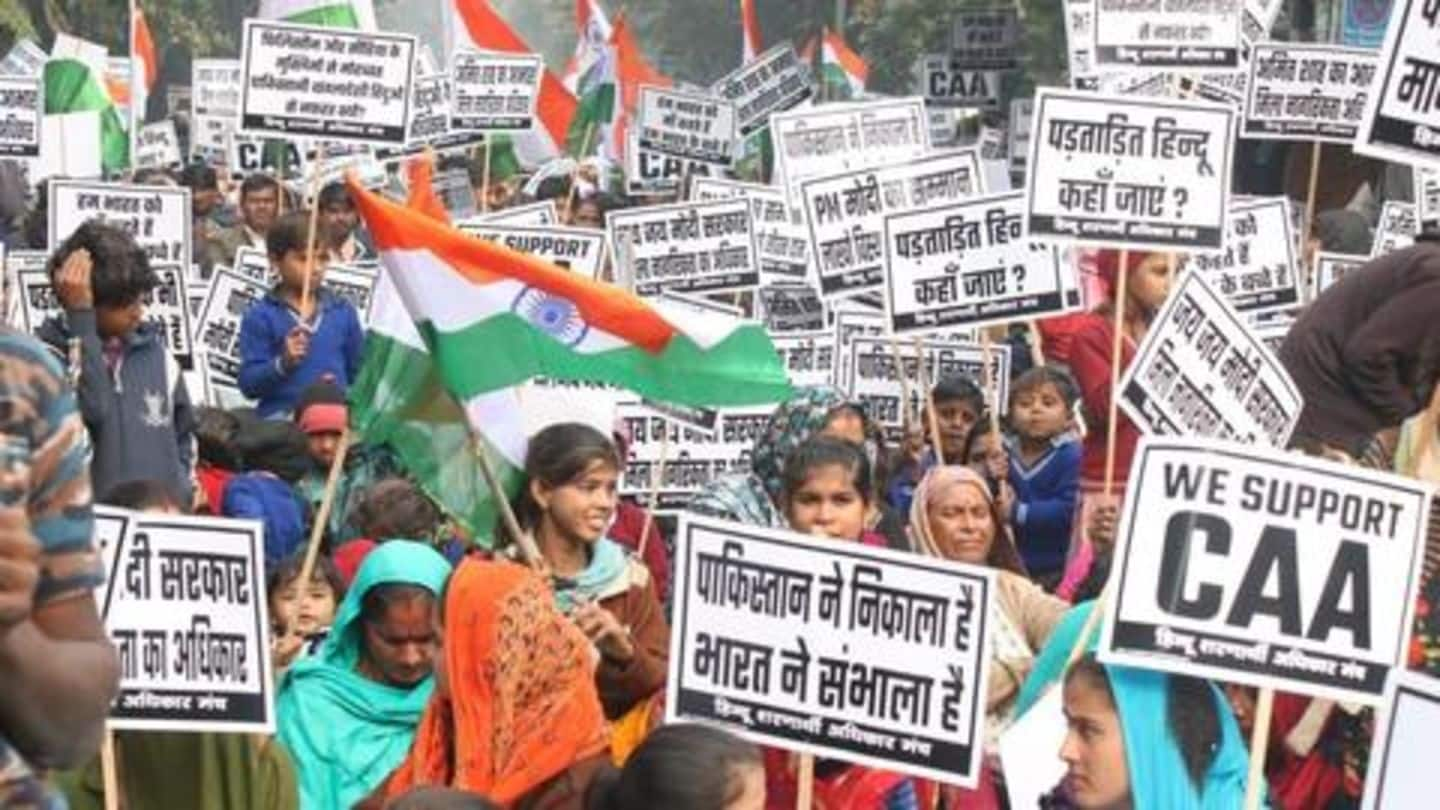 The first citizen of the nation also spoke about the Citizenship Amendment Act (CAA), which got his assent last month. As he mentioned the controversial law, a brief uproar ensued at the Central Hall. "I am happy that the wish of the Father of the Nation Mahatma Gandhi has been fulfilled through the enactment of the Citizenship Amendment Act," he went on.
He reminded what Mahatma Gandhi said about persecuted minorities
"The father of our nation - Mahatma Gandhi ji - had said after partition that Hindus, Sikhs, Buddhists, Jains, and other religious minorities in Pakistan and Bangladesh (East Pakistan) should be granted citizenship of India if they came seeking refuge," he added.