PUBG ban: 10 arrested in Rajkot for playing "addictive game"
PUBG ban: 10 arrested in Rajkot for playing "addictive game"
Mar 14, 2019, 12:33 pm
3 min read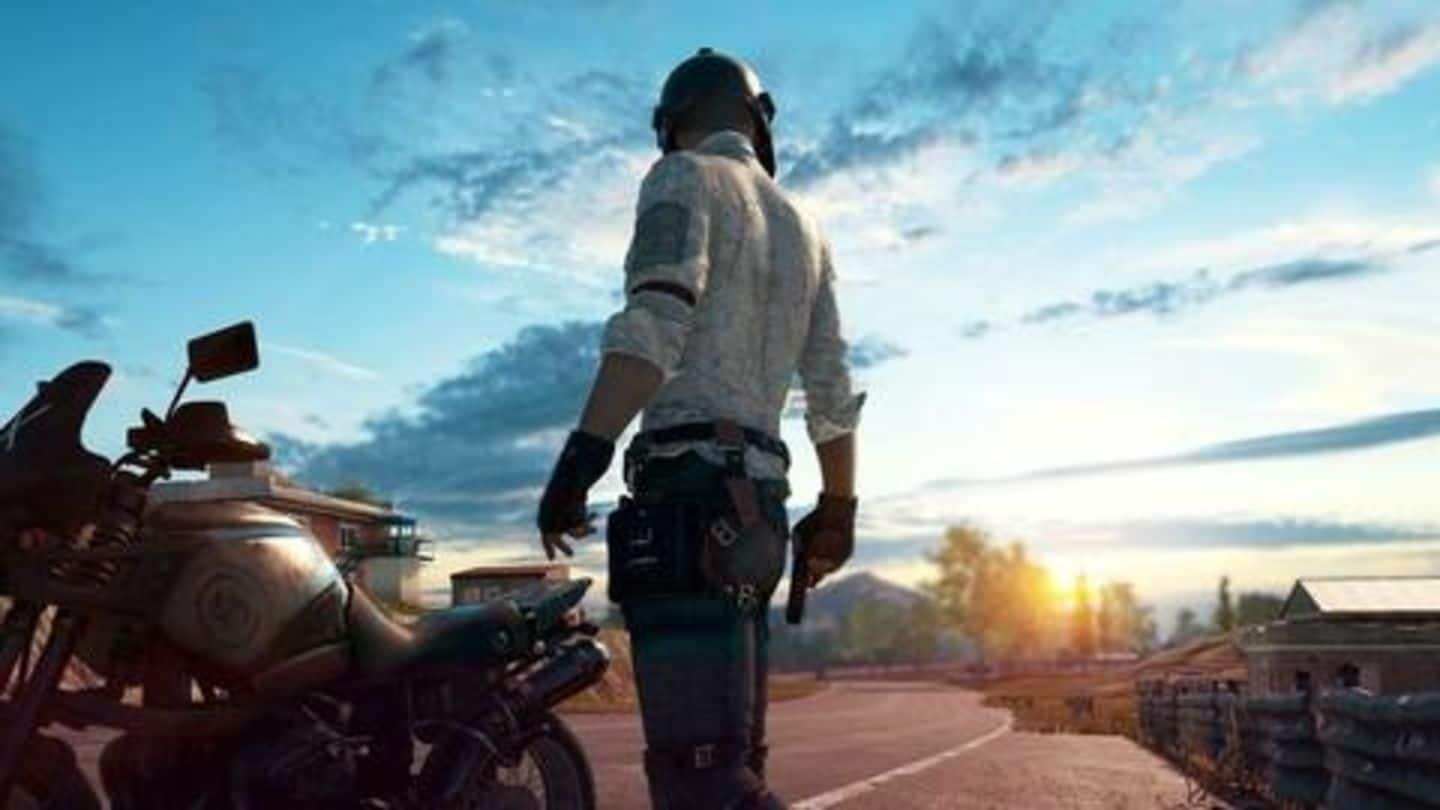 In the last two days, Rajkot Police have arrested 10 people for playing the multi-player online game PUBG, said reports. The arrest came days after Police Commissioner Manoj Agrawal banned the super-addictive game on March 6. Agrawal claimed the offense was "bailable" and there was "nothing like arrests". Out of the 10 "accused", six are undergraduate students. Here's what went down.
PUBG banned in Rajkot till March 30
The online game is banned in the Gujarat city till March 30, the notification by police read. During this time span, citizens can complain against anyone playing PUBG. The "offenders" will be booked under IPC Section 188. The section states that those disobeying the order of a promulgated authority can be imprisoned or fined or both. Following Rajkot's example, several other cities banned PUBG.
Police officers were exempted from the ban
Apart from PUBG, Rajkot authorities also banned the viral "MOMO challenge". The circular reportedly highlighted that PUBG incited violence among players, most of whom were school-going kids and also affected their academic performance. However, the ban wasn't extended to police officers as they would need to "play the game" during investigations. Research institutions were also exempted from the ban.
Police caught three men playing PUBG
Following the order, Rajkot Police arrested three men near the police headquarters. The men were "caught red-handed". "We have registered two cases against them under IPC Section 188 for violating the notification issued by Police Commissioner and under Section 35 of the Rajkot police," said Special Operations Group (SGO) inspector Rohit Raval. The phones of the men were seized for "investigation".
Men didn't even realize police officers were approaching them
Raval revealed that the men were so engrossed in playing the game that they didn't even notice police officers were approaching them. Six students, who were playing the game outside a college on Kalavad road, were also arrested. "Police checked their mobile to see if the PUBG game was running and also checked the history in their handset," said inspector VS Vanzara.
A 25-year-old was also arrested
The nine who were arrested have been identified as Chirag Sakaria, Yakub Pathan, Rameez Falani, Madhav Vyas, Yash Joshi, Neel Adhera, Harnish Panchal, Kalpesh Rathod, and Harkishan Bangrotia. Notably, the six students were granted bail. The tenth arrest was that of a 25-year-old resident of Satta Bazar. "We want to send a stern message that notification won't be on paper," a senior officer said.
Offenders will be tried for violating notification: Agrawal
About police's action, Agrawal said, "People have been booked but there is nothing like arrest in it. In the procedure, they will be shown as immediately bailed out by police. The case will go to courts and there will be a trial for violating notification."
Bystanders will also be booked if they remain silent
Further, Agrawal added bystanders will also be held liable if they fail to notify authorities that someone is playing PUBG. "This is more important not for bystanders but for parents and teachers," he stressed. Notably, the game has also been banned in Bhavnagar and Gir Somnath districts. Earlier, the Gujarat government had banned the game in all primary schools, saying it was harmful.