Rajkot man arrested for pushing ailing mother off terrace
Rajkot man arrested for pushing ailing mother off terrace
Jan 06, 2018, 07:27 pm
1 min read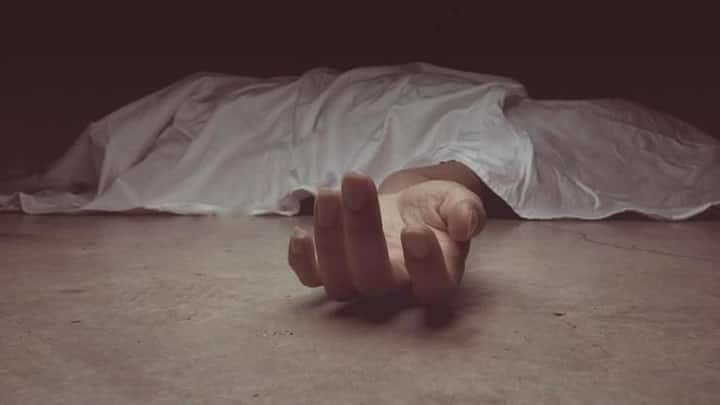 In a shocking incident, an assistant professor in Rajkot was recently arrested for killing his ailing mother by pushing her off the terrace of their residential building. Fed up with her illness, 36-year-old Sandip Nathwani, a teacher at a local pharmacy college, killed his 64-year-old mother Jayashreeben on September 29, 2017, reported PTI. Read on for more.
It took police over three months to arrest Nathwani as his family initially claimed that Jayashreeben suffered from a brain disease, and hence lost her balance and fell off the terrace. However, the investigation took a new turn when the police received an anonymous letter with a CCTV footage showing Nathwani carrying Jayashreeben - who couldn't even walk - to the terrace.
Son confesses to the crime
Though Nathwani repeatedly denied allegations against him, he eventually gave in and confessed to killing his bedridden mother out of frustration over her prolonged illness. However, during interrogation on Friday, he complained of uneasiness and was admitted to a hospital. He would be arrested under IPC Section 302 (punishment for murder) after he gets discharged.