After Mukherjee, Ratan Tata to join Mohan Bhagwat on stage
Last updated on
Jul 10, 2018, 04:46 pm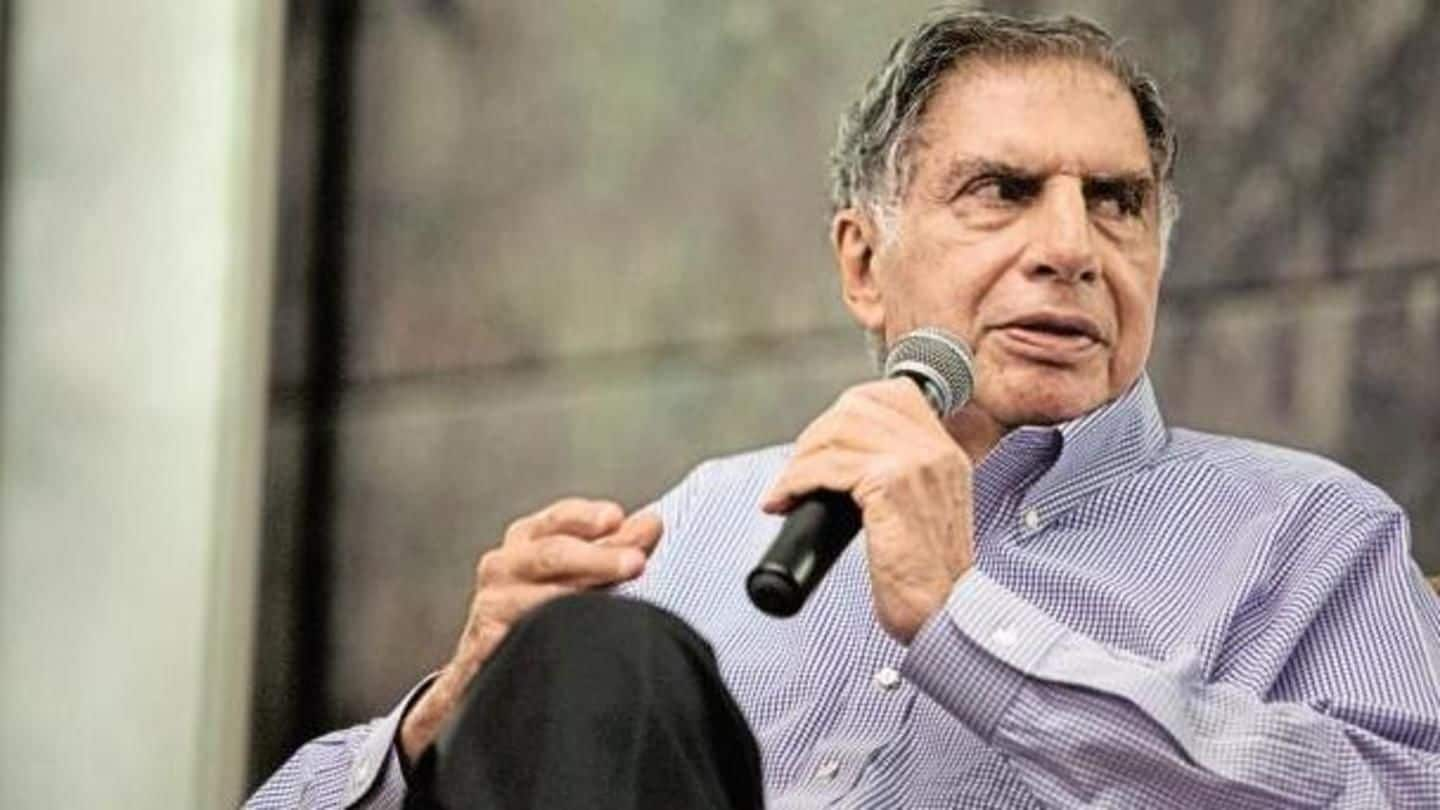 A month after former president Pranab Mukherjee triggered a controversy by attending an RSS event, it is now industrialist Ratan Tata's turn. The Tata Trusts Chairman will share the stage with RSS Chief Mohan Bhagwat at a Mumbai event organized by the NGO Nana Palkar Smruti Samiti (NPSS). The two had met earlier too, when he visited the Nagpur headquarters of the RSS in December'16.
About the NPSS and its Tata links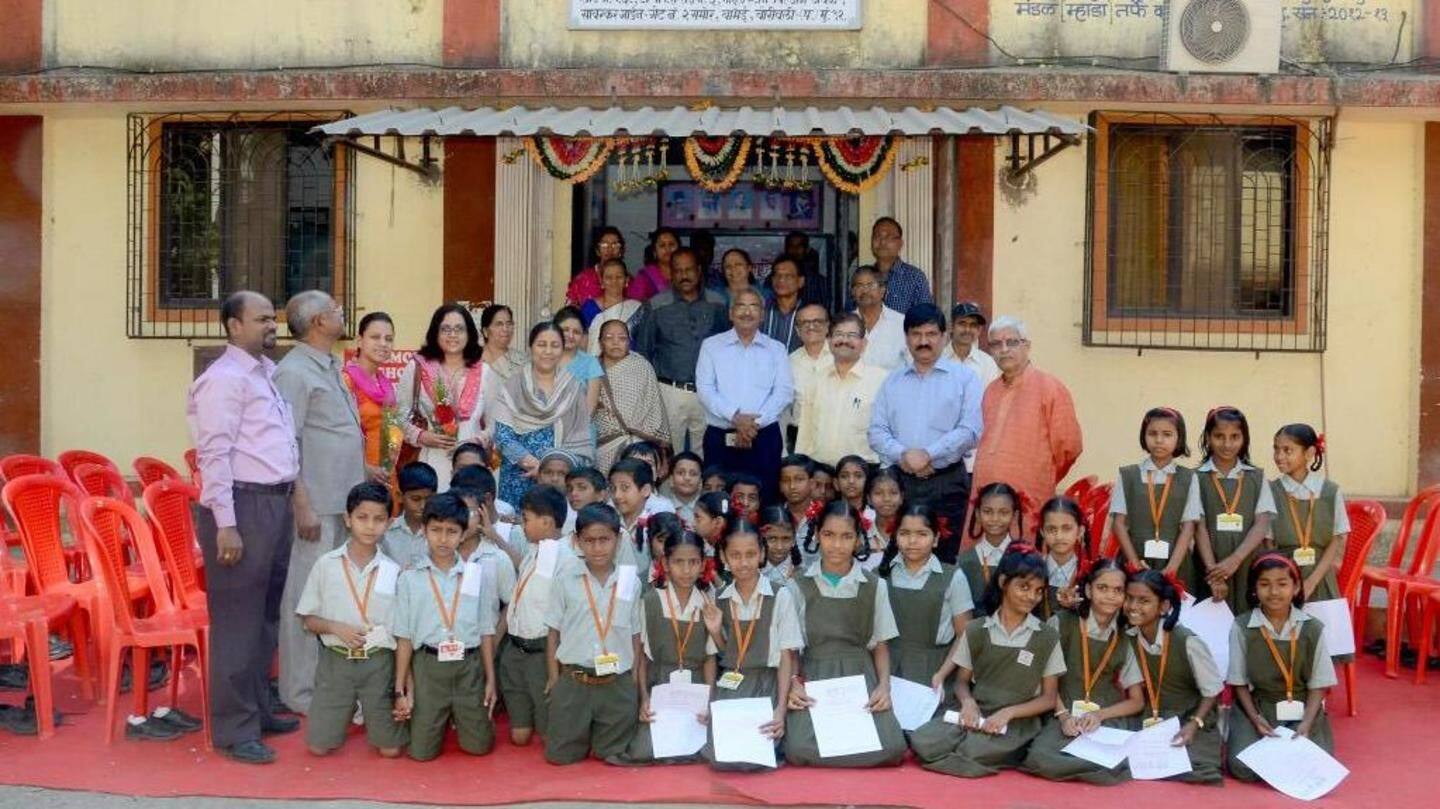 The NPSS, which has its 10-storeyed premises near Mumbai's Tata Memorial Centre in Parel, primarily works for patients at the hospital. The Centre itself was set up by the Sir Dorabji Tata Trust in 1941. The NPSS, meanwhile, was established in 1968, a year after RSS Pracharak Nana Palkar's death. It provides a "home away from home" to poor patients who come to Mumbai for treatment.
August 24 will mark centenary celebrations of Nana Palkar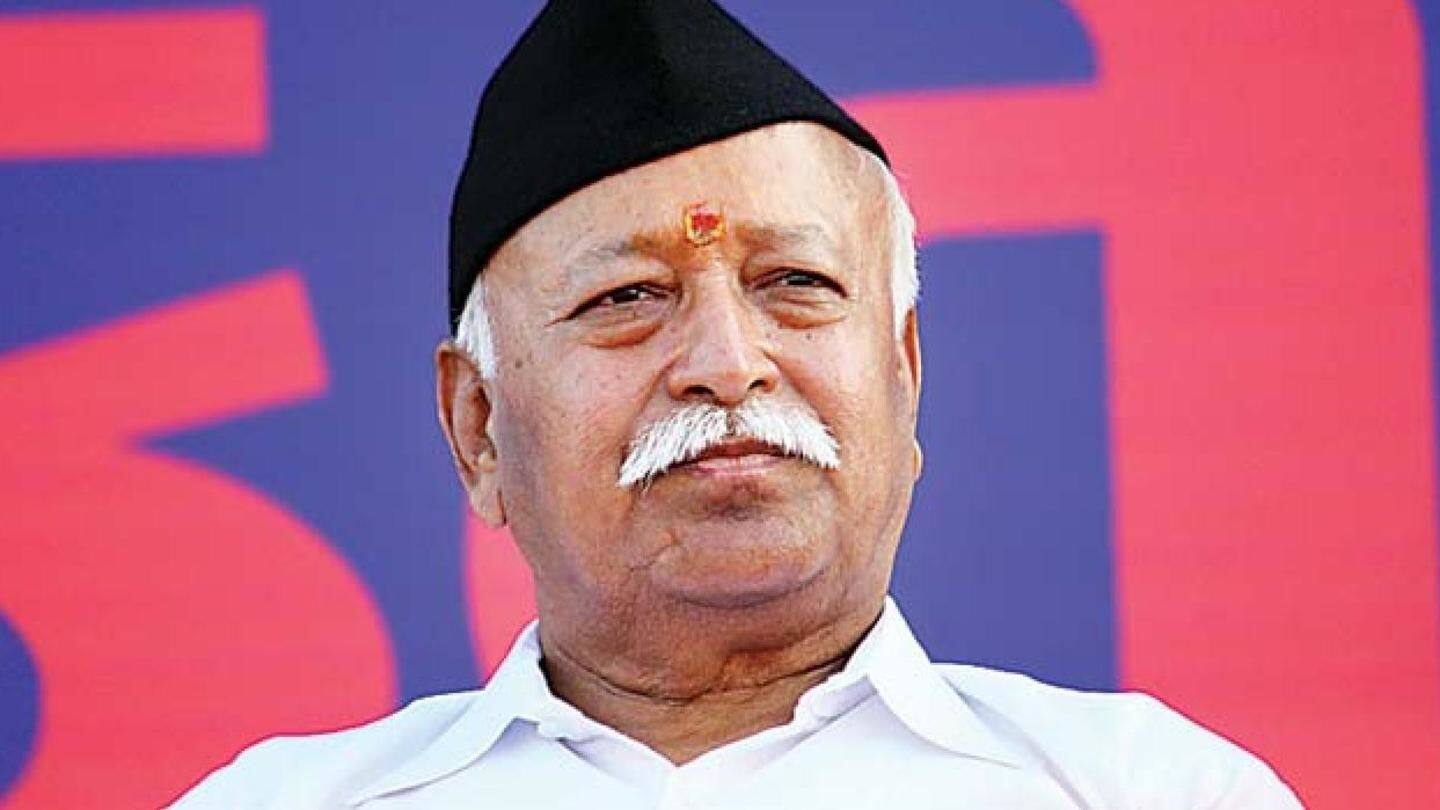 Though a formal announcement hasn't been made yet, reports say the NPSS is inviting Tata and Bhagwat for a program on August 24 to mark the concluding day of Nana Palkar's centenary celebrations. Tata Trusts have been involved in several charity projects, including initiating an outreach center of the cancer hospital and revamping a 150-year-old mental hospital in Nagpur.
Mukherjee turned a controversy into a winning move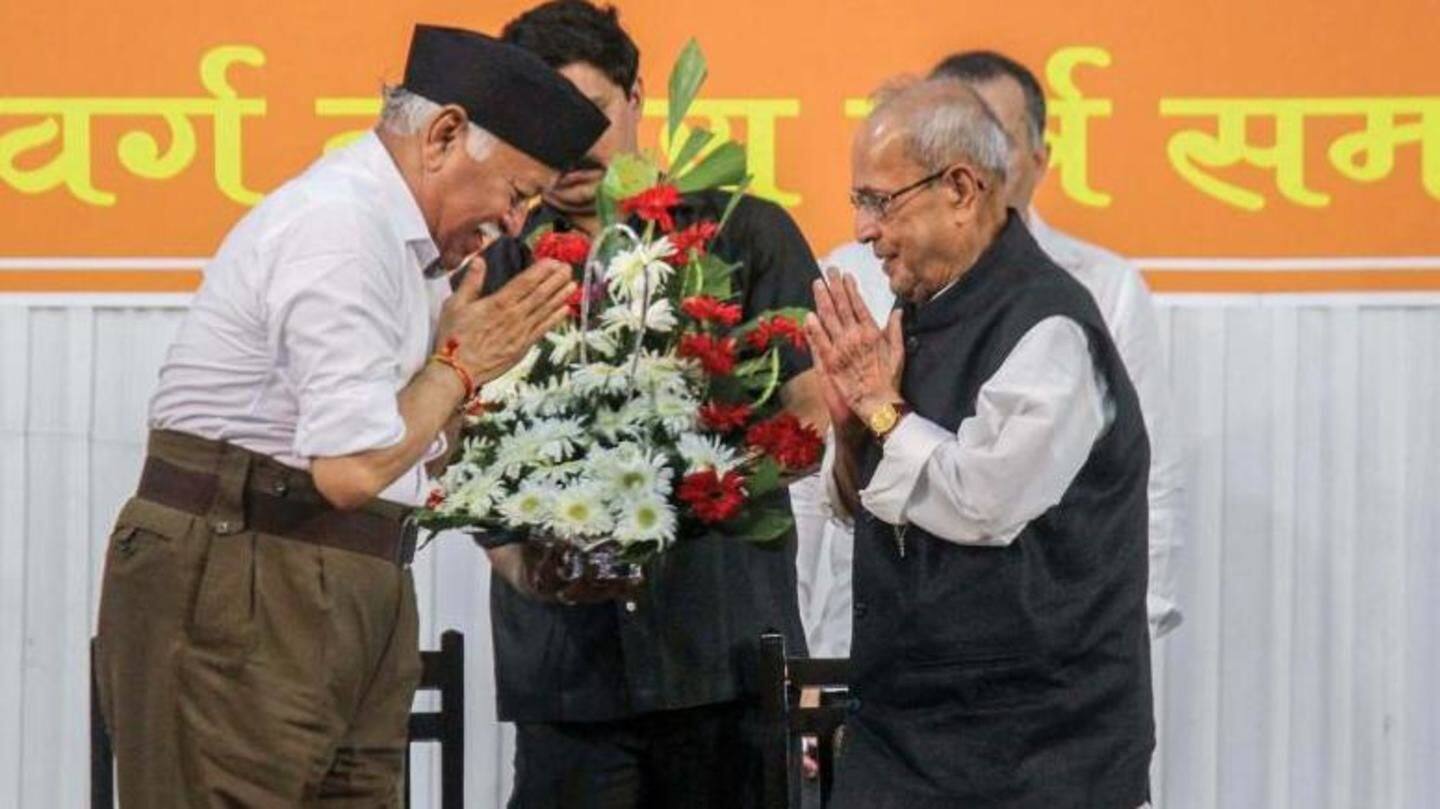 Last month, a controversy had broken out after Mukherjee accepted Bhagwat's invitation to address the Tritiya Varsh Varg at RSS' Nagpur headquarters on June 7. Senior party leaders including his daughter Sharmistha advised him against it, considering the group has been accused of spreading communalism. But Mukherjee attended it and delivered a speech emphasizing the importance of tolerance and respect for diversity.